education
Midgard Goes to Austin for the National Council for the Social Studies Conference
We're very excited to be attending the NCSS Conference in Austin this weekend (Nov. 21-24). Social Studies is a big tent and the NCSS seems to have something for all of our 3,500 colleagues from all fifty states. We'll be mingling and looking to say hi to many of you. Some of you we've already been communicating with via email or phone calls, and it will be nice to see you "live."
continue reading
November 19, 2019
education
Using Design Thinking for Project Based Learning
On my first day as a long-term sub, I instigated a project with inner city middle schoolers that when I look back on it now, I wish someone had talked me out of even attempting. Yes, it went off unbelievably well because I didn't know that stringing wires across the playground on the first day of school and having kids break up into bands of silent "hunters" to catch wild pinata animals was probably a bit ambitious. But, after teaching for fifteen years, I don't know if I would have had the ability or courage to pull that off again.
continue reading
November 19, 2019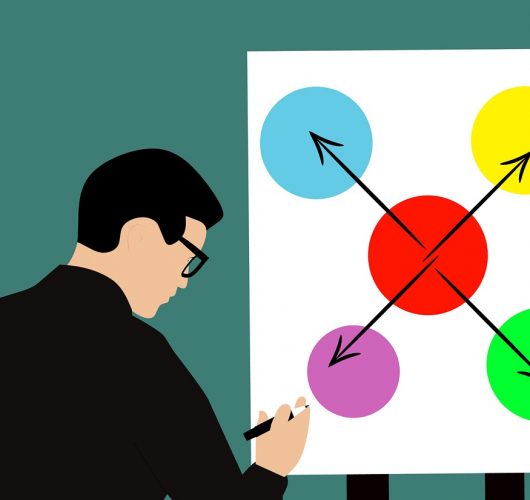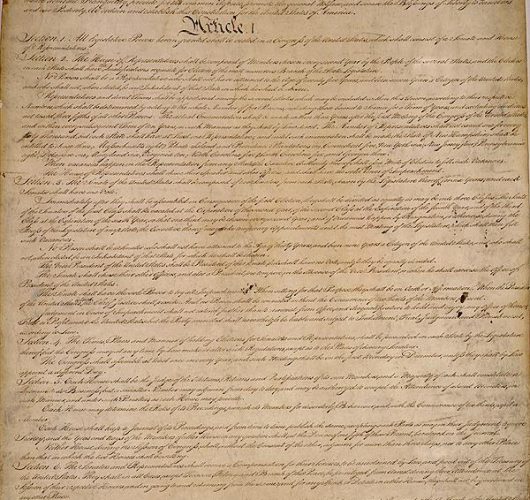 constitution
Quotes about The Constitution by Those Who Wrote It or Influenced It
With the Constitution in the news on a daily, or if you're a news junkie like us, hourly basis, we thought it would be timely to share some quotes about this venerable 232 year-old document by those who were in the room.
continue reading
November 11, 2019
education
In Praise of Educating Veterans
In honor of veterans and to honor the brave men and women who have been willing to sacrifice their lives for our safety and prosperity, we thought it would be appropriate to look at some of education programs designed to help those who served. Since 2008, over a million vets have gone on to higher education or advanced vocational training after coming back from their service. It's important for young people to know that learning is valuable and one of the motivations for joining the military is to be able to continue getting a great education.
continue reading
November 11, 2019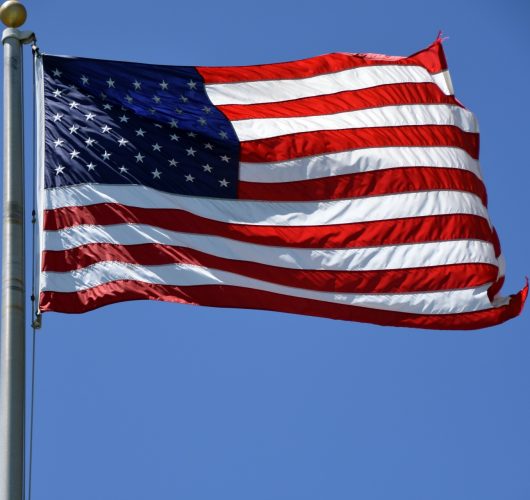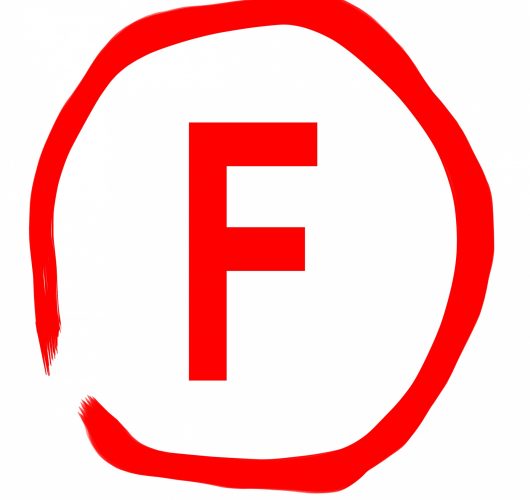 education
Dear America, You're Failing: American Reading, Math, and Citizenship Scores Lowest Ever
Hi kids. We need to talk. We just got your report card back and there's good news and bad news. The bad news is that you're failing. According to the National Assessment of Education Progress, you were down to 34% in reading proficiency two years ago, and it's significantly worse now. (The Nation's Report Card in 2019 found that less than a third of eighth graders were reading "proficiently" or at grade level).
continue reading
November 4, 2019
education
Why Bother to Read and Write: An Answer from Larry McMurty
When students ask why we bother to read, or even worse to write, I tell them about Famous Shoes. Famous Shoes is a famous Native American tracker in Larry McMurty's wonderful novel, Streets of Laredo. He can talk to birds and can tell a man's identity just by smelling his urine. But he can't read.
continue reading
November 4, 2019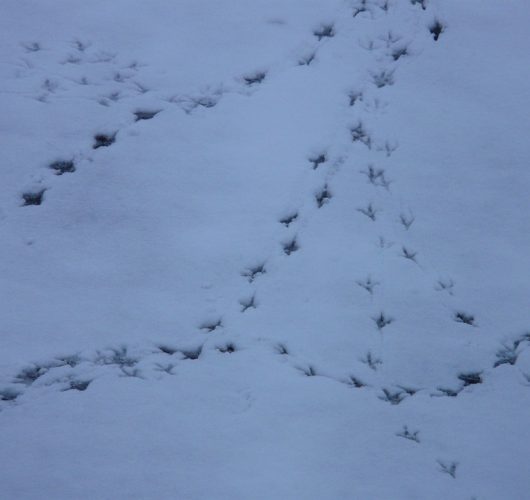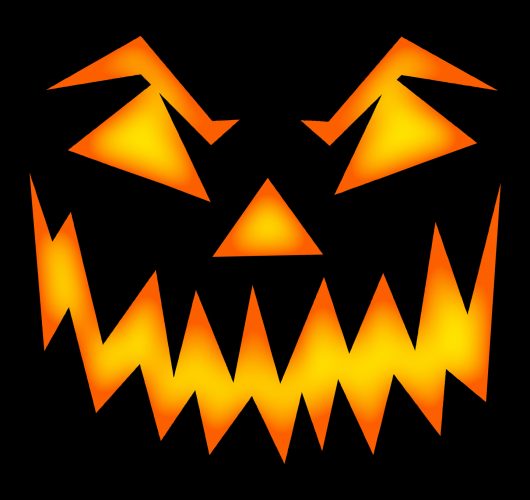 education
13 Facts About Halloween: Giving Students Some Protein with Their Candy
Here are 13 facts you may not have known about Halloween!
continue reading
October 30, 2019
education
Getting Students into the Witching Season: An historic note for middle school students this Halloween
It seems appropriate during this week—sometimes called "Hell Week"—to note that witches have nothing to do with the devil. The bad rep that witches get comes from misunderstanding of scripture, ancient superstitions, and deep-seated misogyny or mistrust of women.
continue reading
October 28, 2019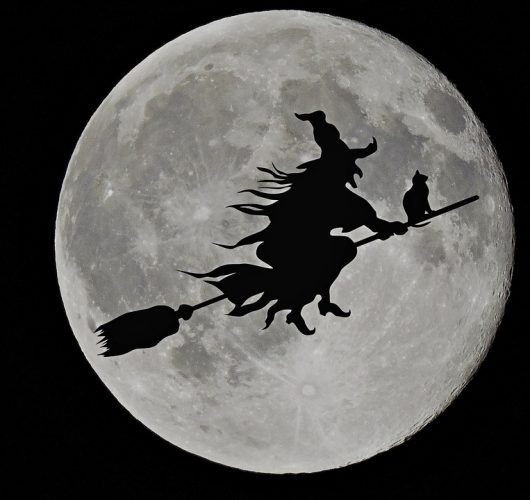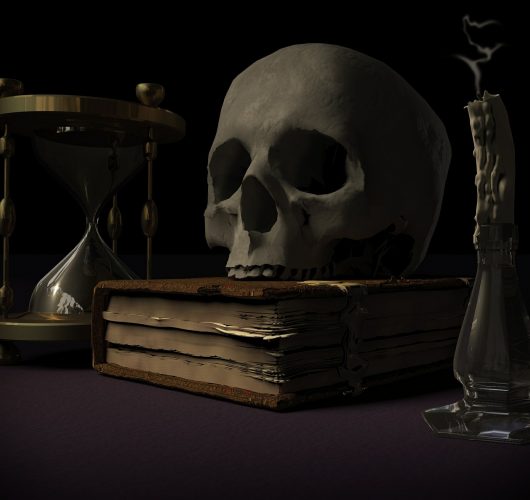 education
Calling All Student Detectives: What are the greatest historical mysteries?
Midgard's recently published book, Mysteries That Changed History: Hot Takes on Cold Cases presents six crimes that became hinge points in the history of civilization. Packaged as detective case files, each chapter brings the reader to the scene of the crime. Detective notebook entries contain all the relevant details, forensic reports describe the damage to the bodies, depositions from witnesses give background and motivation, and primary source evidence reveals more clues. Each chapter in the book provides guided questions to give students a chance to investigate the circumstances around these events. After the facts are in, the students become lawyers and prosecute or defend a variety of suspects.
continue reading
October 22, 2019
bullying
Digital Citizenship for Middle School Students: What We Can Do to Prevent Cyberbullying
Cyberbullying is a persistent problem in middle schools. According to a recent report, bullying in general peaks in middle school with nearly a third of all sixth graders having reported some form of intimidation or harassment online. A solid third of all middle school students from all grades report that they have been victims of cyberbullying. Those statistics have been on a steady rise over the last several years, going up several percentage points each year.
continue reading
October 22, 2019