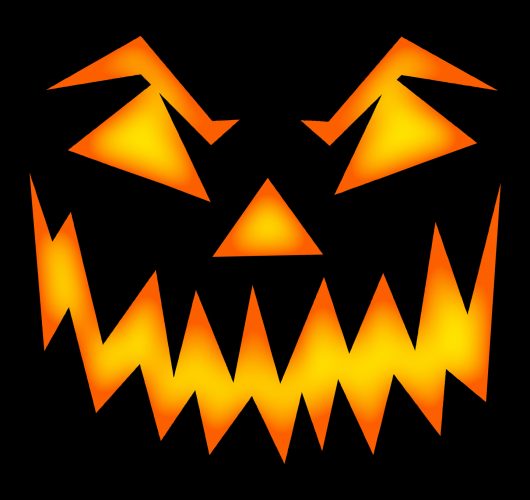 education
13 Facts About Halloween: Giving Students Some Protein with Their Candy
Here are 13 facts you may not have known about Halloween!
continue reading
October 30, 2019
education
Back to School: Five Quick Tips for Your Teacher's Toolbox
Welcome Back to School! Here are a few highlights from our growing library of blogs, shortcuts to some helpful hints to make this a successful, fun, and effective school year.
continue reading
August 23, 2019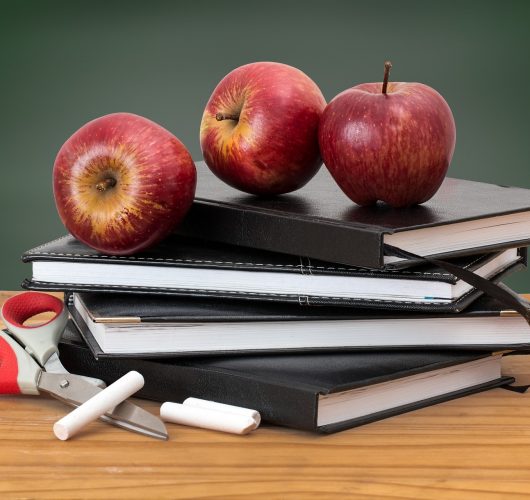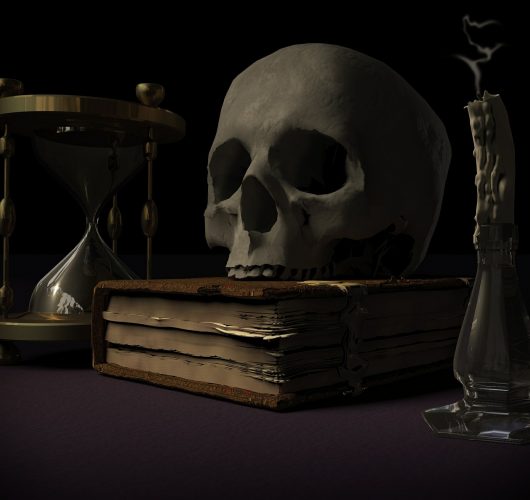 education
Calling All Student Detectives: What are the greatest historical mysteries?
Midgard's recently published book, Mysteries That Changed History: Hot Takes on Cold Cases presents six crimes that became hinge points in the history of civilization. Packaged as detective case files, each chapter brings the reader to the scene of the crime. Detective notebook entries contain all the relevant details, forensic reports describe the damage to the bodies, depositions from witnesses give background and motivation, and primary source evidence reveals more clues. Each chapter in the book provides guided questions to give students a chance to investigate the circumstances around these events. After the facts are in, the students become lawyers and prosecute or defend a variety of suspects.
continue reading
October 22, 2019
education
Chicago, Our Kind of Town
There is an education crisis in the entire country, and Chicago is at the epicenter of it. The third largest school district, Chicago has 644 public K-12 schools and 361,000 students—few of them getting the education they need.
continue reading
June 30, 2019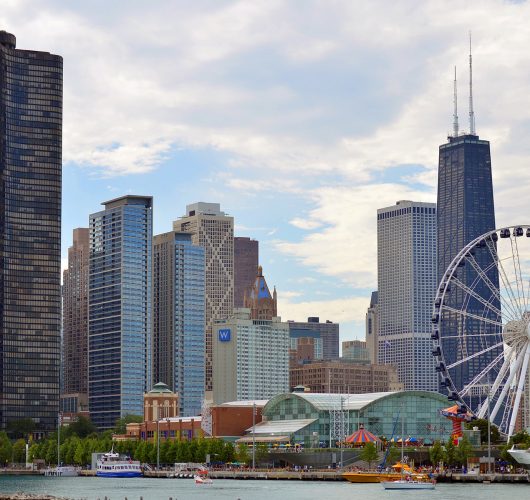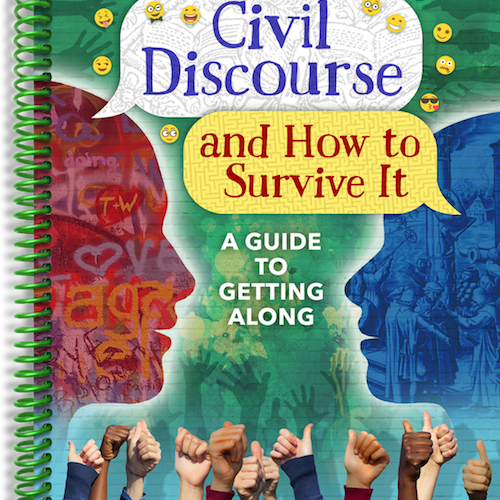 civics
Civics Education is a Necessity Now!
In a recent essay in The Atlantic, George Packer, a prominent political writer, reviewed the difficulties his family faced as his children went through New York City's notoriously inefficient public and private school systems. What struck him as egregious was the complete lack of civics education—especially in this time when the civic intersectionality of our lives is so contentious.
continue reading
September 30, 2019
diversity
Coming Attractions
We are very excited to announce the launch of several short videos that illustrate our mission to bring engaging, inclusive, and affordable social studies books to middle school classrooms. We were lucky enough to enlist the skills of the director Richard Schenkman (The Man from Earth, A Diva's Christmas Carol, Abraham Lincoln vs Zombies, etc).
continue reading
July 14, 2019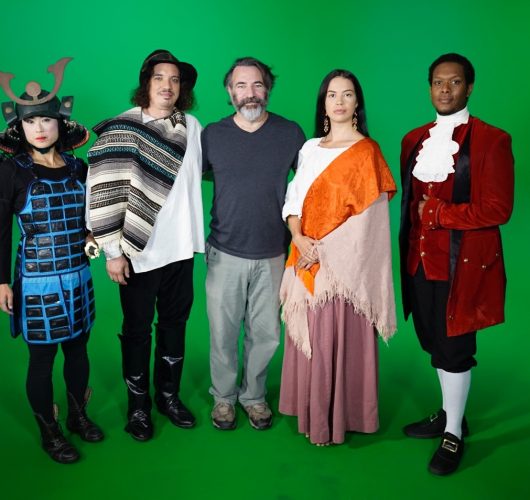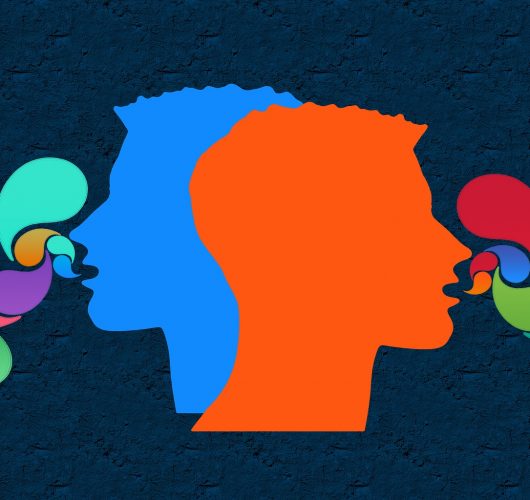 education
Communicating with students: How to Talk to a Teenager
Since the beginning of time, adults have been stymied by one unsolvable problem; how to talk to teenagers. The rookie mistake everyone makes is to ask, that time-worn and always frustrating question, "How was your day?" Face it. You don't really want to know about their hormonal variations, which form the bulk of their day, and they don't want to tell you. However, some people think communication is important, and certainly for teachers, who spend a lot of time with teens, it helps to know them a little. Here are five easy steps in backwards order to breach those adolescent walls.
continue reading
August 18, 2019
diversity
Congratulations Connecticut! But Inclusivity Needs to Start Now
The Midgard vision of bringing more inclusivity to schools across the country got a major boost from lawmakers in Connecticut this month when the State passed a law requiring high schools to teach African American and Latino history, though only as a one-credit elective.
continue reading
September 30, 2019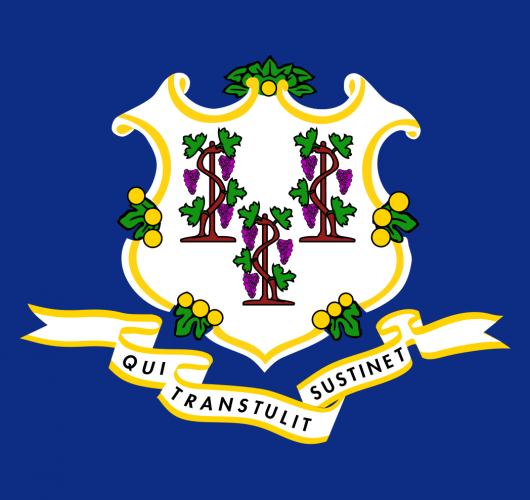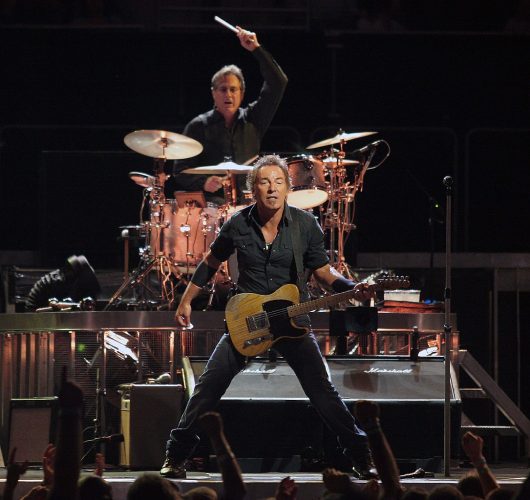 education
Congratulations New Jersey! On Beating Massachusetts as the Highest Ranked School System
They said it couldn't be done and it barely was done, but done it was. The Garden State, home of the Boss Bruce Springsteen, so no stranger to being a victorious underdog, etched out the Ivy League-choked, four-time champ, commonwealth of Massachusetts, getting a venerable B+ in Quality Counts 2019, the 23rd annual report card of state education systems issued by the Education Week Research Center.
continue reading
September 15, 2019
best practices
Content vs Skills: Knowledge is the Key to Education
It seems strange to make a case for knowledge-based education in schools. Many of us grew up thinking that schools were where you went for knowledge. Supermarkets were for food. Playgrounds were for fun. Movies were for escape. And schools were for knowledge. But that hasn't really been the case for a long time.
continue reading
August 18, 2019