CULTURALLY INCLUSIVE TEXTBOOKS
ENRICH CONNECTICUT SOCIAL STUDIES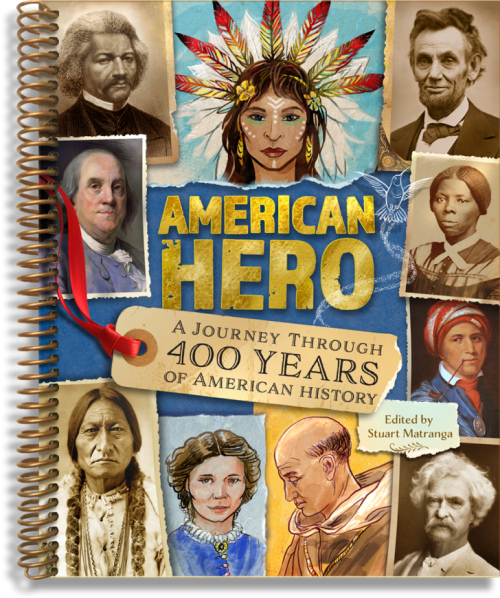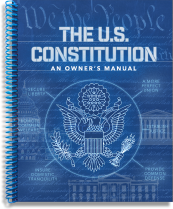 Don't wait for the recently passed law to teach the full American story in high school. Middle school is when it matters most.
Midgard's history programs include the long-neglected voices of African Americans, Hispanics, Native Americans, and women. Our engaging and affordable books work with any American history course as primary or supplemental texts. Each book comes with a comprehensive teacher's guide with inquiry-based activities, assessment tools, and much more.