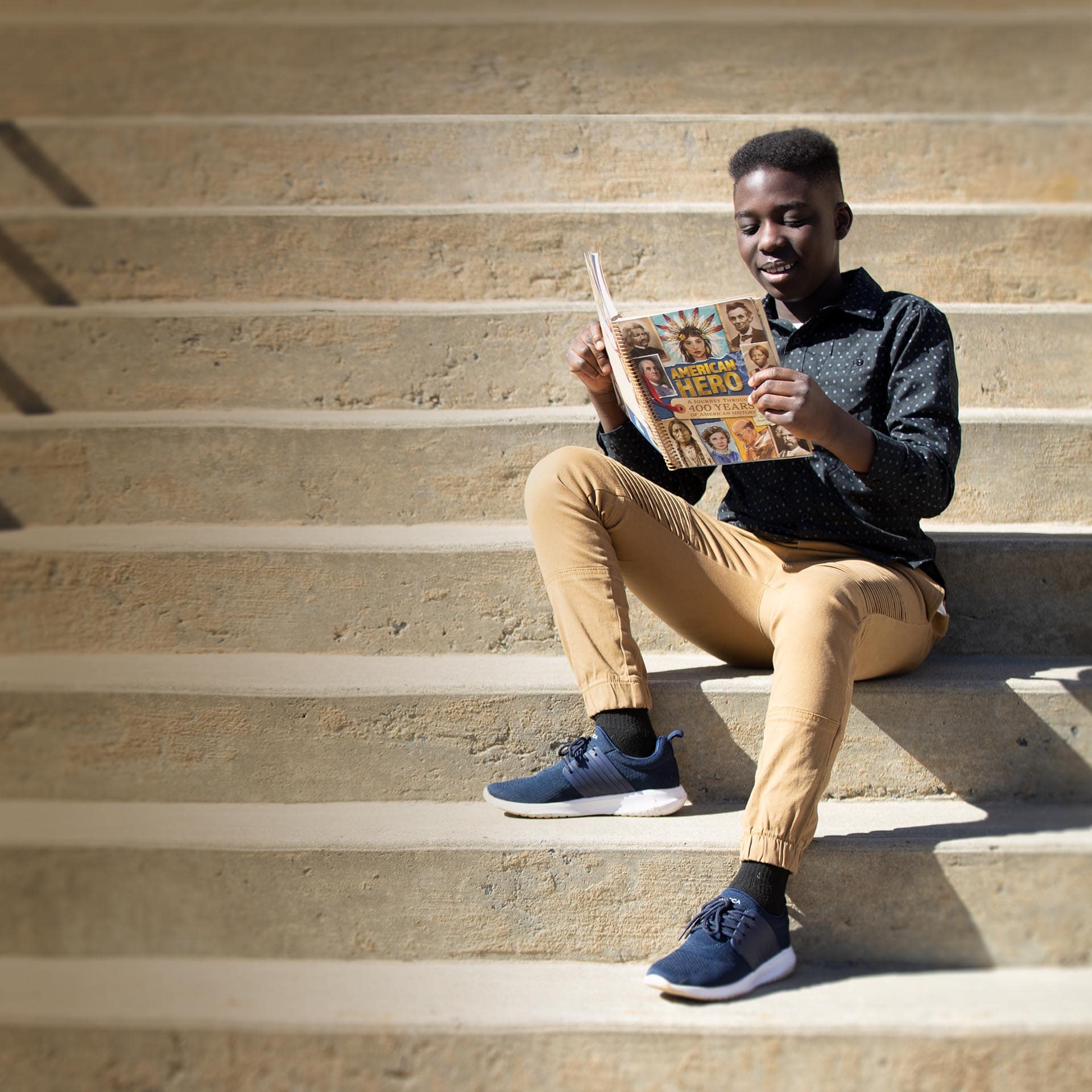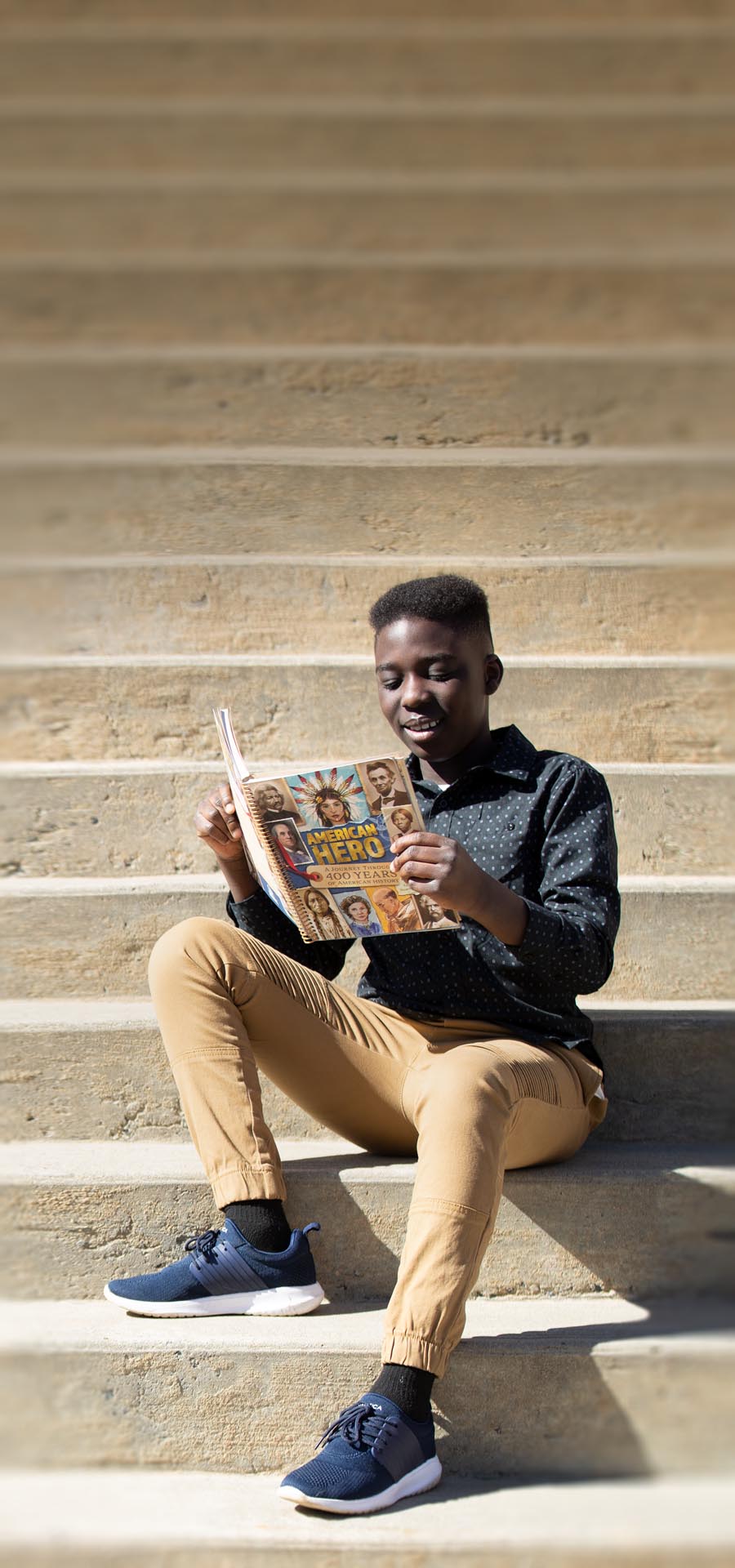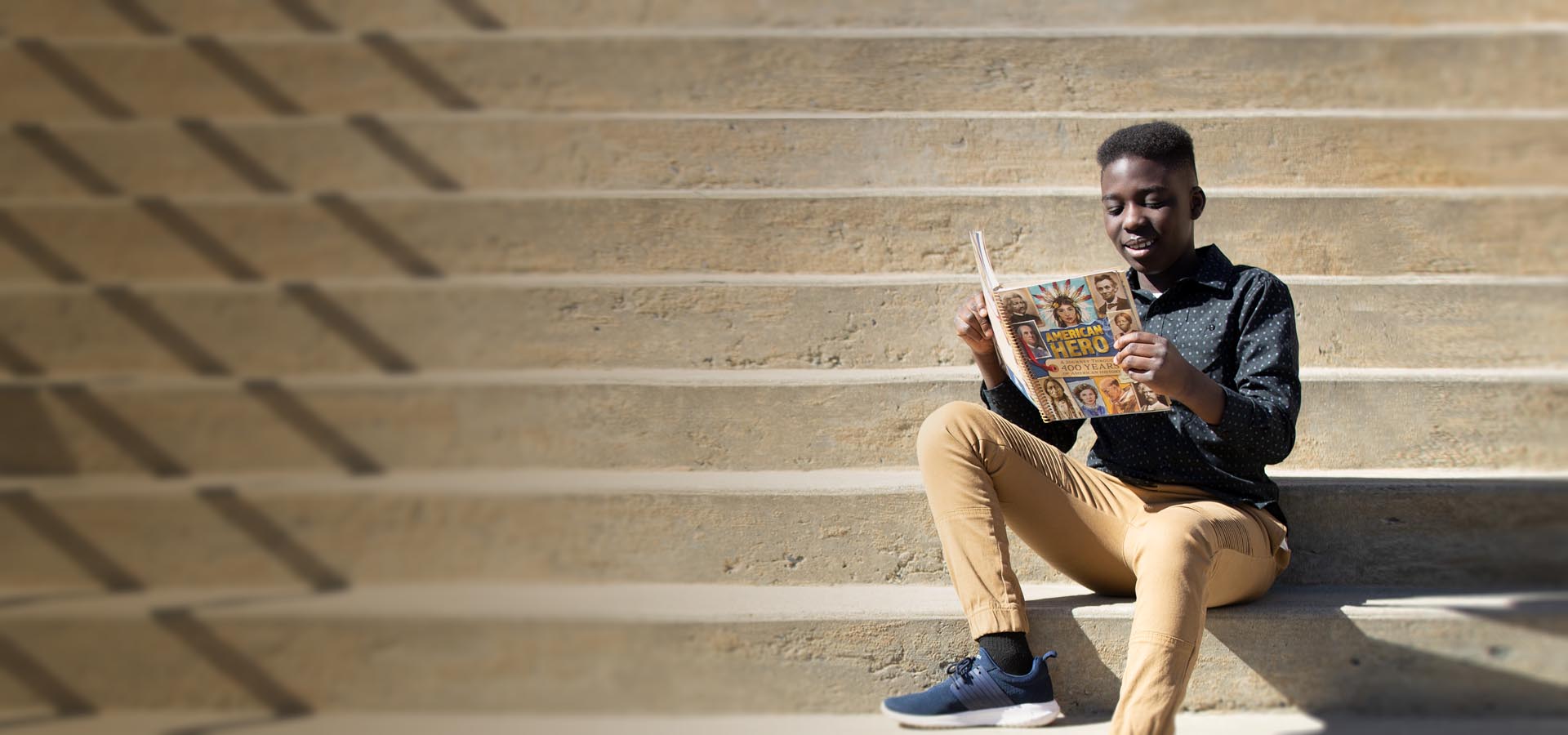 Midgard has
reinvented
the textbook
Our books meet students where they are by
putting the story back into history.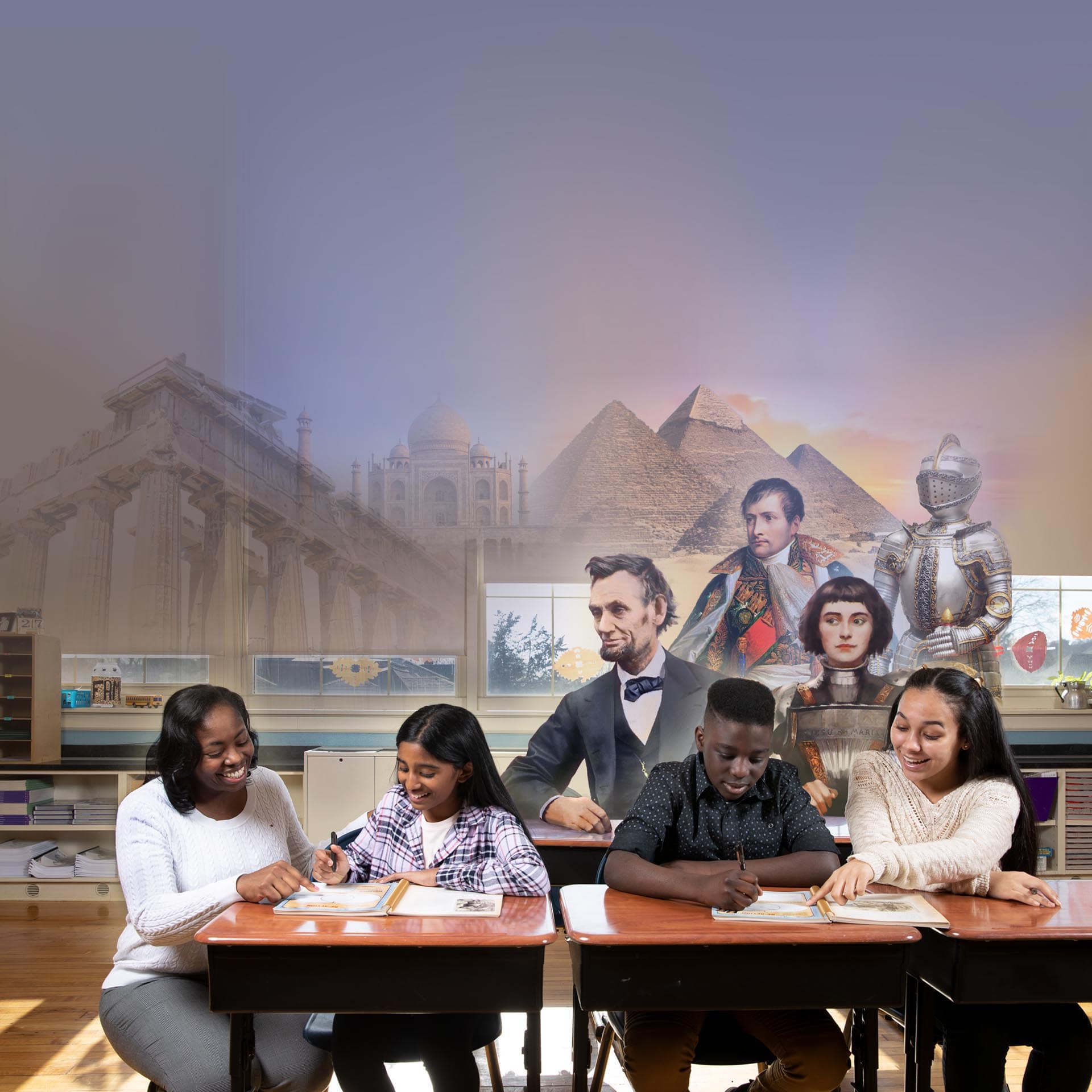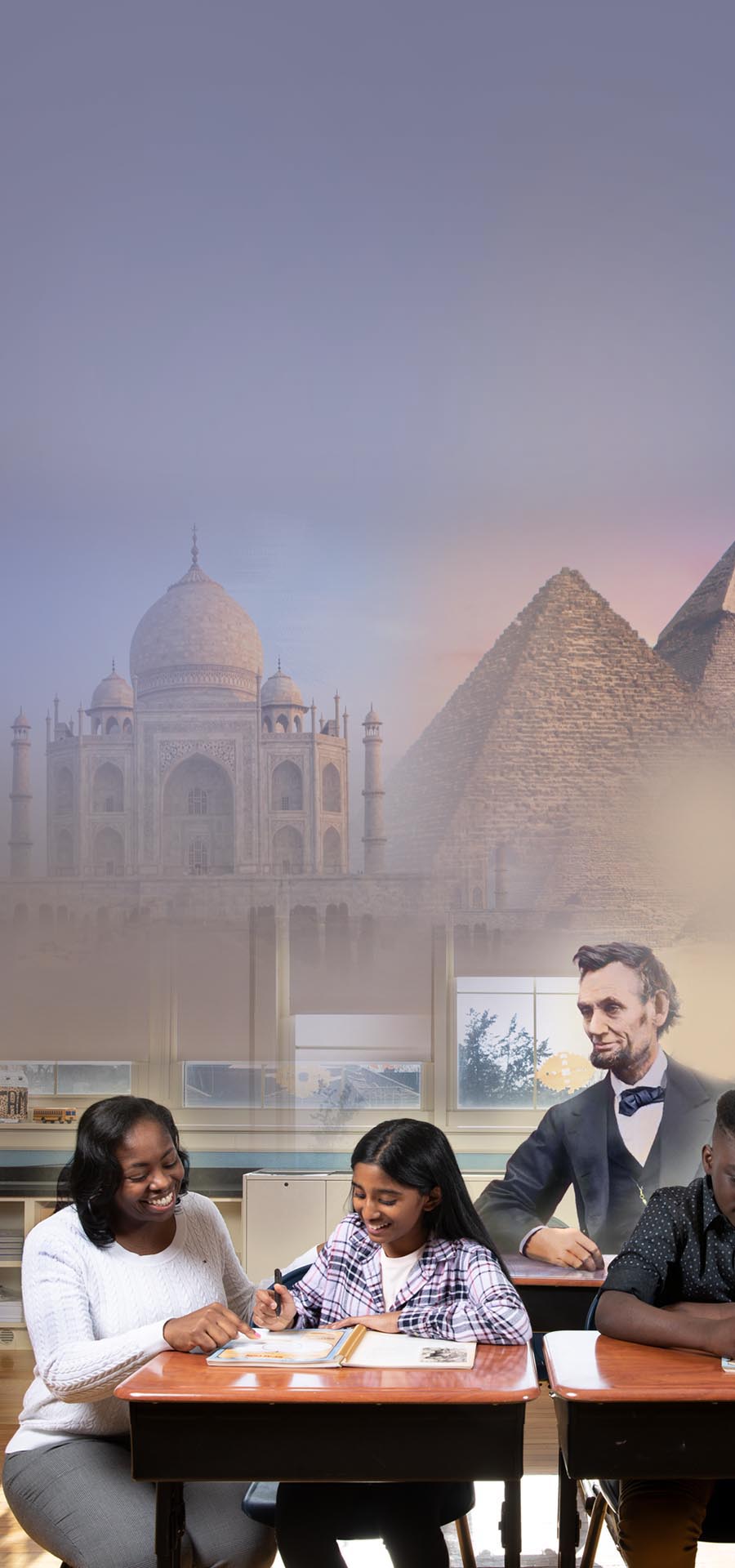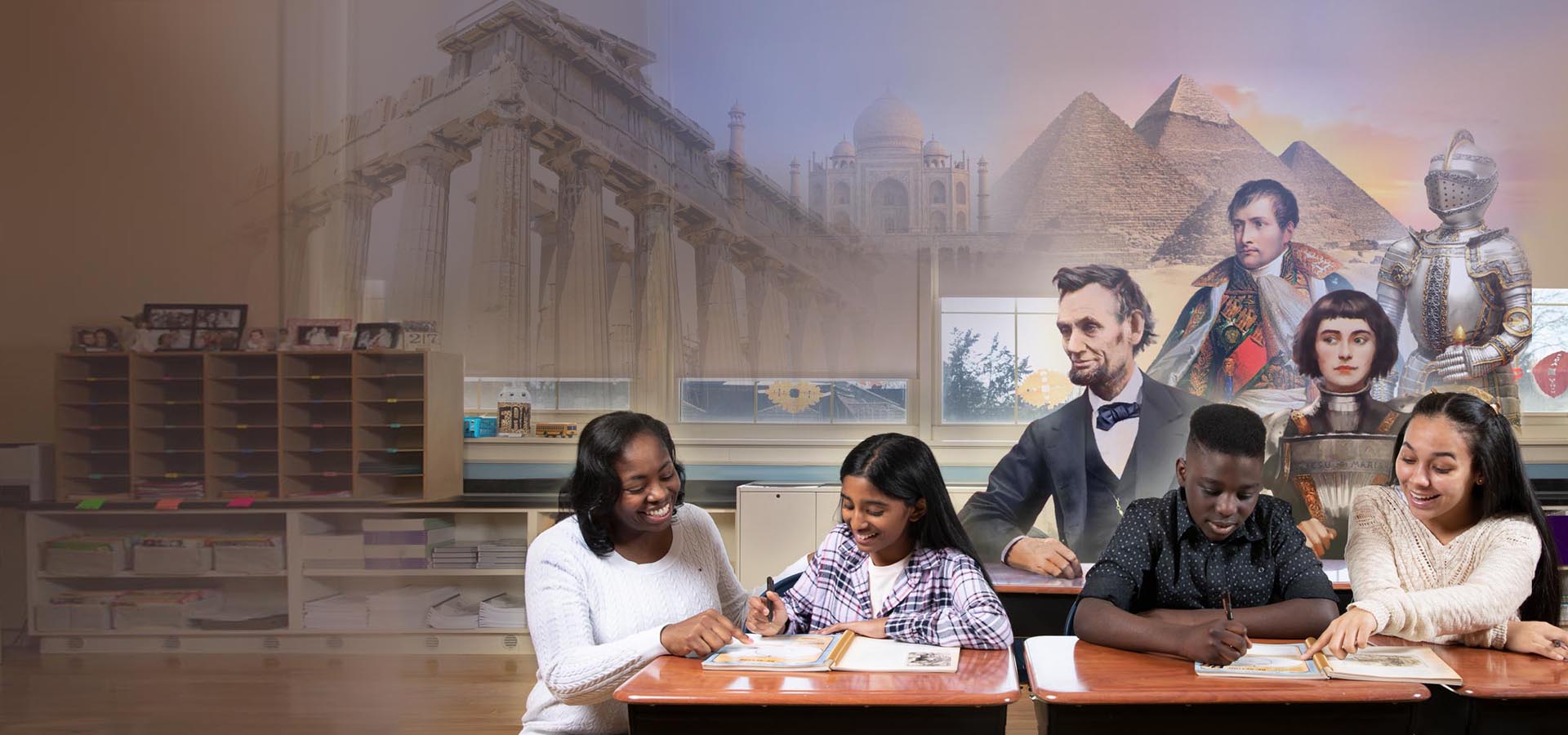 Bring history to life
Midgard textbooks are exciting to read
and fun to teach. Our books are alive
with the spills and thrills of history.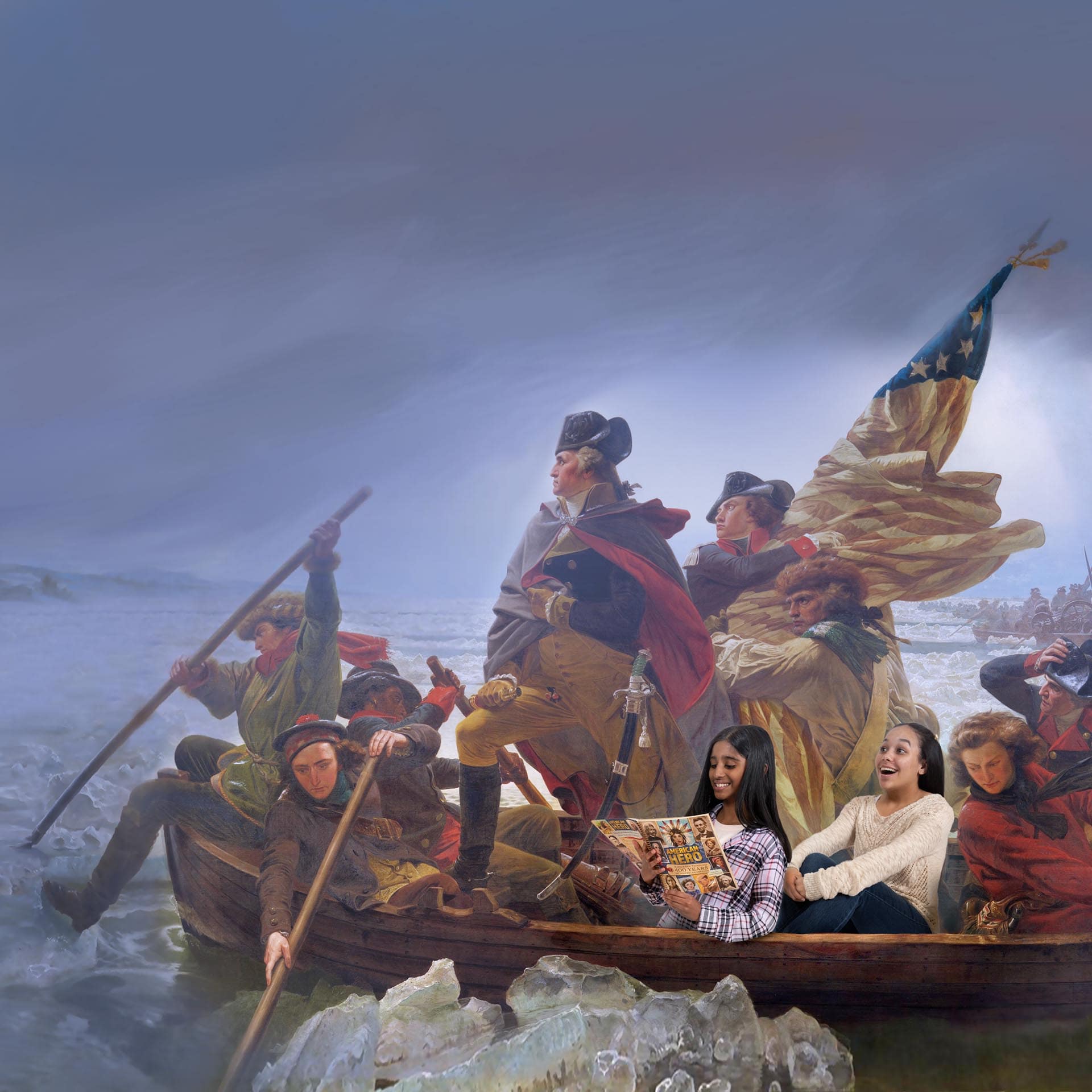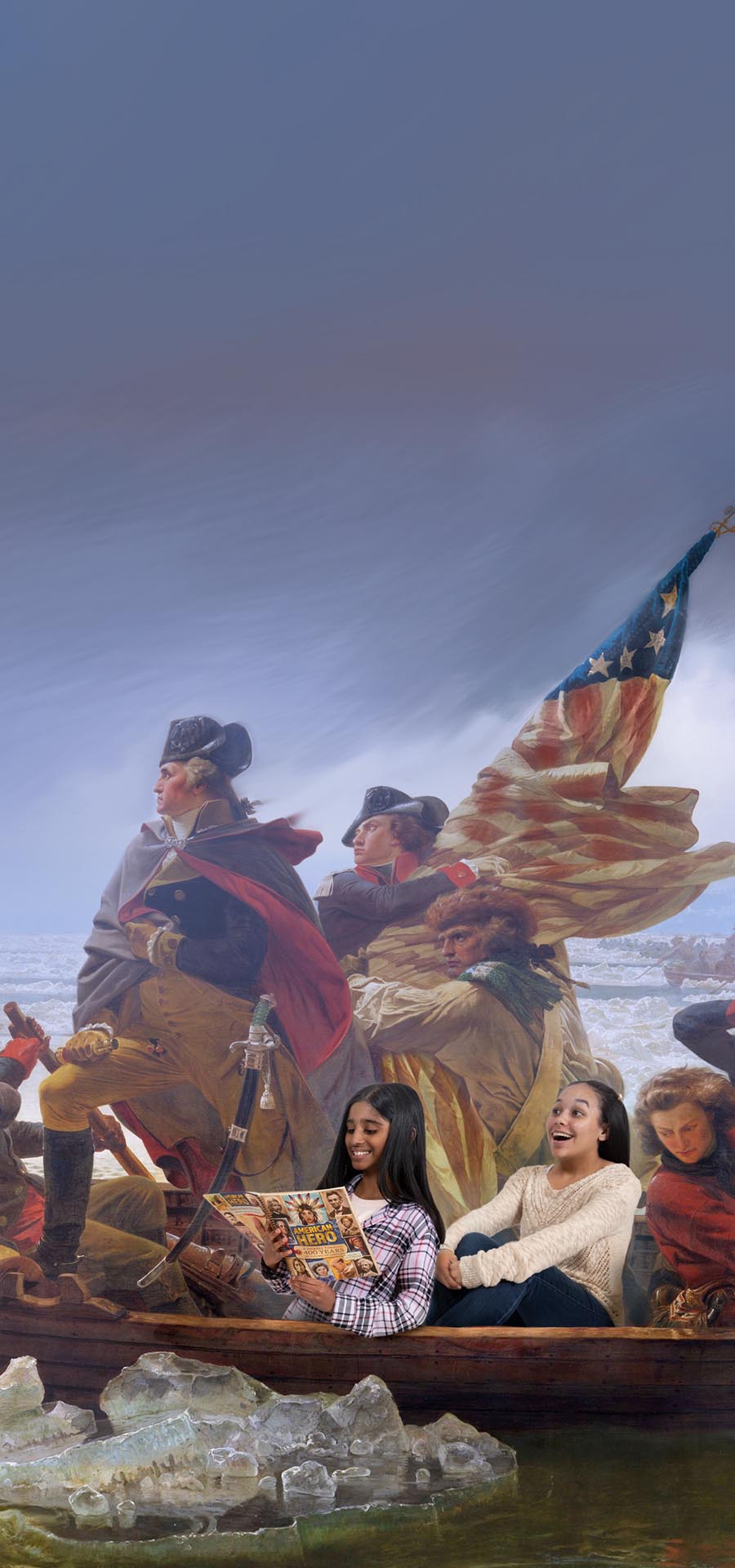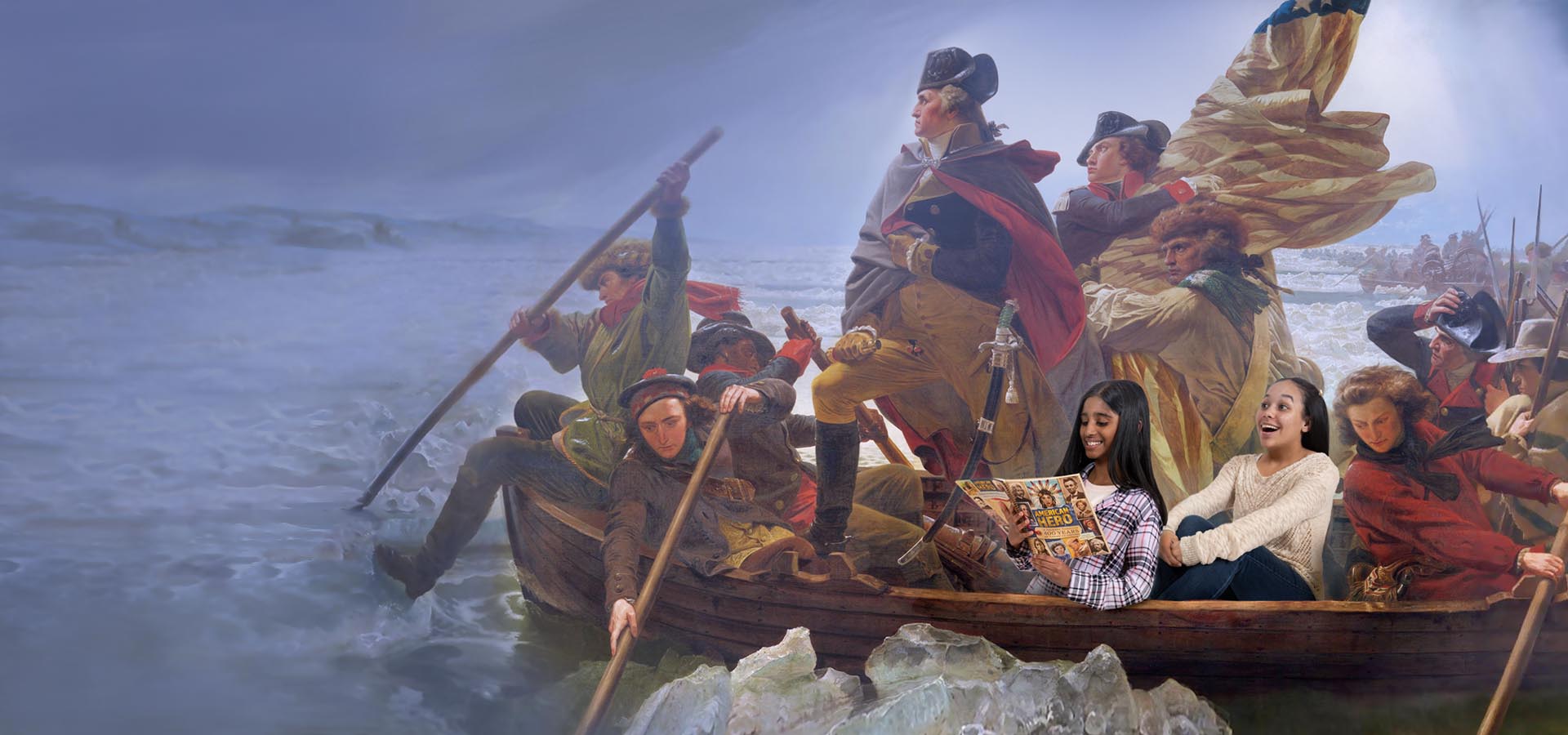 Bring life to history
Using dynamic and inclusive storytelling,
Midgard books engage students to make
history relevant and inspiring.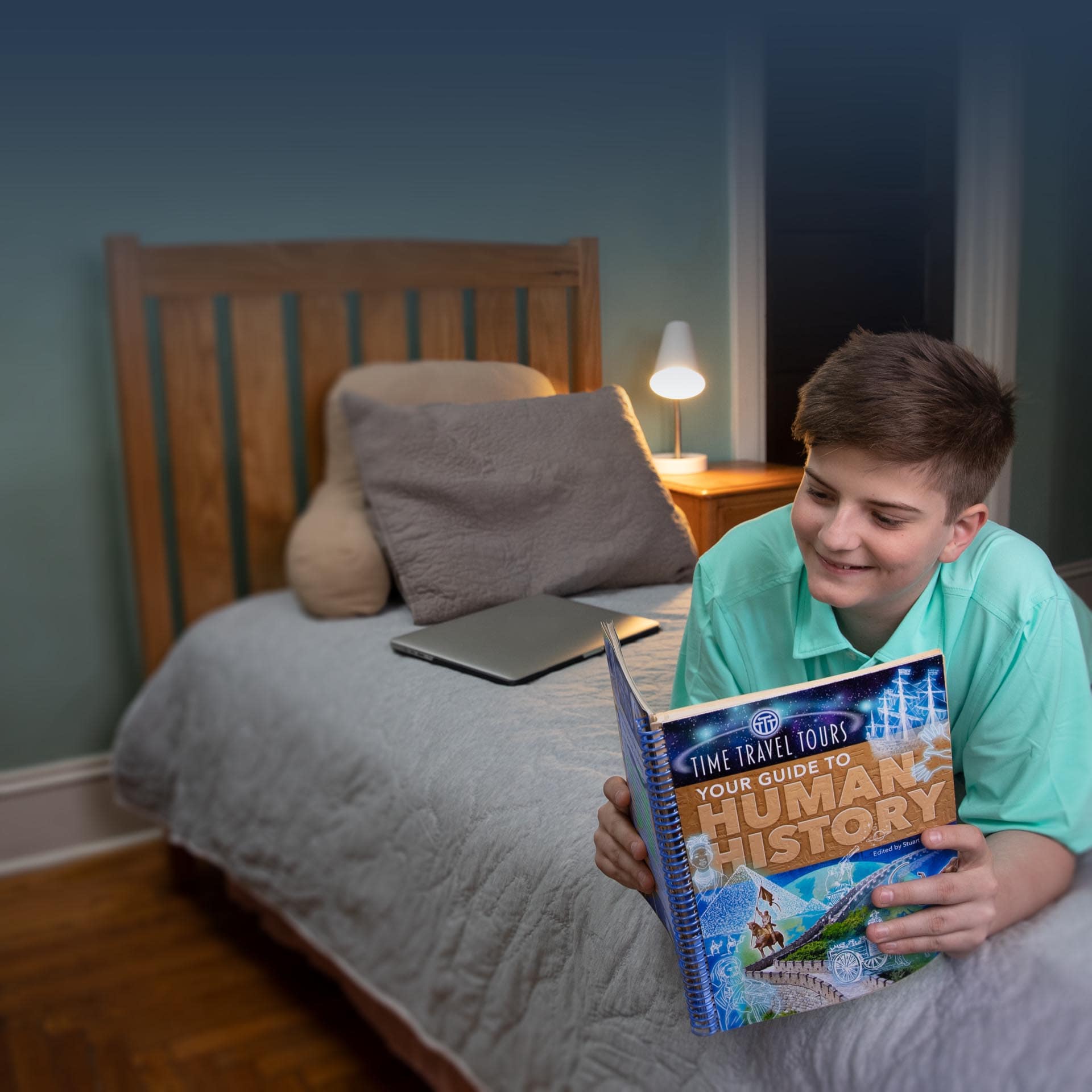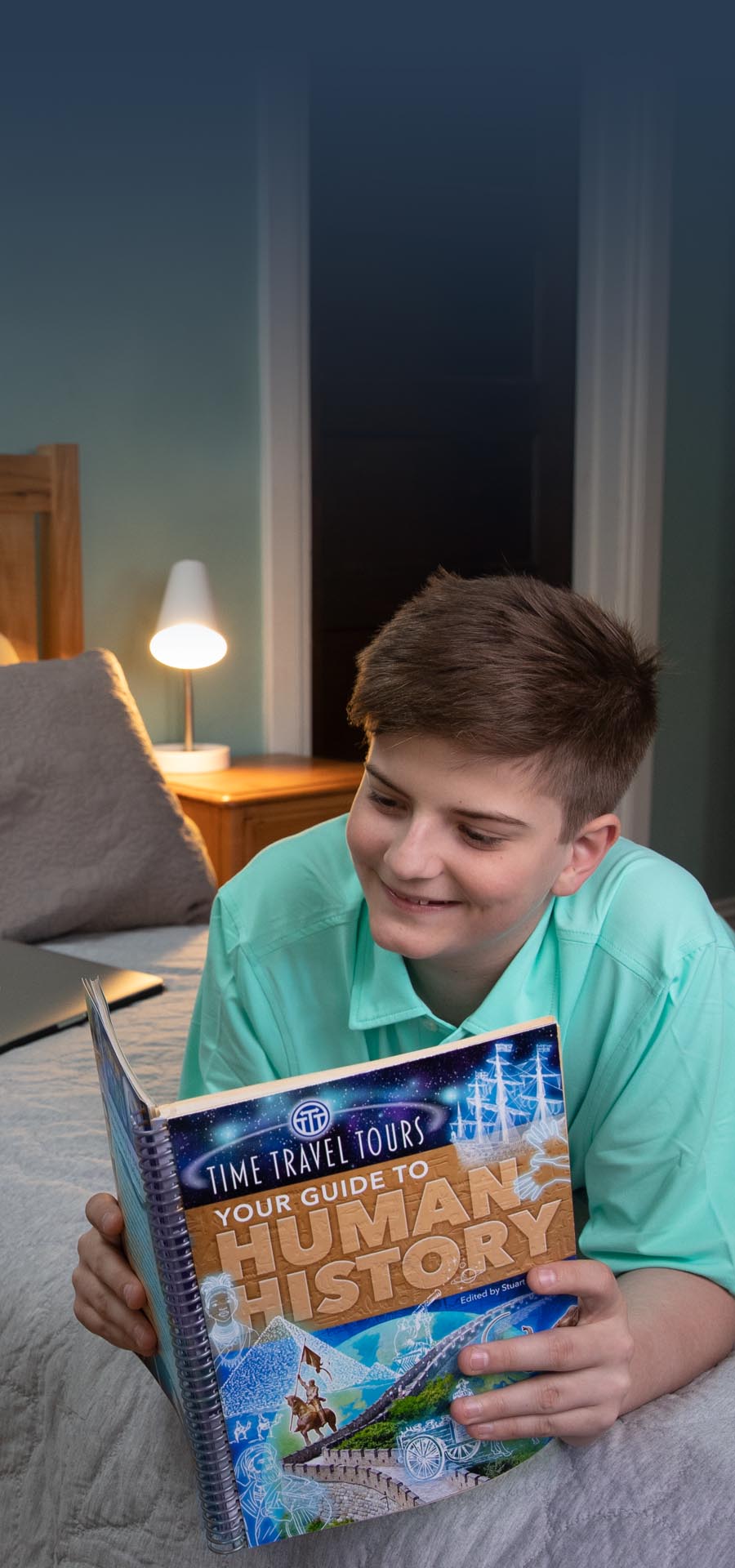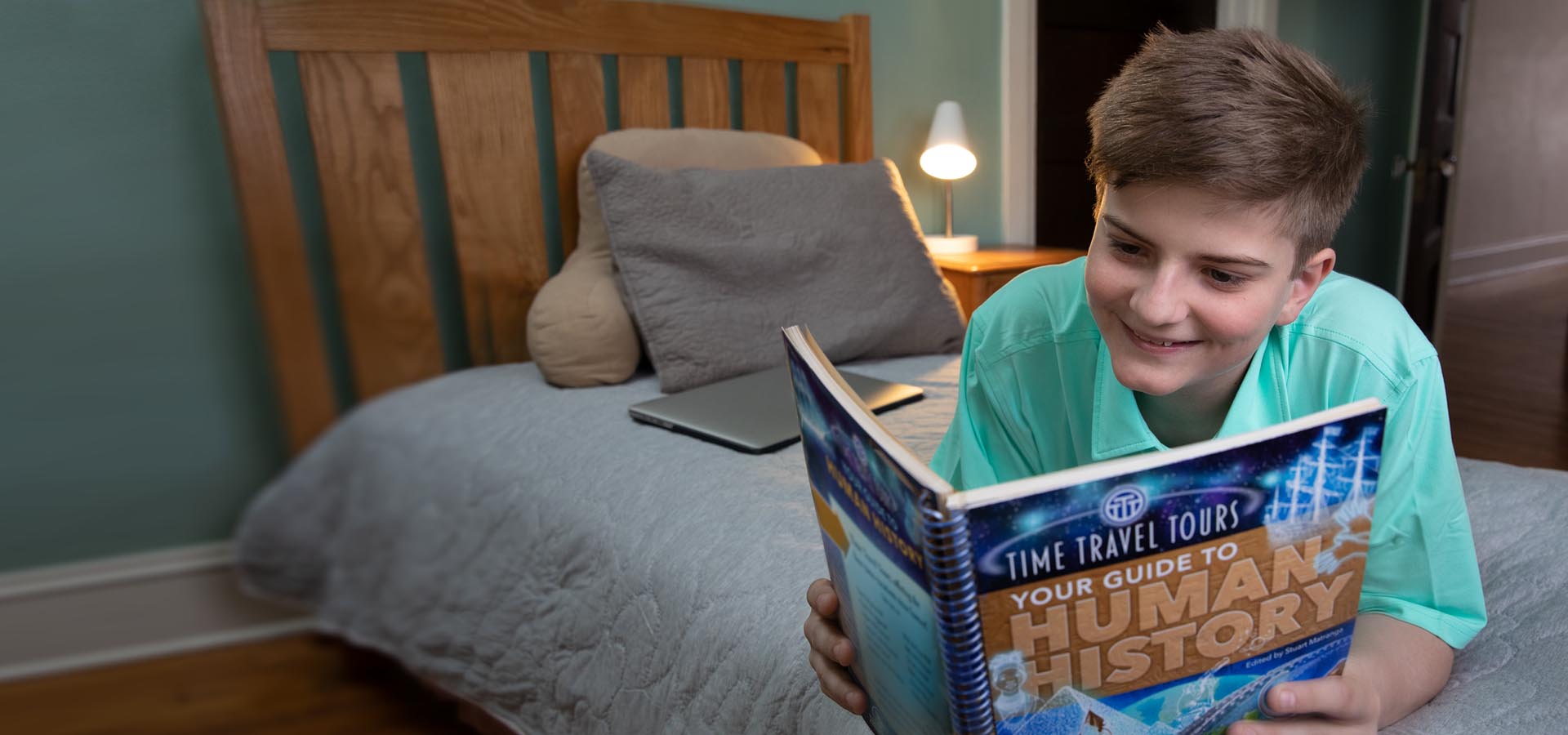 Better books
get more looks
Our books develop critical
thinking skills and encourage
social awareness and
project-based learning.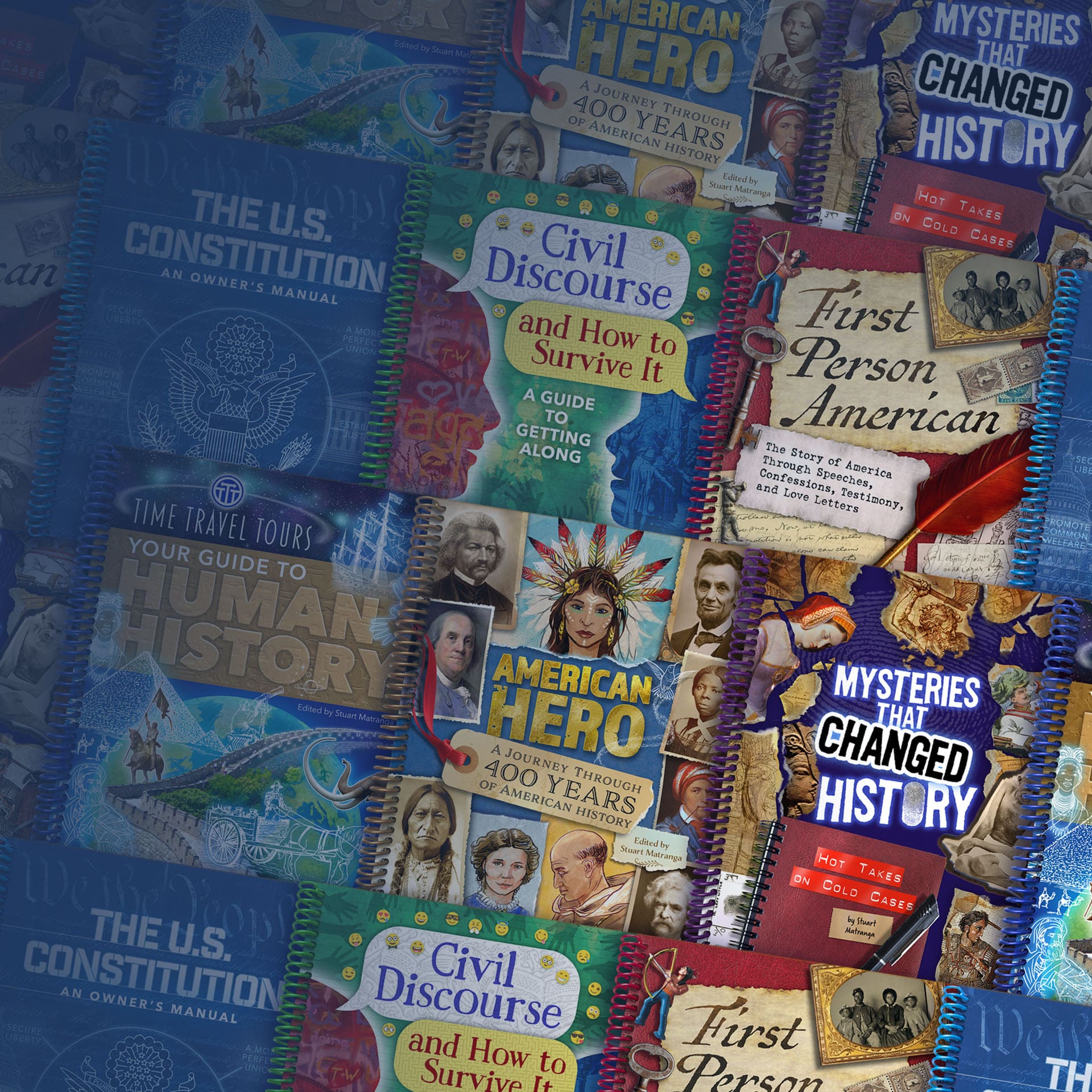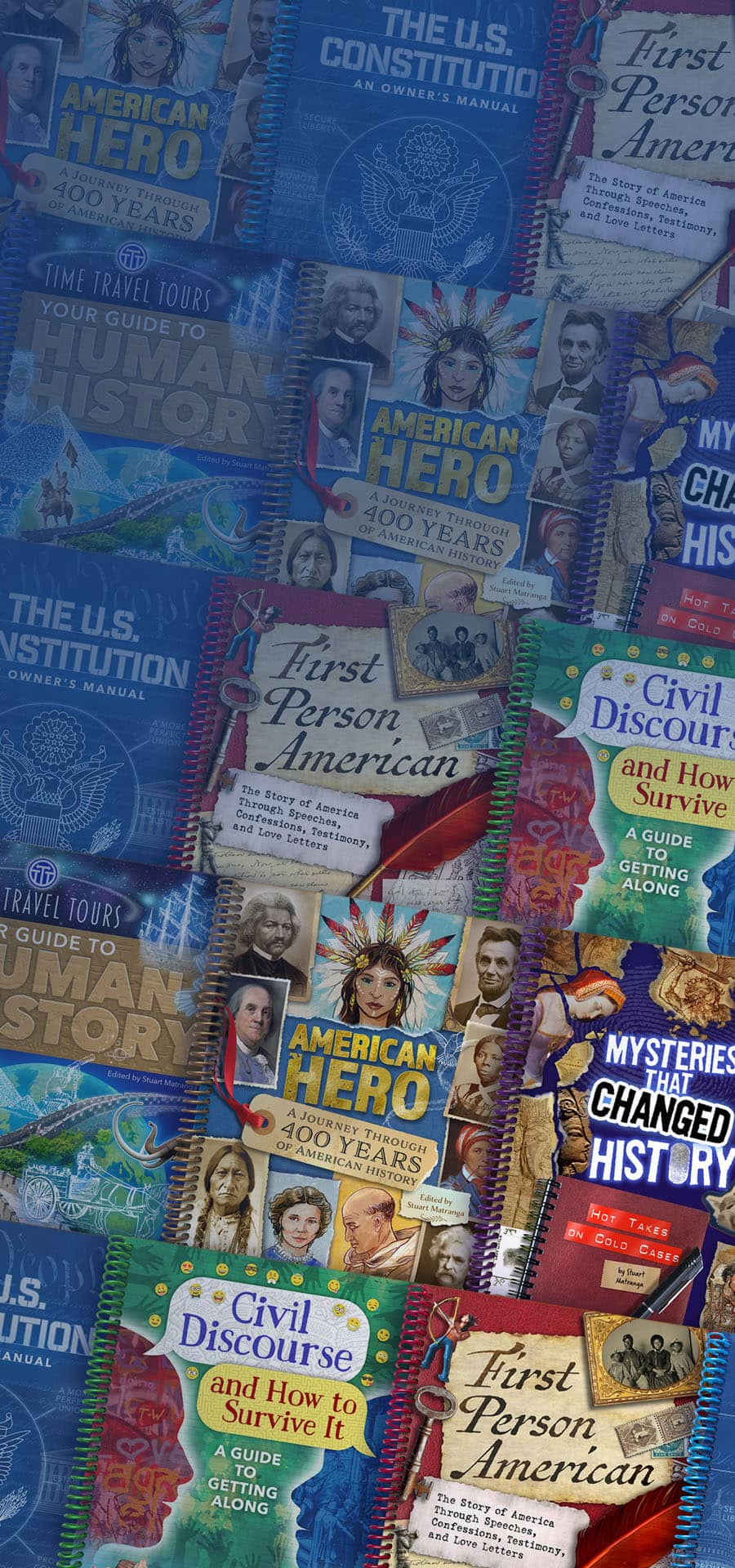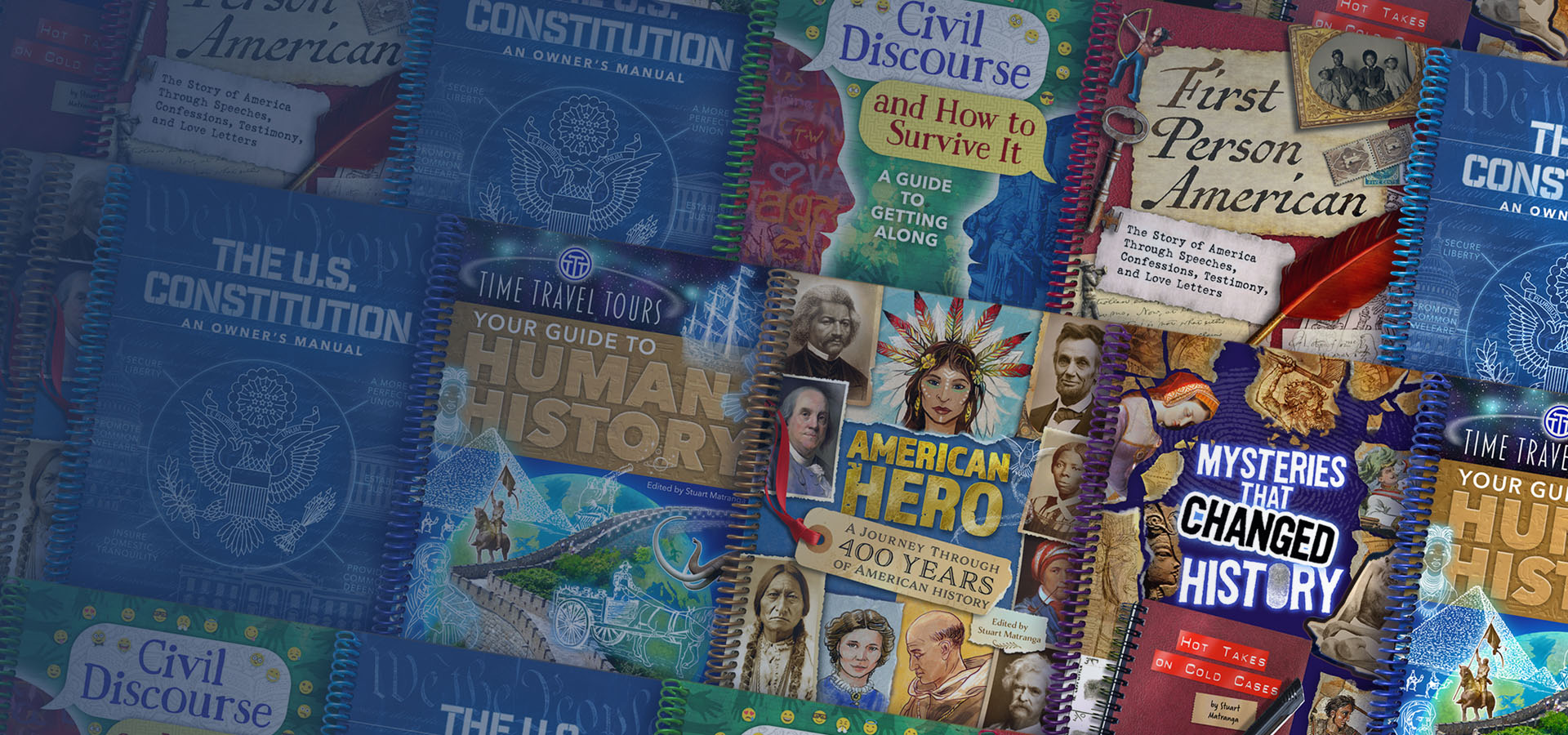 The future of history
starts now
Midgard textbooks bring learning to life.
Our accessible content and gorgeous
books cover the curriculum but are
lighter in weight and tone.
America is facing a reading crisis.
We are not meeting students where they are.
You'd never know from reading textbooks how dramatic, exciting, and relevant history is. You'd never know, and neither would students. Most history textbooks are uninspiring; where are the captivating narratives that enliven movies, shows, and video games? If anything, history has one up on all that because these stories actually happened. So why, if young people crave action and compelling characters, do many report that history is a snooze?
We need better books!

At Midgard, we,re reinventing the textbook.
Our mission is to help students fall in love with reading and get excited by history!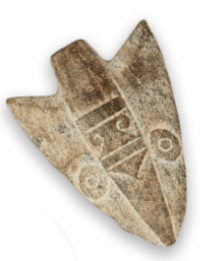 Midgard publishes books and curriculum programs that cover middle school history content standards and engage students with stimulating, fast-paced storytelling. Our lightweight, visually appealing books encourage student involvement in critical thinking skills — and they are fun to read!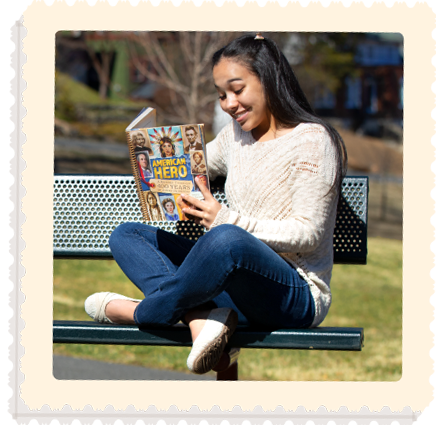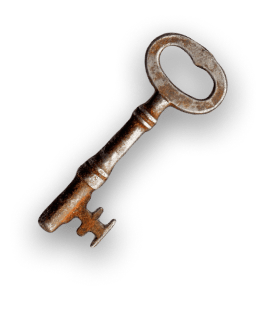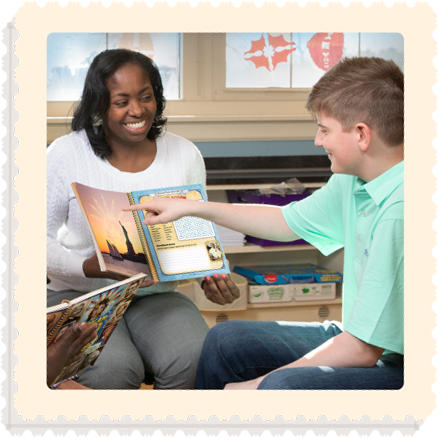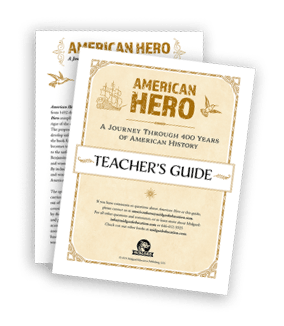 And fun to teach, too! We provide teachers with comprehensive curricula for each book including discussion topics, assignments based on individualized learning styles, project-based prompts, and other supportive tools.

It is urgent that we inspire students to read with depth and complexity, and to motivate them to connect with the humanities.
It's simple, really. At Midgard, we put the story back into history.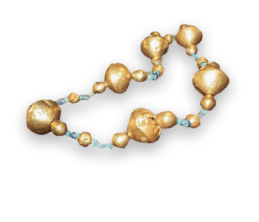 Reading Matters
Everyone loves a good story. Binge-watching, video rabbit holes, social media, it all goes by in a blur. But as our family physician, Dr. Seuss, said, "The more you read, the more you know." That is why to us at Midgard, and to you, wherever you are, reading matters. This blog will explore why.