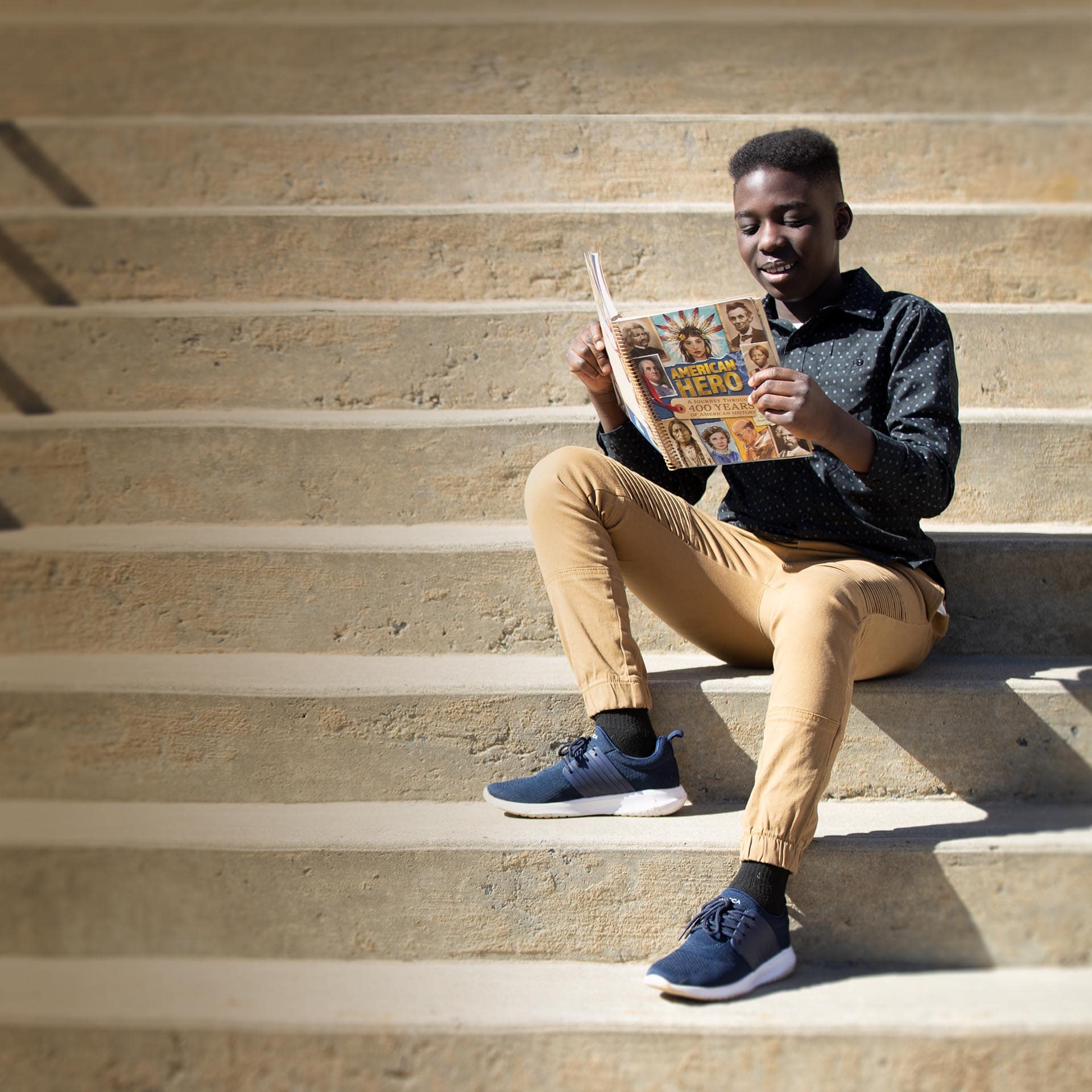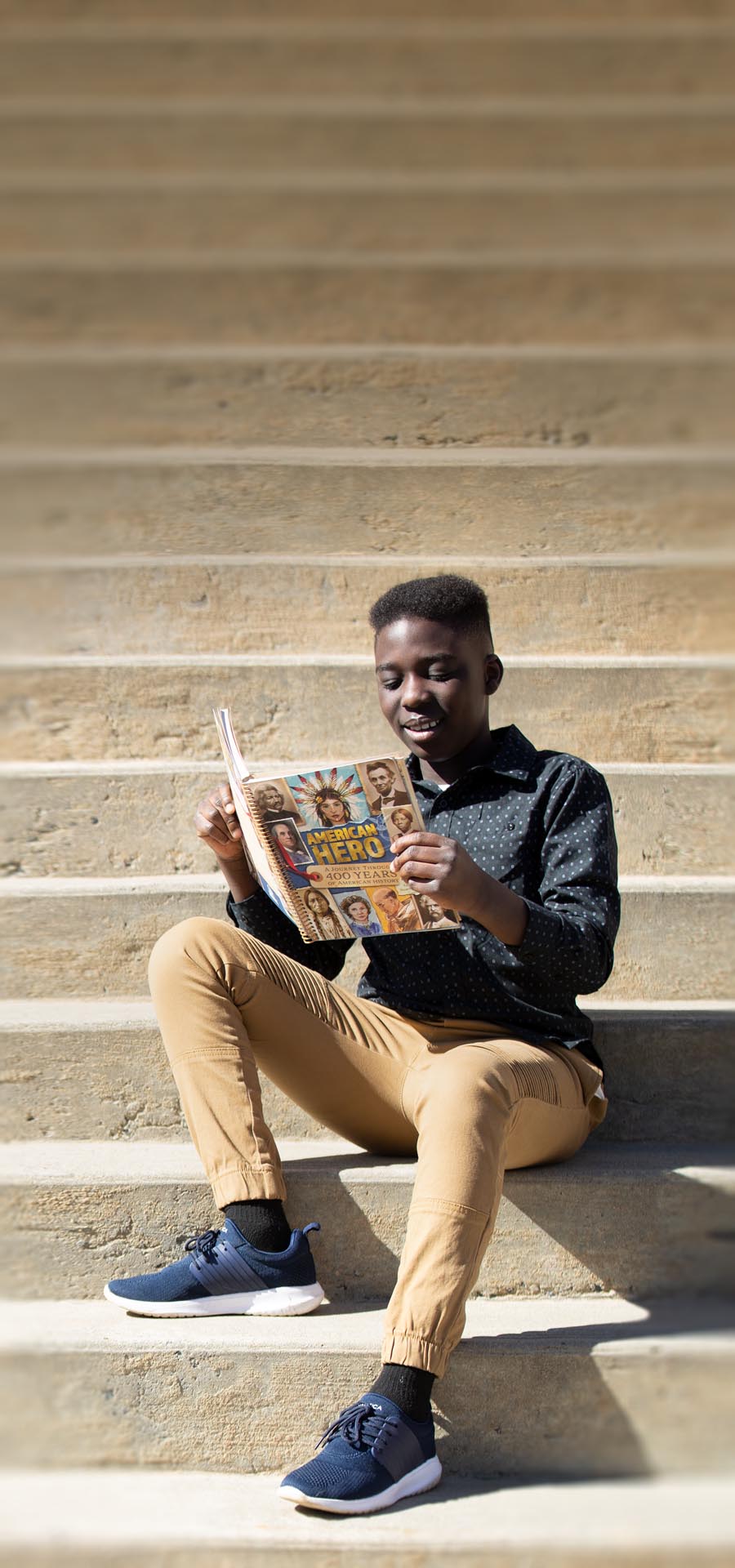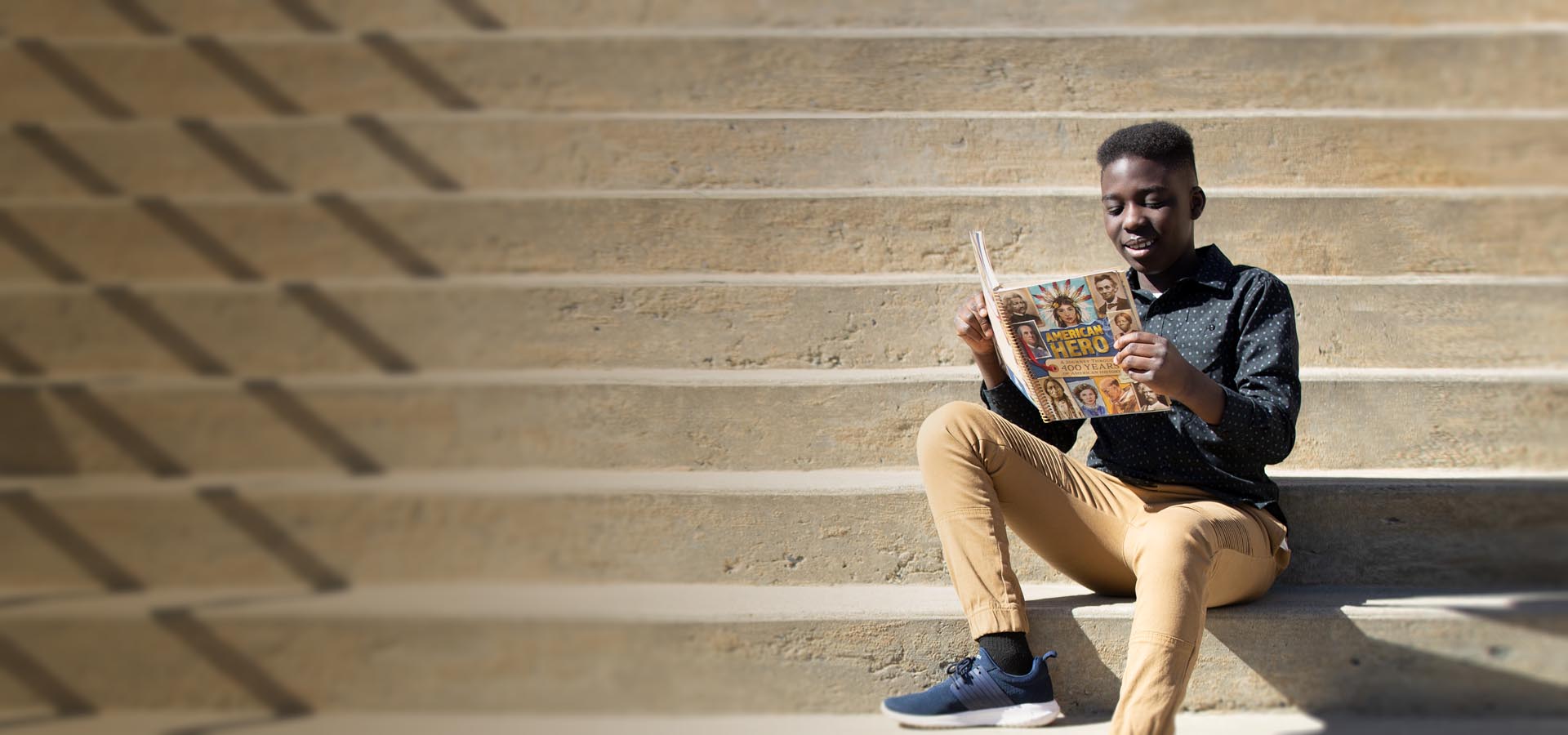 Midgard has
reinvented
civics education
Our books meet the civic needs of the American
public by putting the story back into history.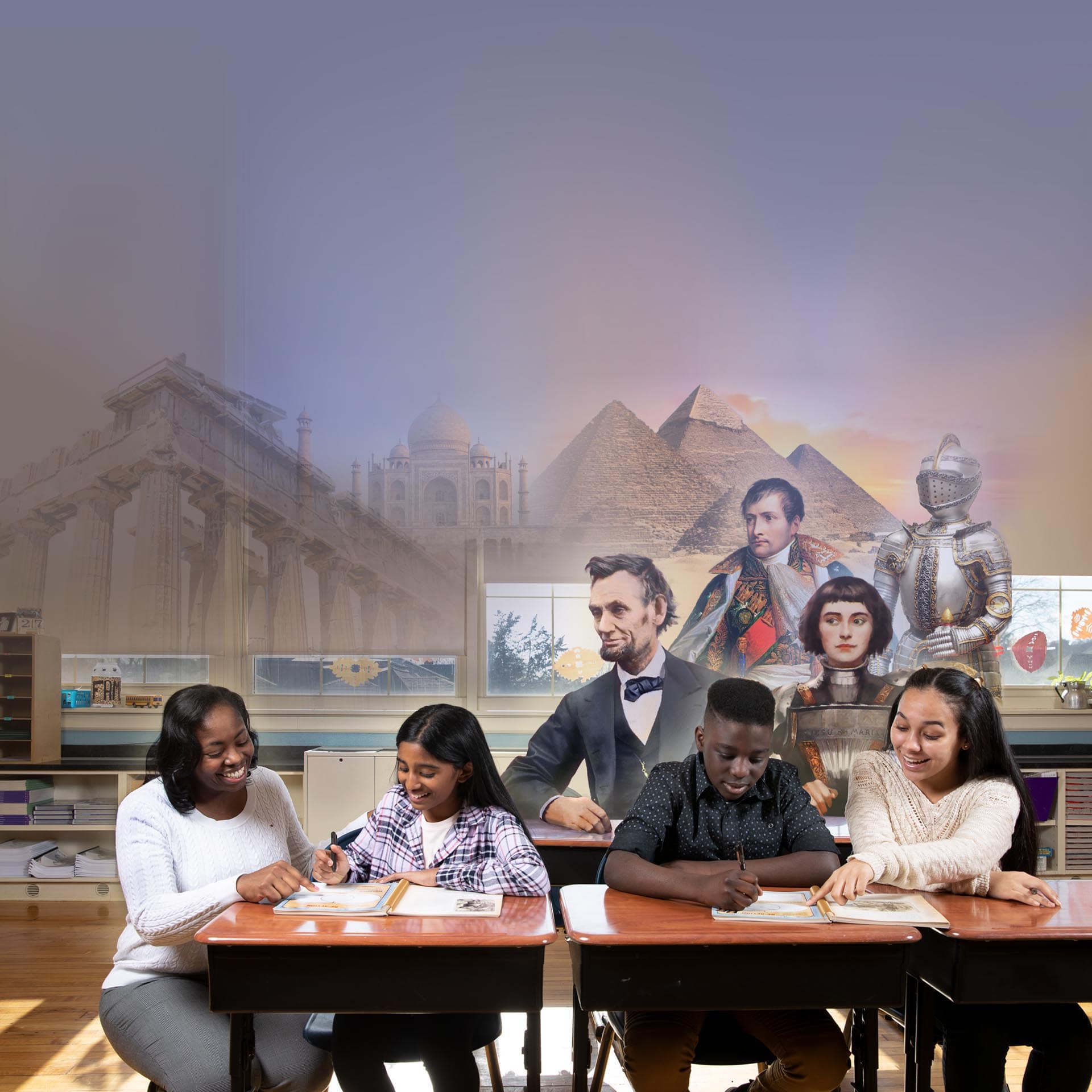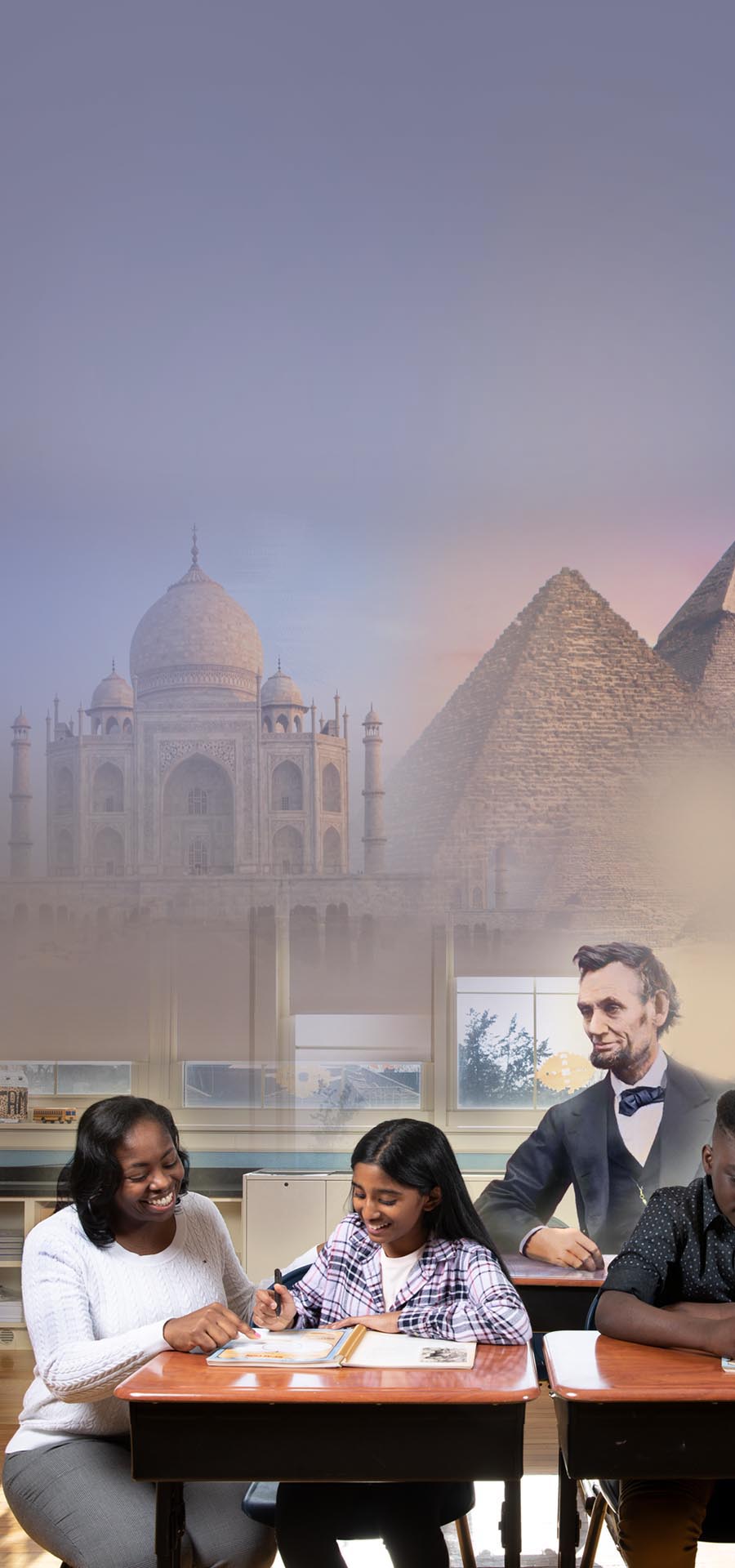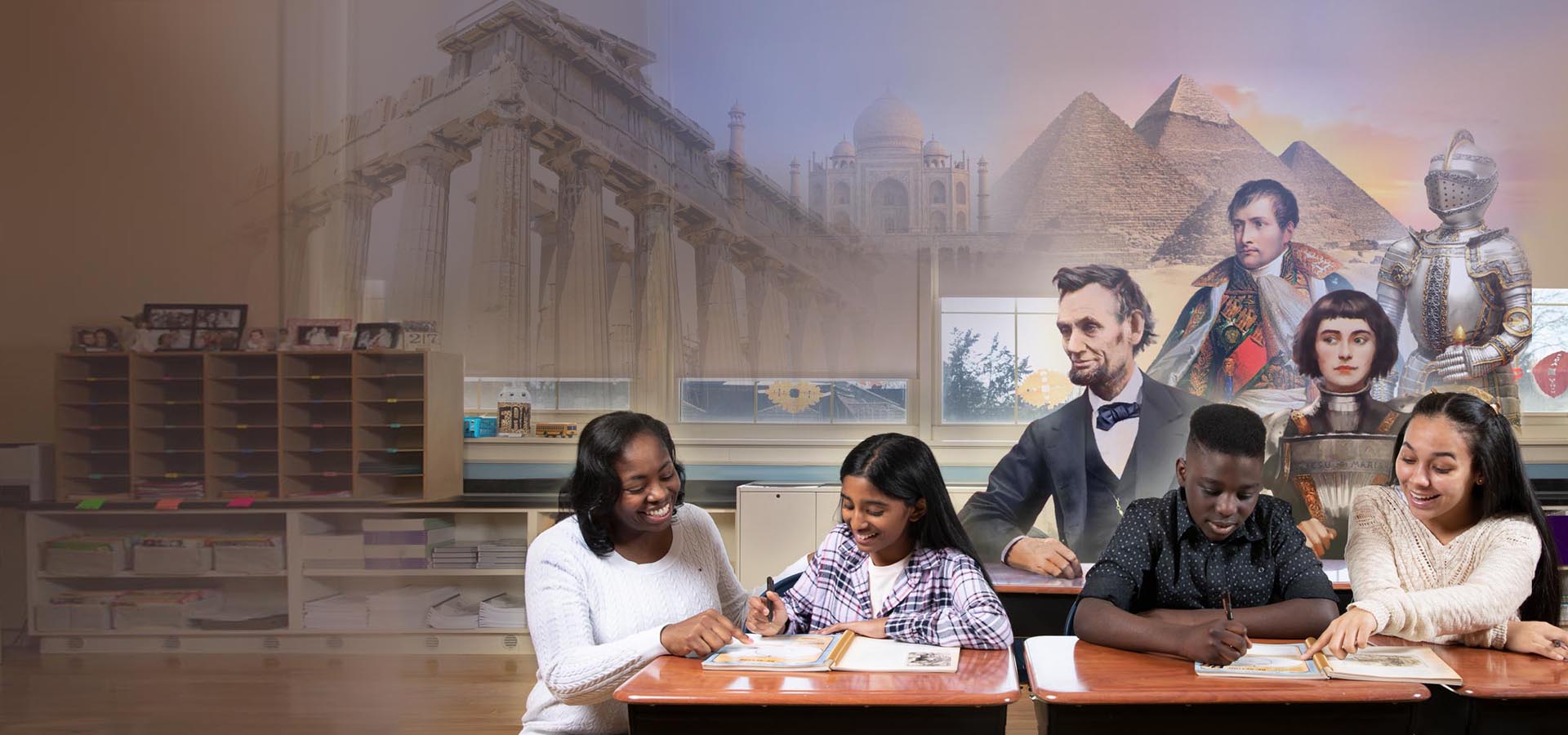 Bring history to life
Midgard books and programs are alive
with the spills and thrills of history.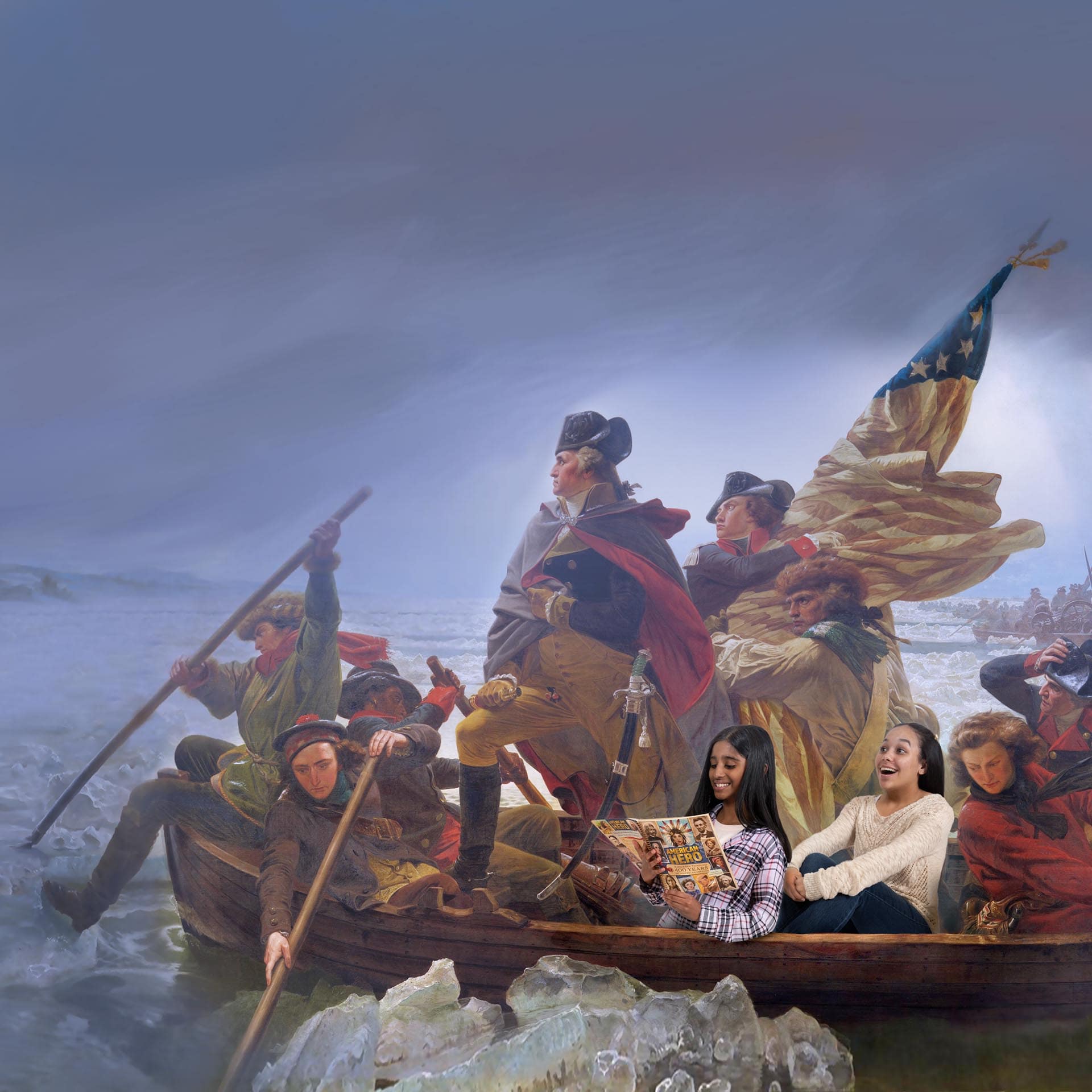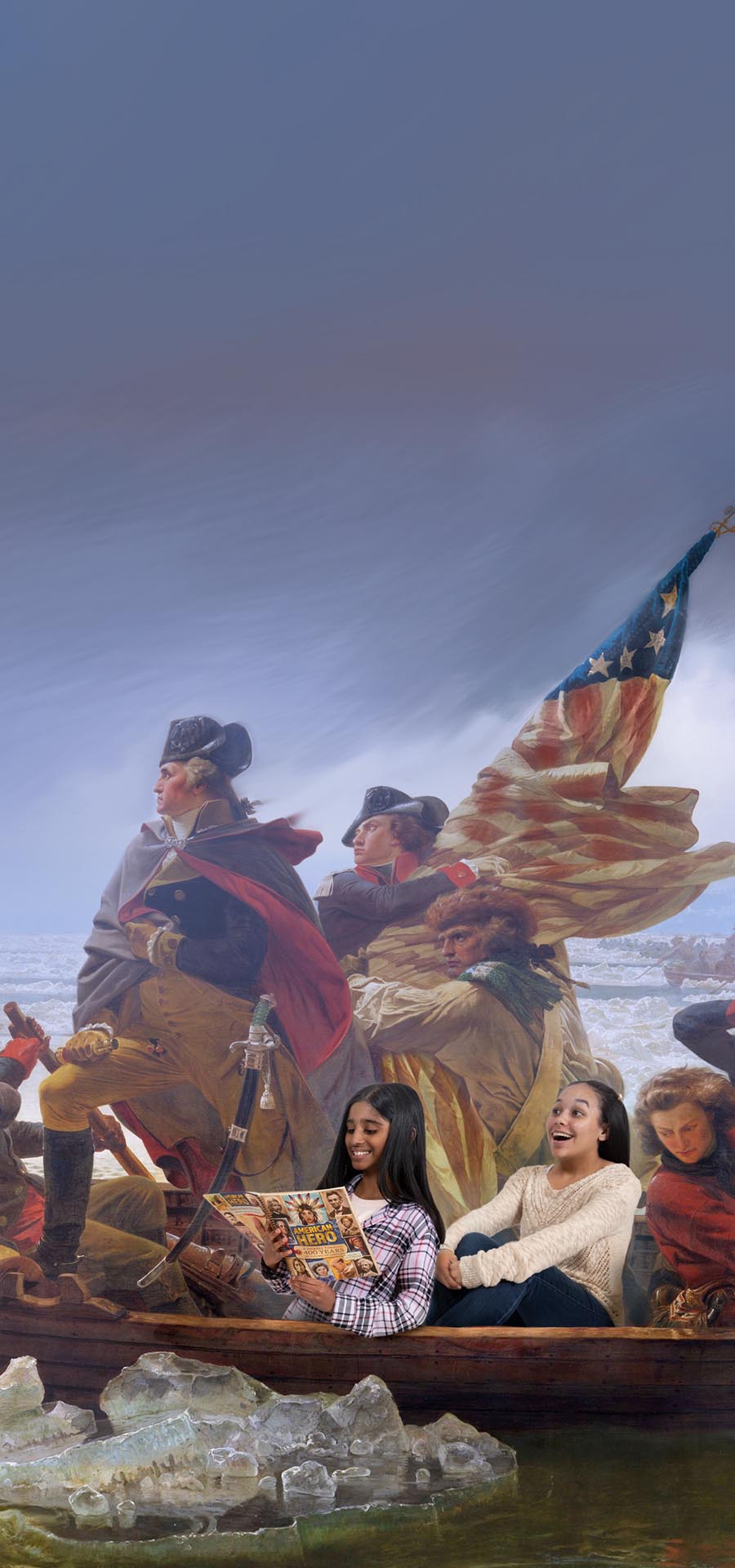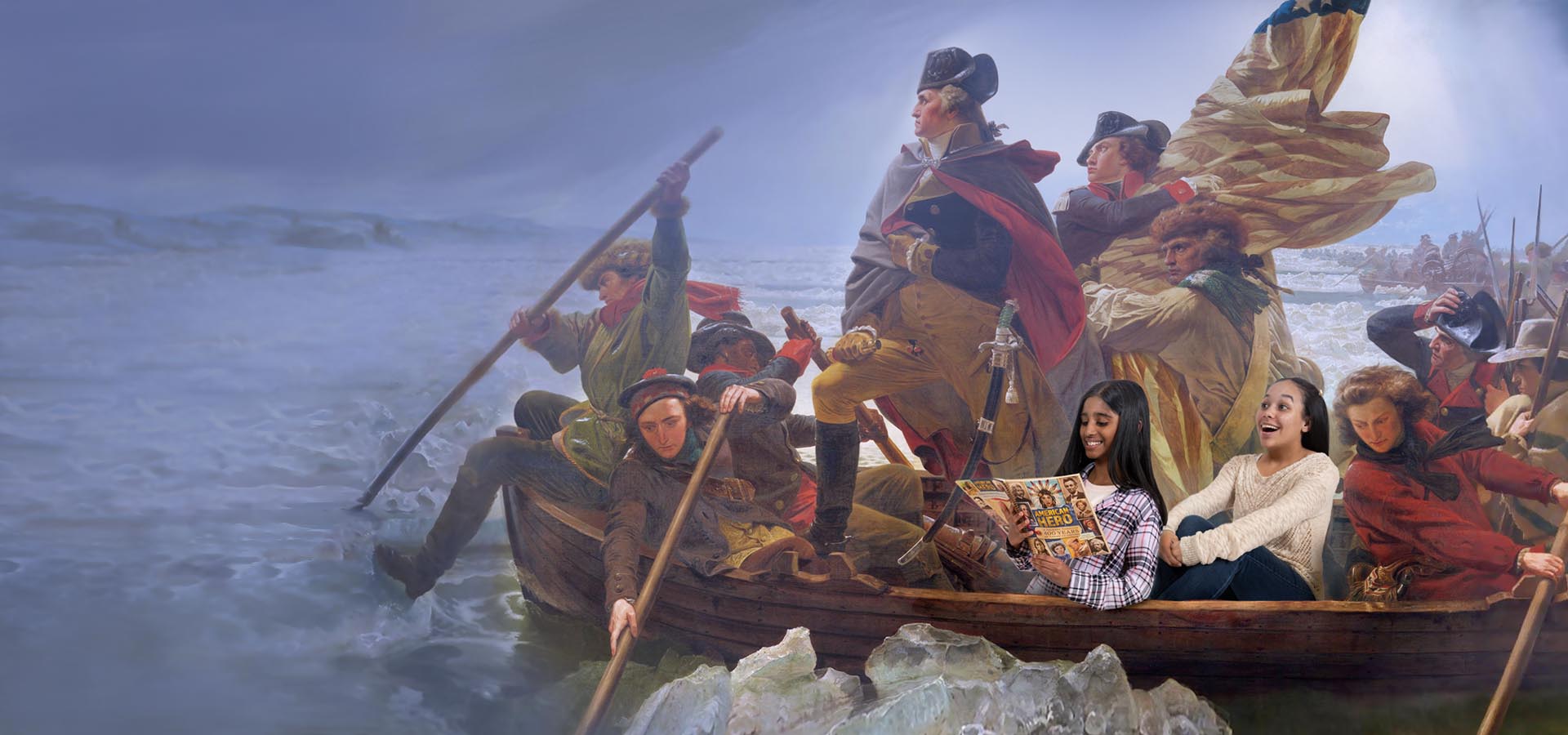 Bring life to history
Using dynamic and inclusive storytelling
Midgard books make history
engaging, relevant and inspiring.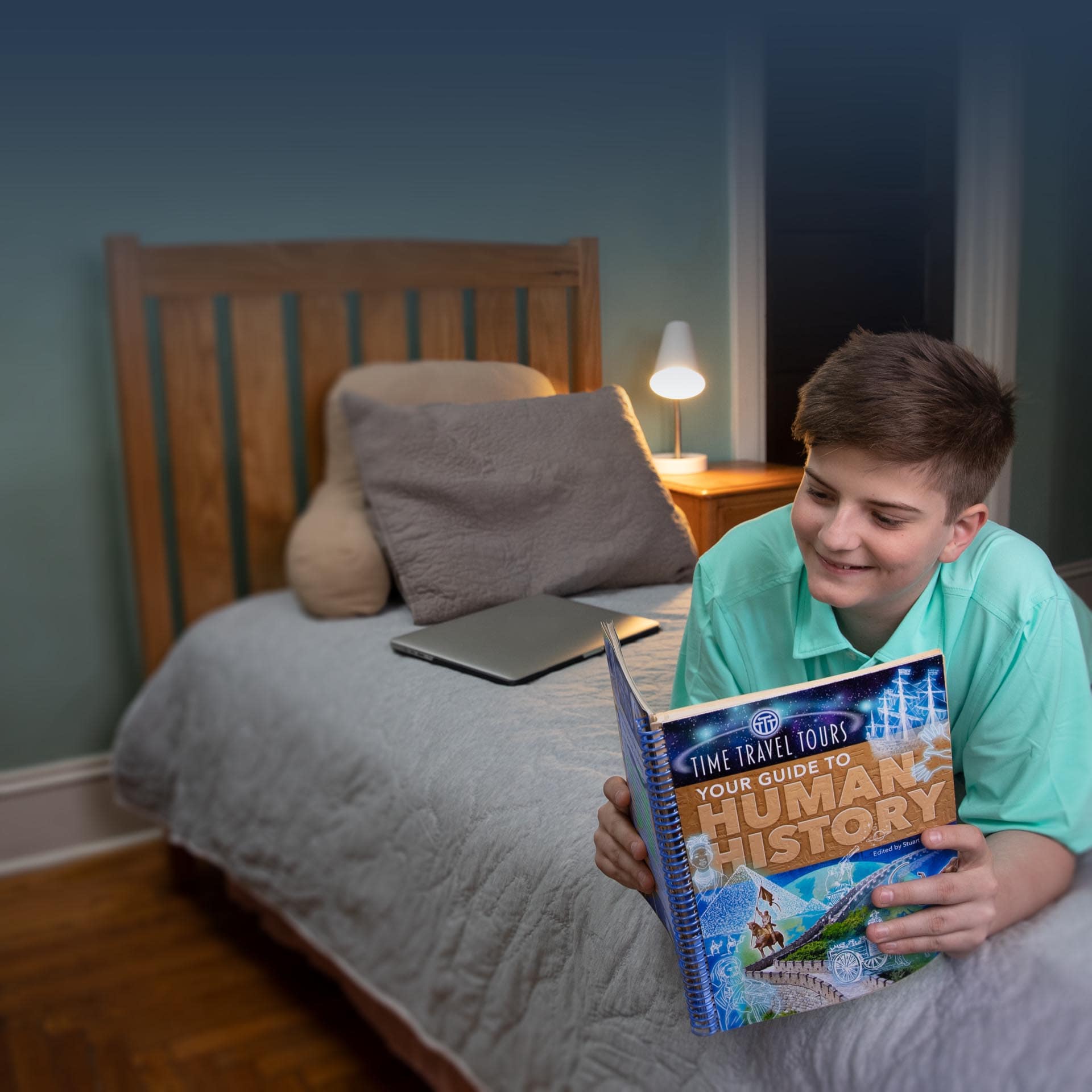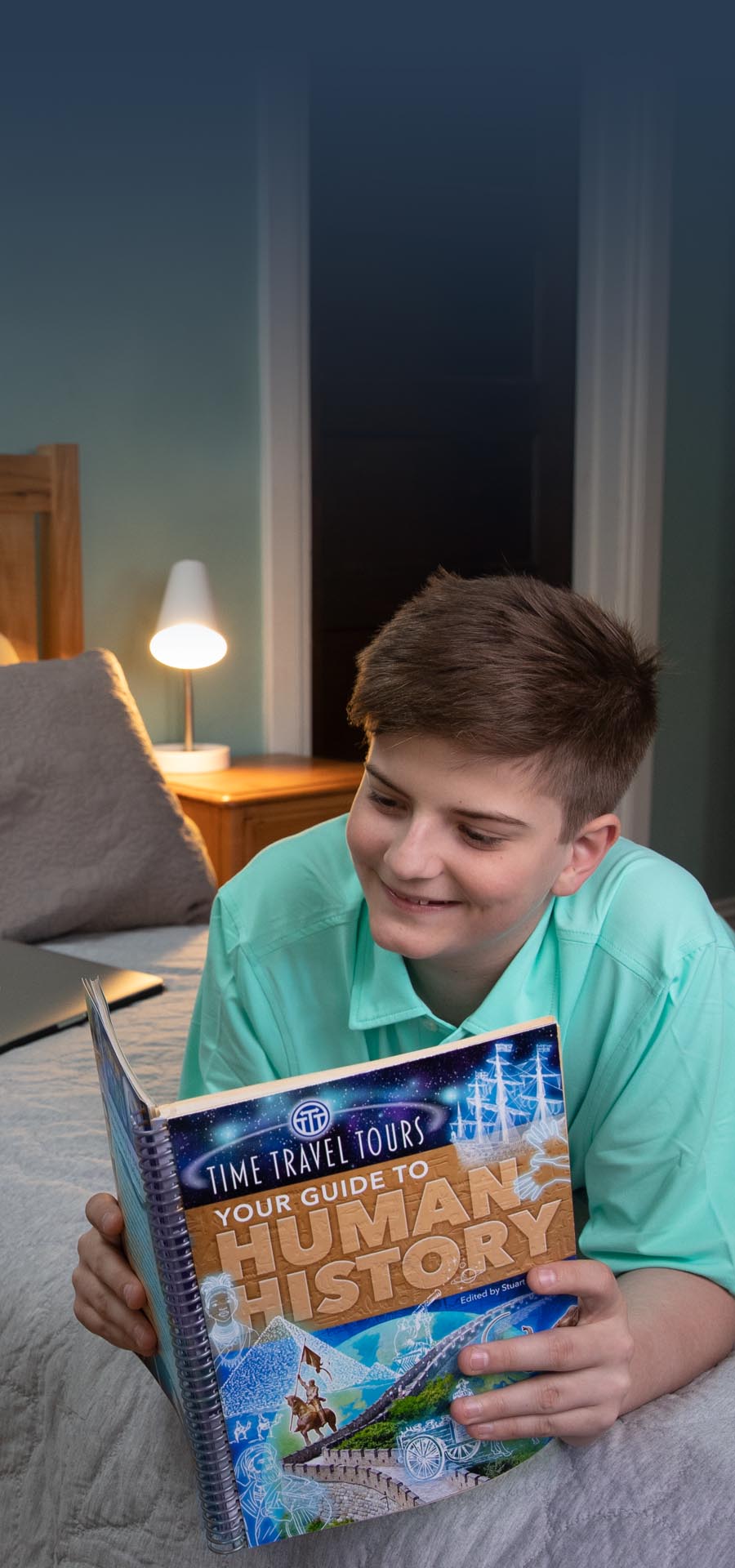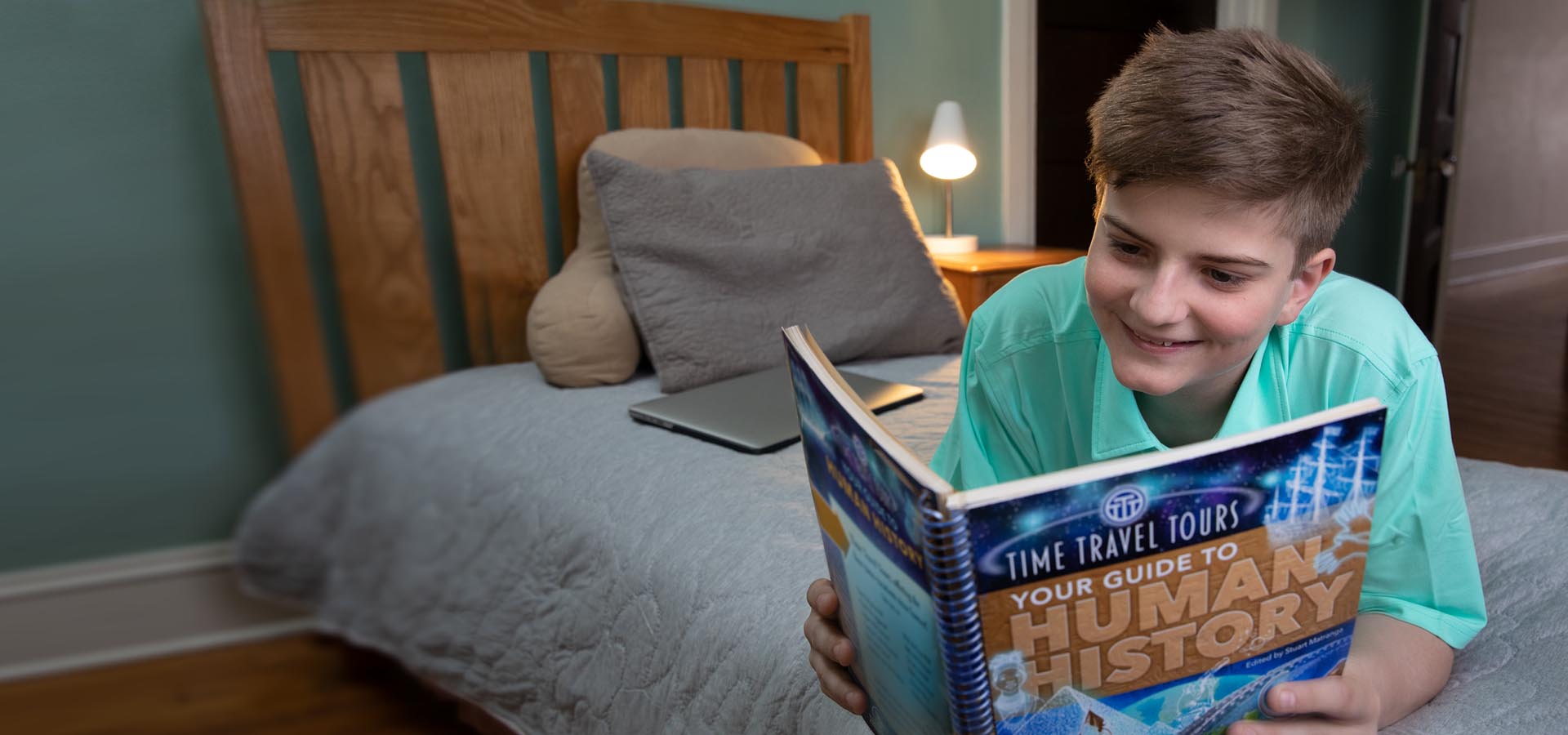 Better books
get more looks
Our civics and history education programs
develop critical thinking skills
and encourage social awareness.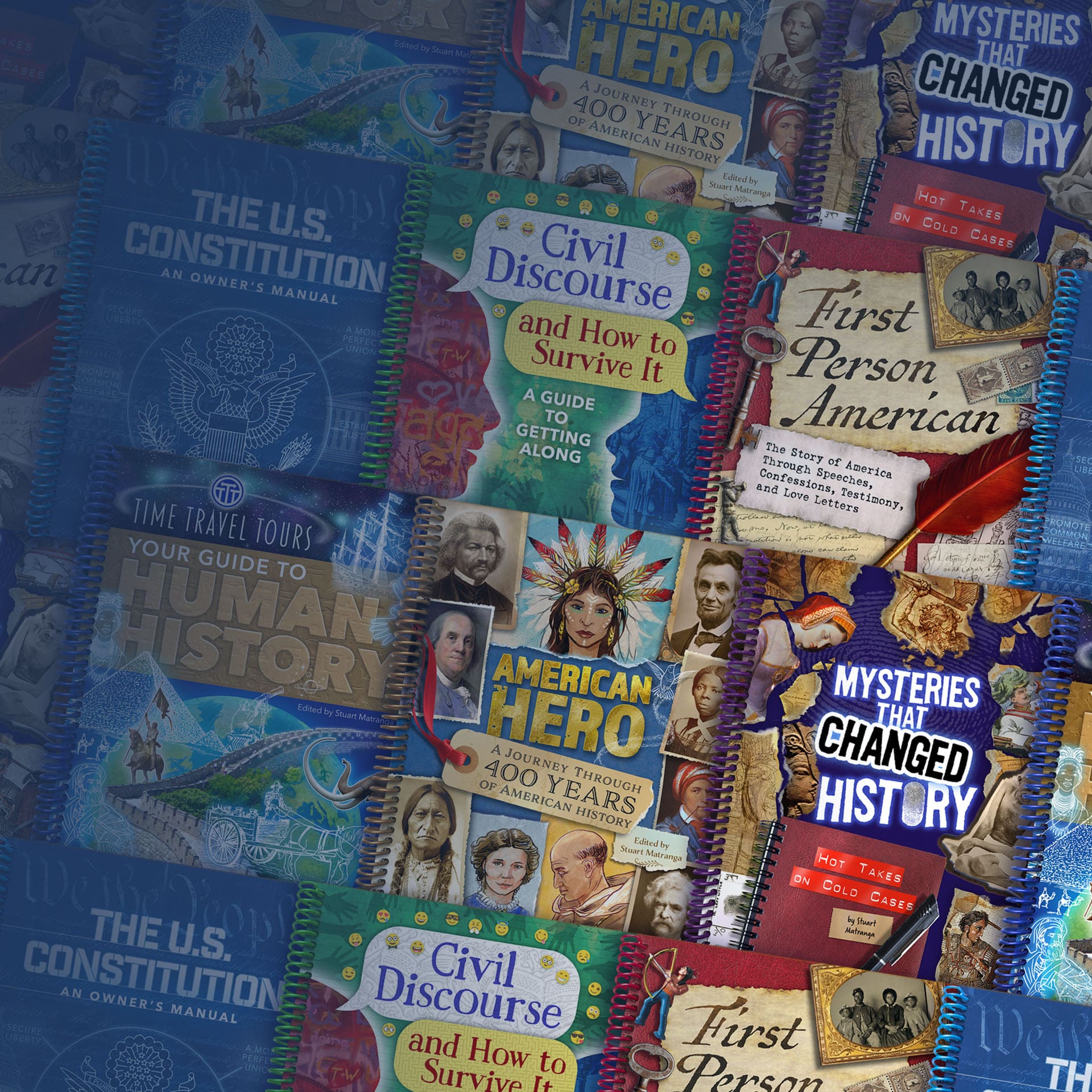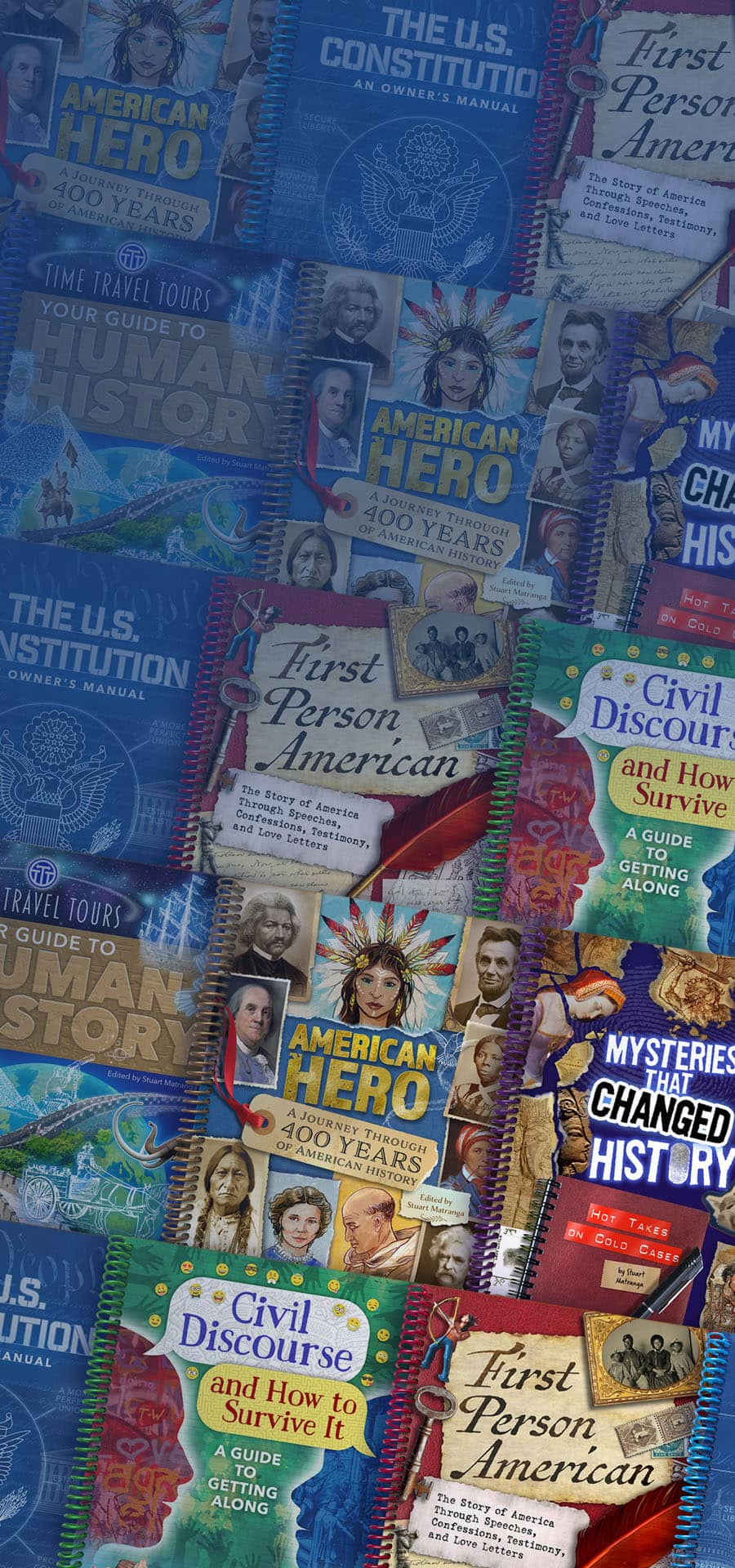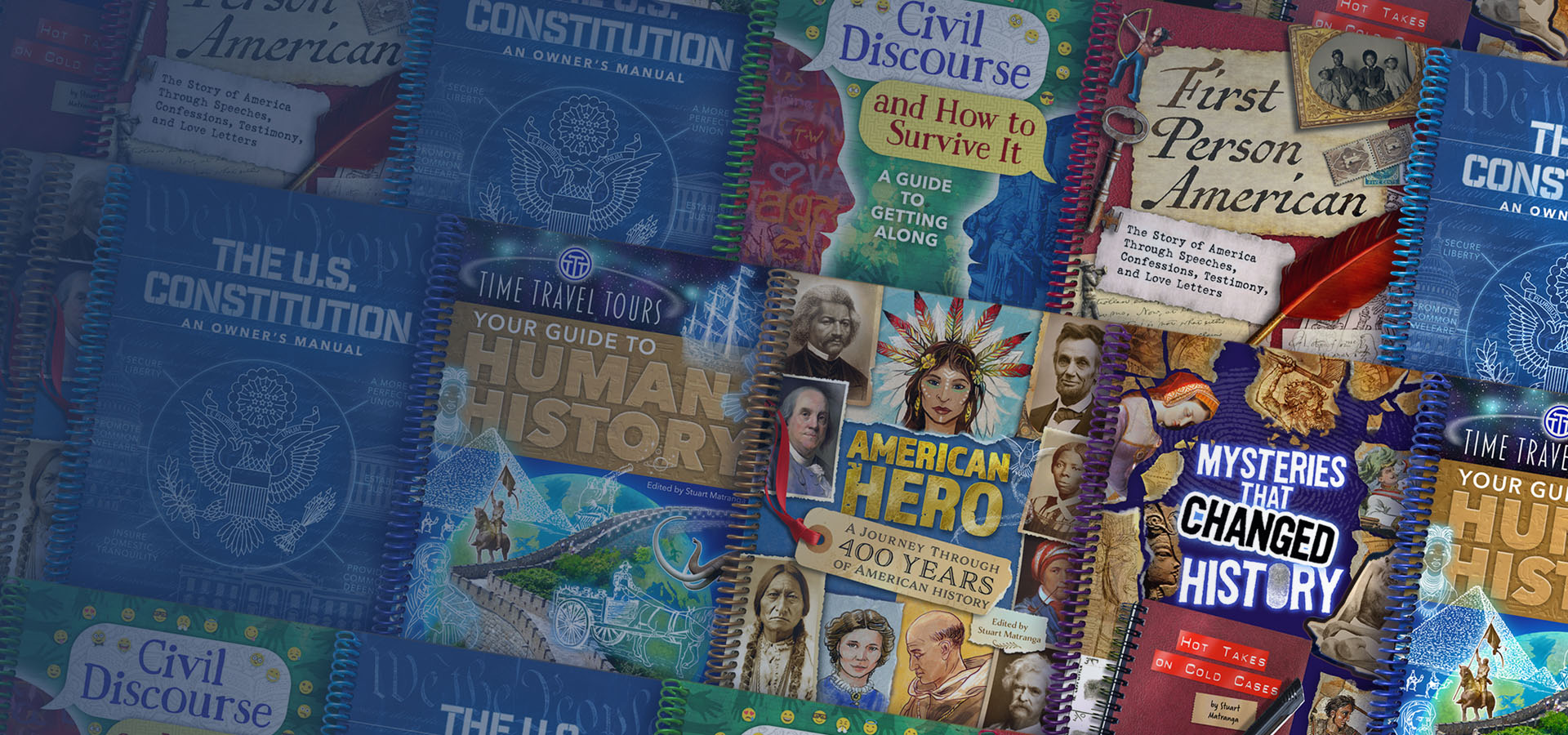 The future of history
starts now
Midgard books and programs
bring learning to life. Midgard believes
that the promise of America's future
can be built on the ideals of its past.
Let's change the world.
We have an opportunity to inspire American men, women and children with a new call to citizenship.
Whether learning at home or in school, whether protecting our nation's borders or its streets, history has never been more vital than it is today. Midgard's inclusive history and civics programs, books, lesson plans, and other materials encourage us to see ourselves in the past so that we can see a place for ourselves in the future.
We have the secrets of success in our own hands!

Inclusive history and civics content for blended learning
Our books and programs exceed state standards for social studies and civics for high school and beyond.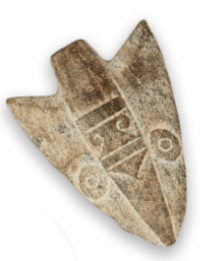 "I was able to give the books a nice trial run last school year during remote learning and they honestly LOVED it! We were using TCI textbooks before, and I was making them outline the chapters old school style for homework. The morale, student engagement, and understanding for the units increased so much when I made the change!" — Lauren Pinkerton, Chabad Academy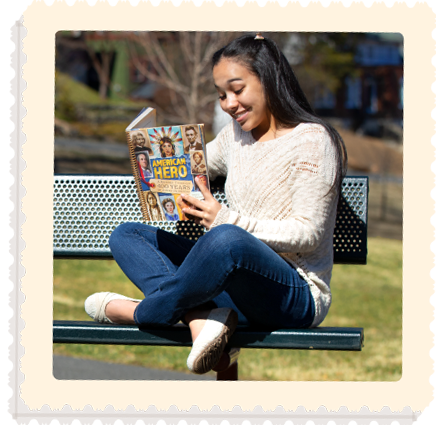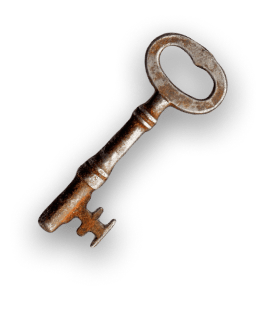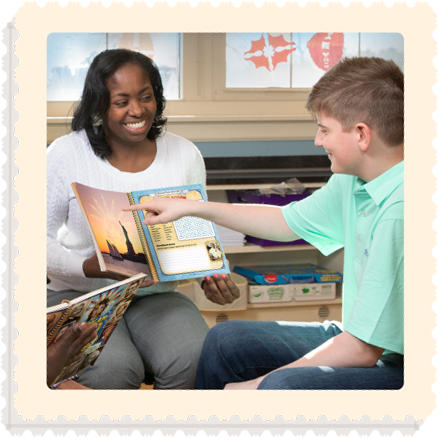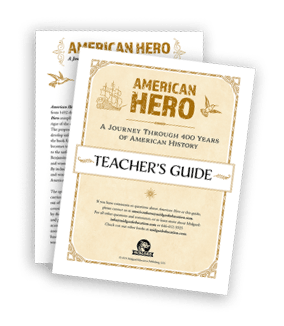 Midgard publishes books and curriculum programs that engage students and adults with culturally inclusive, stimulating storytelling featuring many voices often left out of history books. Our lightweight, visually appealing, easy to read, and easy to understand books develop critical thinking skills, social awareness, and civic pride — and they make learning fun!

We provide comprehensive curricula for each book including day-to-day activities, discussion topics, creative assignments for a variety of learning styles, research-based projects, assessment methods, and other supportive tools.
Midgard believes that history is the future.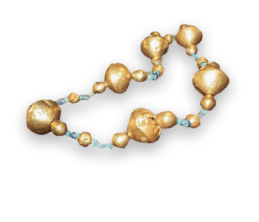 Reading Matters
Everyone loves a good story. Binge-watching, video rabbit holes, social media, it all goes by in a blur. But as our family physician, Dr. Seuss, said, "The more you read, the more you know." That is why to us at Midgard, and to you, wherever you are, reading matters. This blog will explore why.