For Teachers
Midgard books engage students with compelling historical narratives and high-interest content.
They are more readable than other textbooks and that makes them more teachable.
To get the most out of each book, our Teacher's Guides provide suggestions for assignments, projects, and assessments.
Each guide covers essential questions and big ideas that will prompt further thought and action by the students. We provide several activities for individual and group projects, listed according to student learning styles, and designed to add greater depth and complexity to each unit. A general rubric, aligned to Bloom's taxonomy, can be used to assess student project work in each chapter, as can the chapter review quizzes.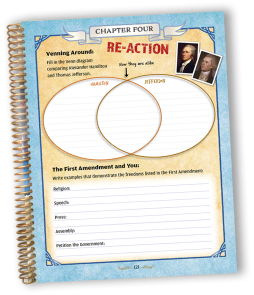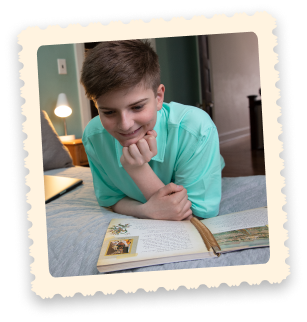 The books encourage executive functioning skills, such as highlighting and note-taking, with their spiral-bound soft-cover flexibility and inviting design. Each chapter contains games and activities that assess student comprehension and enhance the learning experience by keeping your students engaged in the cognitive process.
Your students will enjoy interacting with the books, both on the page, in classroom discussions, and as inspirations for project-based work. Their conversational, accessible style, perfect for English Language Learners as well as native speakers, make Midgard books as fun to teach as they are to read.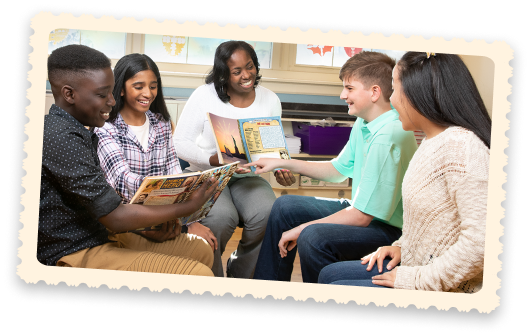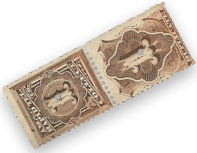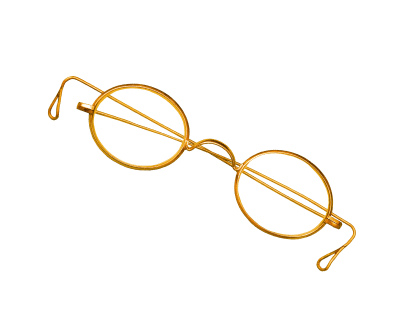 Reading Matters
Reading Matters is our blog where parents, educators and students can come to learn about and discuss the power of reading. It's no secret that we want to inspire a generation of readers. Having a place to openly and honestly discuss the benefits of reading.
American Hero:A Journey Through 400 Years of American History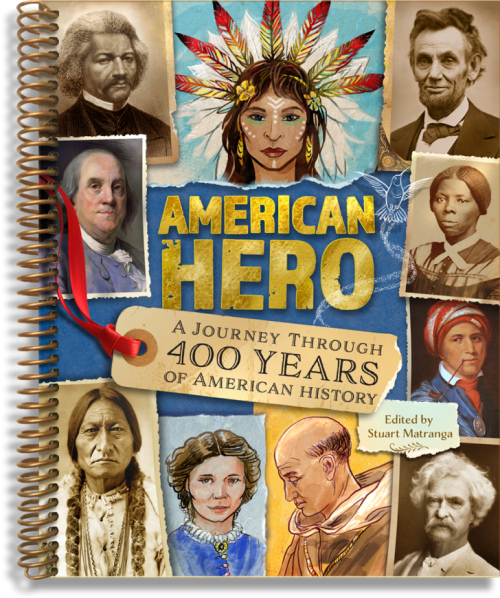 Primary textbook for the middle school American history curriculum
This primary textbook combines middle school American history content standards with a picaresque adventure story. A fictional teenager comes to America with Columbus, becomes an immortal being, and stands witness to the real-life birth pangs, heartbreak, breakthroughs, and ultimate promise of the United States. Over the course of four centuries of this expansive and inclusive narrative, we meet major influencers such as Benjamin Franklin, Abraham Lincoln, and Theodore Roosevelt, as well as the African American, Native American, and immigrant men and women who had a profound impact on the development of the American story.
Student "Re-Action" pages are included for each chapter.
Time Travel Tours:Your Guide to Human History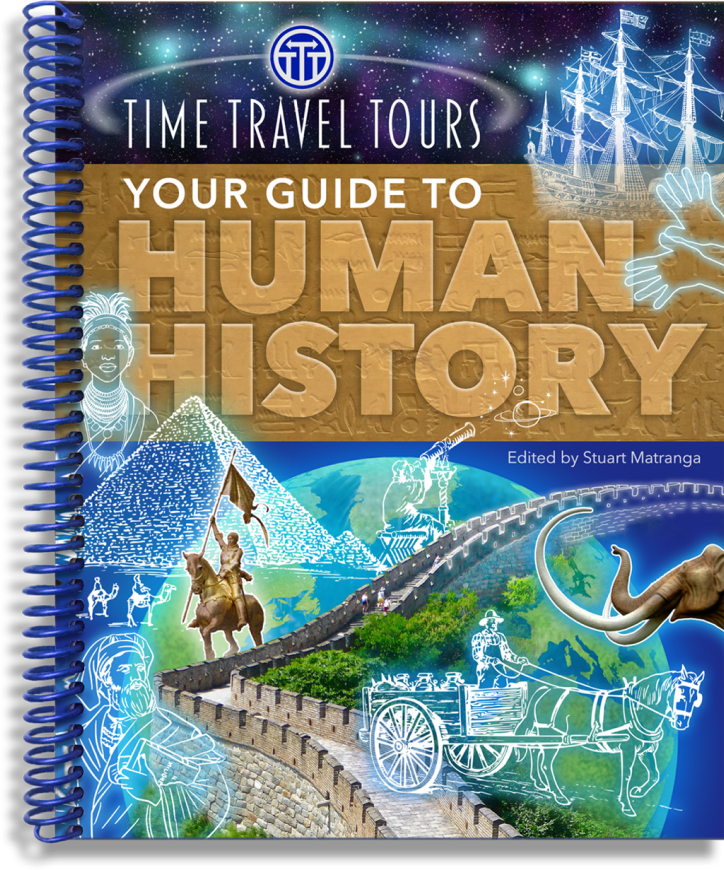 Primary textbook for the middle school world history curriculum
What if time traveling aliens ran tours of human history? This primary textbook offers a firsthand, eyewitness experience to the rise and fall of civilizations on five continents. During a "week-long excursion," a humorous tour guide leads us as we stack bricks in Mesopotamia, build pyramids in Ancient Egypt, argue with Greek philosophers, meditate with Indian gurus, scale the Great Wall of China, and stand with Galileo as he defends science. The content standards for middle school world history are covered and there is plenty of time for photo ops during the tour. Student "Re-Action" pages are included for each chapter.
order this book