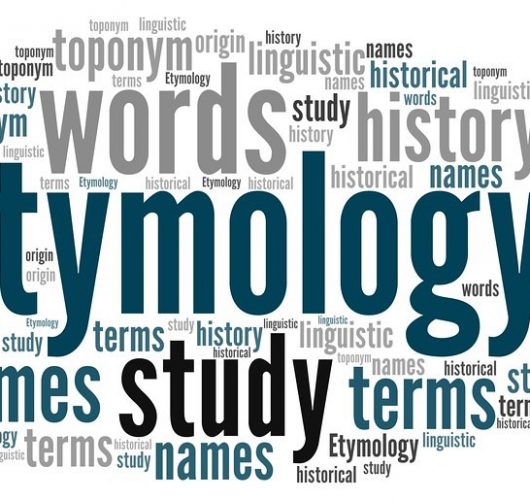 education
Etymology is your friend: Discovering the Joys of Structure Word Inquiry
Words are stories. I don't mean they tell stories. I mean they are stories. They have histories and dreams, subtleties of character and hidden innuendos. What I'm finding as a teacher in delving into Peter Bowers' Structured Word Inquiry is that the primary function of words in English is to convey meaning, not to represent sounds. For example, students often ask why is there a "g" in the word "sign." We don't hear the "g." The word is pronounced "sine." So, why is English so cruel to newcomers, including English Language Learners, who can be heard muttering very meaningful words in their own language after a bout of English blues?
continue reading
December 8, 2019
education
NCSS Wrap Up Part Three: Finding History When You Least Expect It
It was after the festivities had ebbed and I found myself in Austin with nothing to do for several hours until my plane left for Los Angeles. As is my wont, I took the opportunity to wander aimlessly about in this city. The last time I had been here, the tallest building was the capitol dome, now dwarfed by the soaring ambitions of the booming tech industry and the condo towers techies love.
continue reading
December 8, 2019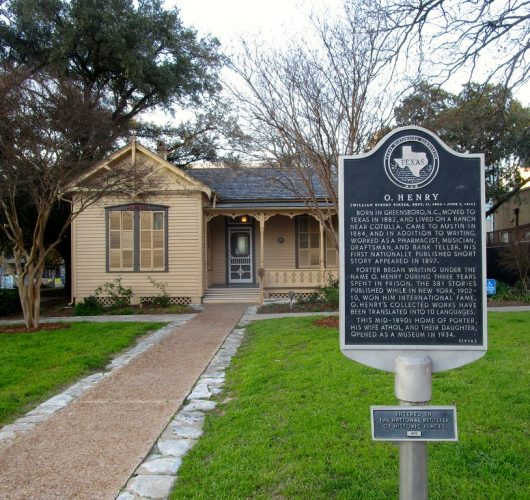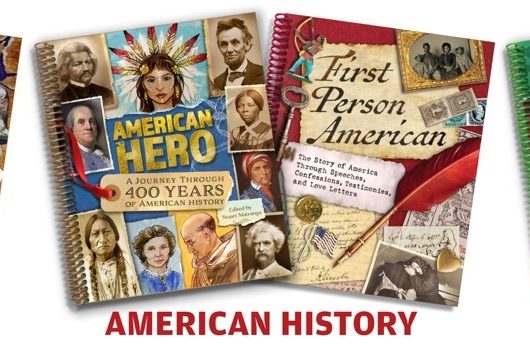 education
NCSS Wrap Up Part Two: Teachers Love Midgard Books
One of the great things about the NCSS convention, besides the terrific speakers and exhibits, besides taking place in the ne plus ultra cool city of Austin, Texas (do not expect to get to bed before two a.m.—there's that much music in the air), was the chance it gave us to test how popular our books would be with teachers.
continue reading
December 2, 2019
education
NCSS Wrap Up Part One: The One-Stop Social Studies Emporium Galorium
Midgard recently attended the 99th conference for the National Council for the Social Studies in Austin, Texas. Imagine a room with four thousand social studies fans attending nearly 600 different sessions over a few days. It was Woodstock for history nerds. We loved it.
continue reading
December 2, 2019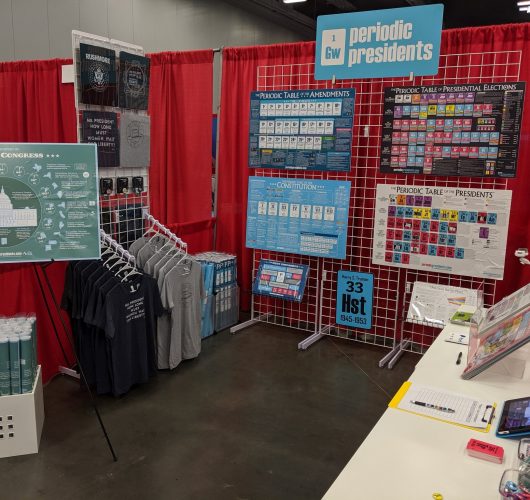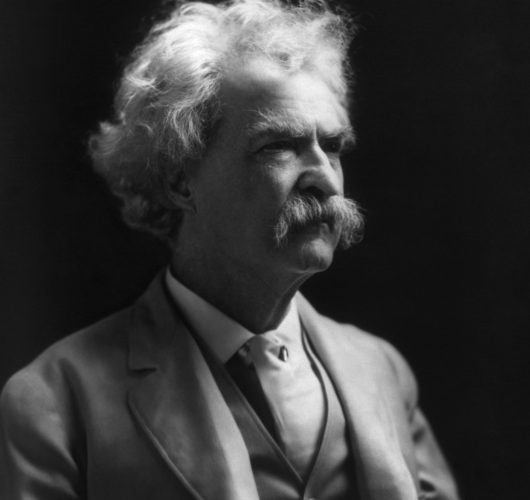 education
Thanksgiving Thoughts by Mark Twain
We thought it would be appropriate to share an excerpt from our book of primary sources, First Person American from a writer was often called the American, Mark Twain. This is the actual speech he gave to shocked New Englanders during a Thanksgiving banquet in 1881.
continue reading
November 27, 2019
education
Hold the Turkey: Fun Facts About Thanksgiving
This Thursday, as we get ready to gather around the family table and celebrate one of our most American of holidays, Thanksgiving, we thought it would be appropriate to prepare for the gathering by supplying you with fun facts about T-Day. This way you can avoid getting into politics for as long as possible. Thank you.
continue reading
November 25, 2019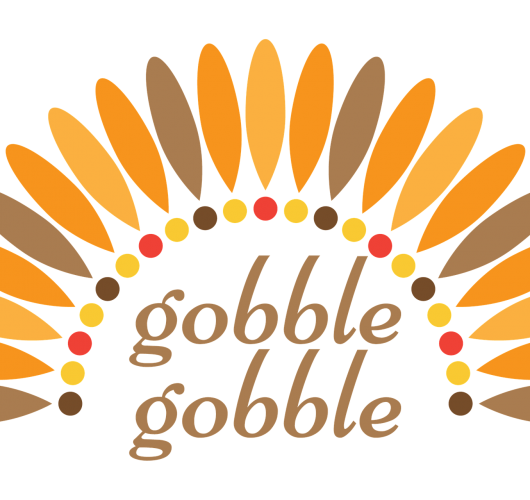 education
Midgard Goes to Austin for the National Council for the Social Studies Conference
We're very excited to be attending the NCSS Conference in Austin this weekend (Nov. 21-24). Social Studies is a big tent and the NCSS seems to have something for all of our 3,500 colleagues from all fifty states. We'll be mingling and looking to say hi to many of you. Some of you we've already been communicating with via email or phone calls, and it will be nice to see you "live."
continue reading
November 19, 2019
education
Using Design Thinking for Project Based Learning
On my first day as a long-term sub, I instigated a project with inner city middle schoolers that when I look back on it now, I wish someone had talked me out of even attempting. Yes, it went off unbelievably well because I didn't know that stringing wires across the playground on the first day of school and having kids break up into bands of silent "hunters" to catch wild pinata animals was probably a bit ambitious. But, after teaching for fifteen years, I don't know if I would have had the ability or courage to pull that off again.
continue reading
November 19, 2019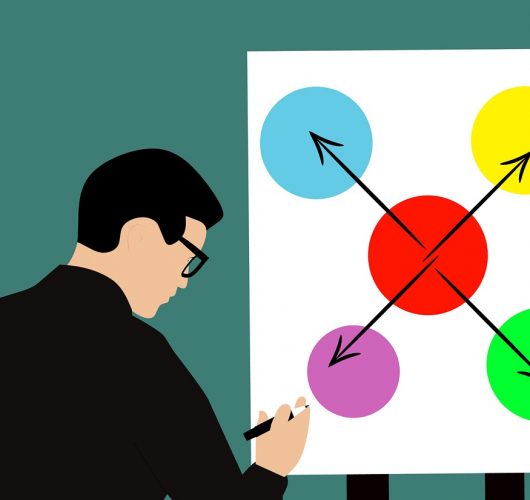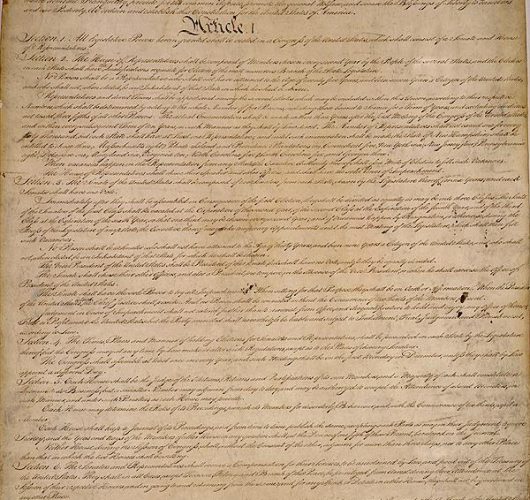 constitution
Quotes about The Constitution by Those Who Wrote It or Influenced It
With the Constitution in the news on a daily, or if you're a news junkie like us, hourly basis, we thought it would be timely to share some quotes about this venerable 232 year-old document by those who were in the room.
continue reading
November 11, 2019
education
In Praise of Educating Veterans
In honor of veterans and to honor the brave men and women who have been willing to sacrifice their lives for our safety and prosperity, we thought it would be appropriate to look at some of education programs designed to help those who served. Since 2008, over a million vets have gone on to higher education or advanced vocational training after coming back from their service. It's important for young people to know that learning is valuable and one of the motivations for joining the military is to be able to continue getting a great education.
continue reading
November 11, 2019