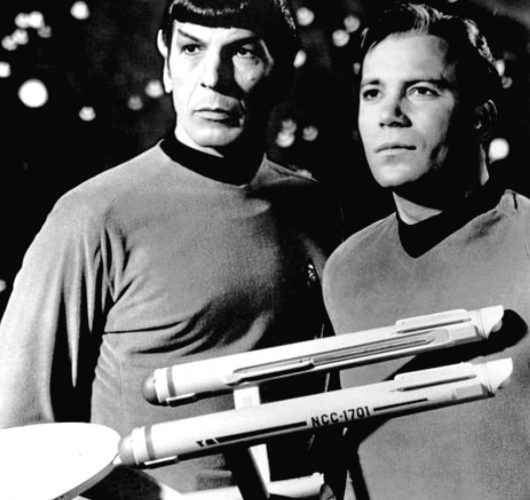 best practices
Kobayashi Maru
We live in a super competitive world. And we push kids on to that race track at an early age. School has become, for many, less about learning and more about winning. We win school when we get an A—and we really win with straight A's. A 4.0 cum isn't even good enough. We expect kids to take extra AP courses and get that 5.0, a perfect SAT or ACT score. High grades—best colleges—highest paying jobs—happy life. We implant this idea that life can be undefeated. Yet, we know it's a) not true and b) unnecessarily stressful. Although failure is a dirty word, maybe giving kids experience with something that will confront them with failure in their lives will help them be better prepared for it.
continue reading
June 13, 2019
education
From Roots to Rainbow
Most middle school students today weren't born when Reading Rainbow went off the air in 2006. Most of the books read on the show were for younger readers, and it was a formative experience for my kids when they were just starting their adventures in reading. When I was young, Roots and Star Trek helped me realize that there's a lot more to our past and our future than is commonly taught in schools.
continue reading
June 13, 2019