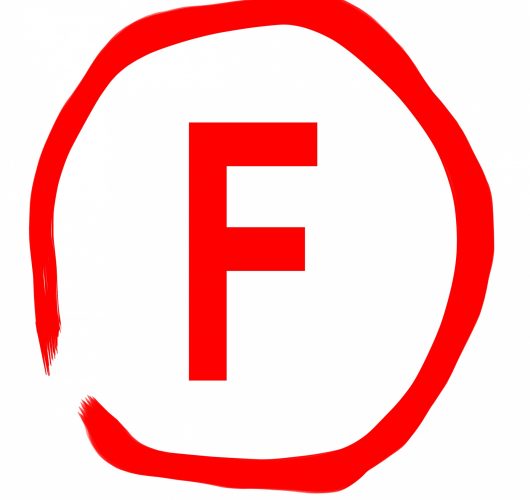 education
Dear America, You're Failing: American Reading, Math, and Citizenship Scores Lowest Ever
Hi kids. We need to talk. We just got your report card back and there's good news and bad news. The bad news is that you're failing. According to the National Assessment of Education Progress, you were down to 34% in reading proficiency two years ago, and it's significantly worse now. (The Nation's Report Card in 2019 found that less than a third of eighth graders were reading "proficiently" or at grade level).
continue reading
November 4, 2019
education
Why Bother to Read and Write: An Answer from Larry McMurty
When students ask why we bother to read, or even worse to write, I tell them about Famous Shoes. Famous Shoes is a famous Native American tracker in Larry McMurty's wonderful novel, Streets of Laredo. He can talk to birds and can tell a man's identity just by smelling his urine. But he can't read.
continue reading
November 4, 2019