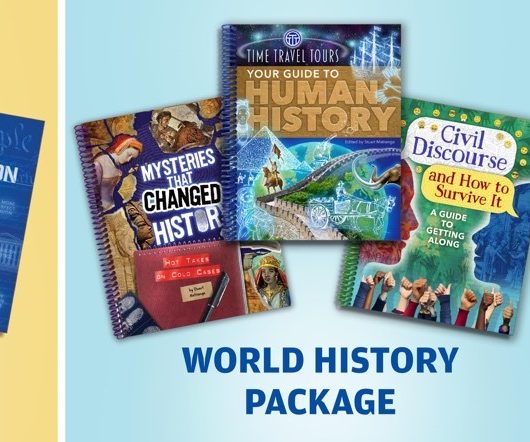 education
The Best of 2020: Resolutions, Predictions, and Apprehensions for the Coming Year
First of all, let's make a resolution not to hate on each other during this inevitably divisive presidential election year. It has become fashionable to be partisan and to claim that the "other side" does not have an equal say and should not be treated respectfully or even listened to at all. Nothing could be further from the ideals of the American experiment. Historically, we have lived through much disparity and inequity, but that doesn't mean we have to continue that way and make civil discourse worse than it already is. A pluralistic society means listening to people whose views you despise and for whom you have no patience. That's called democracy. It's why the founders were so nervous about democracy—it "normalizes" the opposition. It doesn't mean you have to agree. We have the power of voting; let's use it to speak our minds. It's more powerful than shouting. Here's what we predict (hope, wish, pray) for 2020:
continue reading
December 27, 2019
education
2019 HIGHLIGHTS: Five Historically Impactful Moments of the Year
Today is the last day of the year! How does that happen? Here are a handful of highlights from the last twelve months, a review of a preview of history. Of course, this is highly subjective—and limited by a handful. If you have any burning items that we somehow did not include, please send them along and we'll do a follow up on everything we missed.
continue reading
December 27, 2019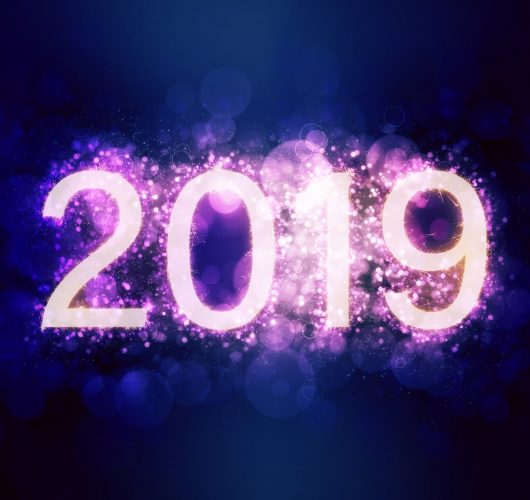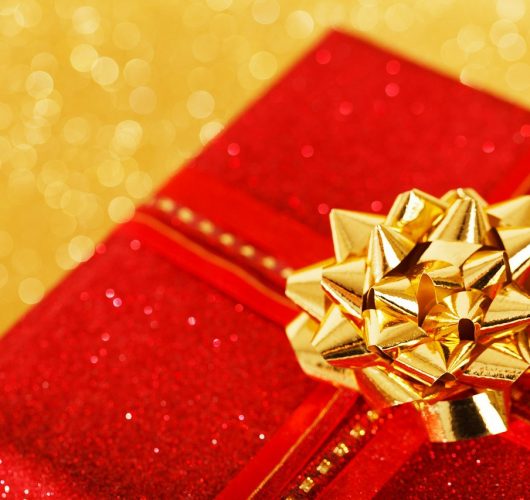 Boxing Day
Happy Boxing Day, America: We Need a Day to Detox from Christmas
During me days as a street urchin in London, I loved Boxing Day because that's when the Lords of the Manor would toss off a shilling or two to us 'ungry lads. Actually, I'm from Brooklyn. But I like the idea of Boxing Day. It's a legal holiday in most of the English speaking world, and celebrated as St. Stephen's Day in many countries, and I suggest we adopt it here, too.
continue reading
December 26, 2019
Christmas
Christmas is Cool: Why Christmas Goes Beyond Religion
School's out today, but a big lesson is in front of us everywhere we turn. It's not the Christmas trees or Hanukah menorahs or Kwanza candles or any of the pagan ceremonial rituals that punctuate our culture at the end of the year with a big exclamation mark! They are all beautiful, meaningful, and we wish you and yours the happiest and the merriest (and the safest and the most convivial) of holiday cheer. But Christmas is more than that.
continue reading
December 24, 2019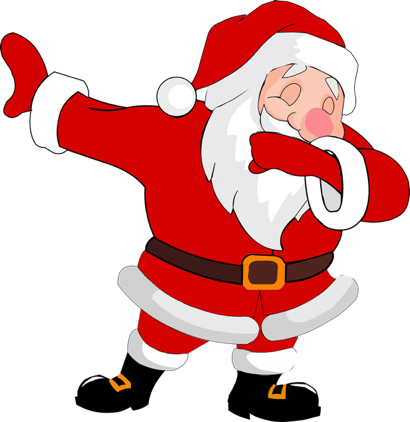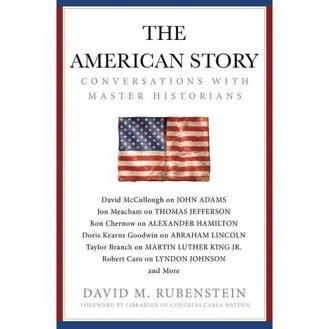 education
Holiday Book Recommendation: The American Story, Second Best Gift on U.S. History
We're getting into the red zone of holiday present panic. You're going down your check list. What do you get for a 15 year-old girl? Does Uncle Harry need socks? Grandma says she's done buying gifts—but says that every year and gives them out anyway.
continue reading
December 17, 2019
education
Thanksgiving Thoughts by Mark Twain
We thought it would be appropriate to share an excerpt from our book of primary sources, First Person American from a writer was often called the American, Mark Twain. This is the actual speech he gave to shocked New Englanders during a Thanksgiving banquet in 1881.
continue reading
November 27, 2019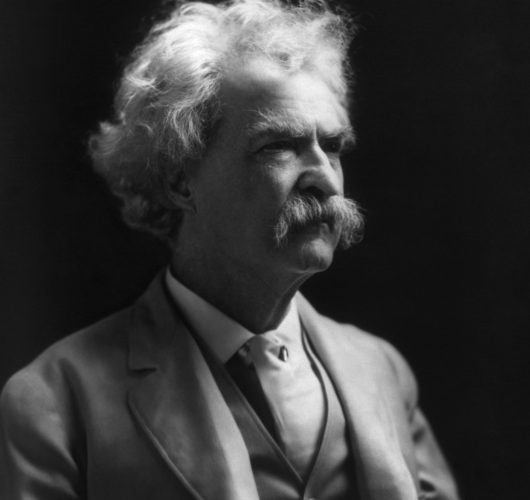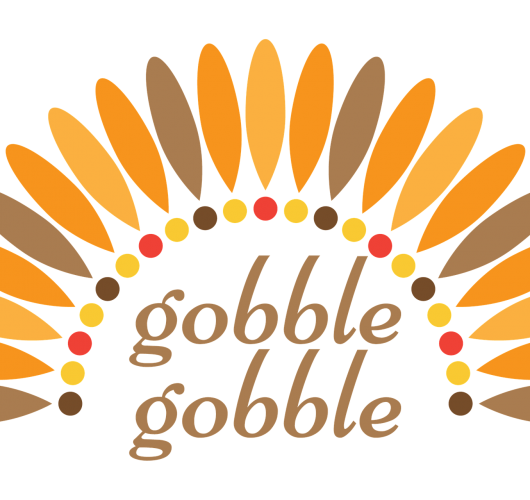 education
Hold the Turkey: Fun Facts About Thanksgiving
This Thursday, as we get ready to gather around the family table and celebrate one of our most American of holidays, Thanksgiving, we thought it would be appropriate to prepare for the gathering by supplying you with fun facts about T-Day. This way you can avoid getting into politics for as long as possible. Thank you.
continue reading
November 25, 2019