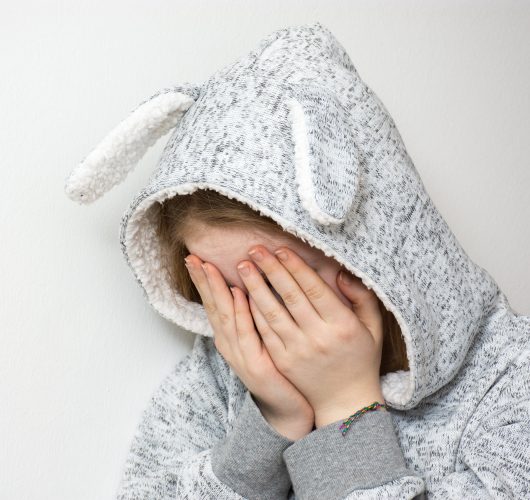 bullying
Digital Citizenship for Middle School Students: What We Can Do to Prevent Cyberbullying
Cyberbullying is a persistent problem in middle schools. According to a recent report, bullying in general peaks in middle school with nearly a third of all sixth graders having reported some form of intimidation or harassment online. A solid third of all middle school students from all grades report that they have been victims of cyberbullying. Those statistics have been on a steady rise over the last several years, going up several percentage points each year.
continue reading
October 22, 2019
education
Impeachment Fever: Helping Students Understand the U.S. Constitution
We're in the midst of a Constitutional crisis and arguments about impeachment are breaking out in school cafeterias and family kitchen tables all across the country.
continue reading
October 13, 2019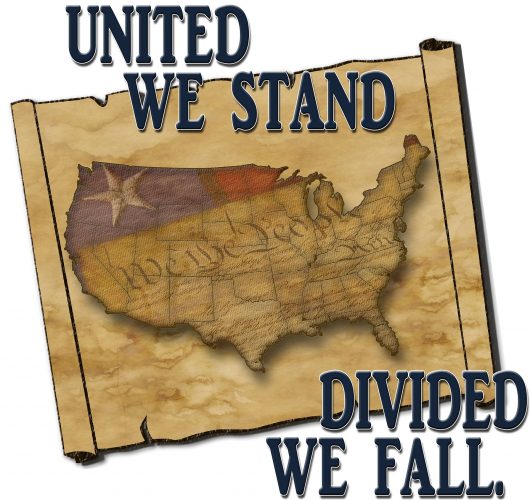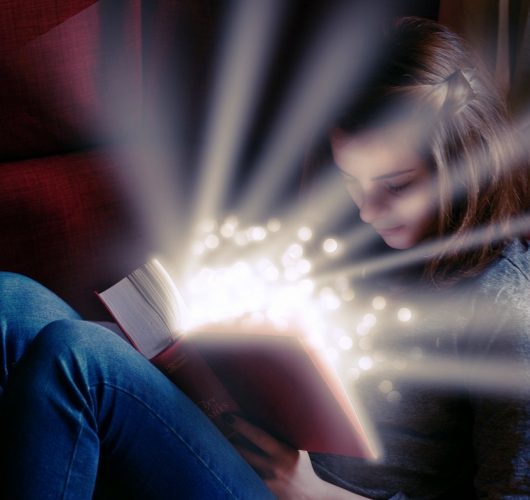 education
The Decline By Nine: How to Increase a Love of Reading Before Middle School
At a recent meeting in a K-8 school, we made a successful presentation of Midgard books to the sixth, seventh, and eighth grade history teachers. All of them were excited to get the books and curriculum programs and anticipated that their students would "really get into this." As the meeting ended, though, a fourth grade teacher popped in and asked if she should be a part of this discussion.
continue reading
October 13, 2019
Columbus Day
The Warning of Columbus Day: Why We Can't Forget
On Columbus Day, our hearts always go out to the indigenous people who lost so much due to the exploitations of the Europeans. Knowing the details of history doesn't lessen the pain endured by real people who suffered and died so that others could be enriched.
continue reading
October 7, 2019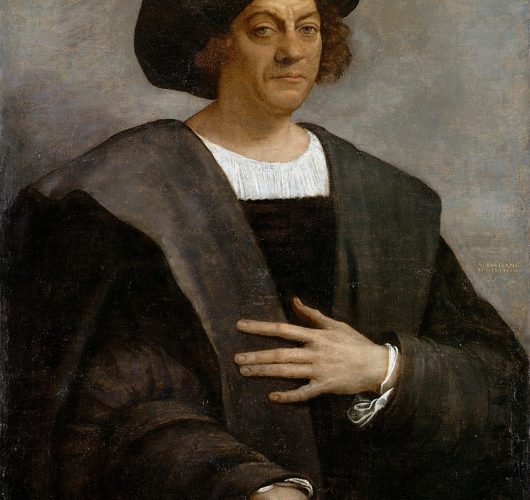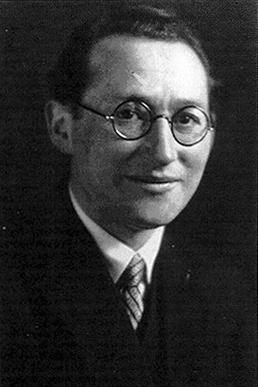 education
Developing Better Practices: How Action Research Leads to Education Innovation
Every classroom experience is affected by predictable and unpredictable variables. For the most part what happens in the "trenches" is not covered in education classes. Sometimes there are instinctual situations where teachers just know what to do, but there is a way to bring more intentionality to practices.
continue reading
October 7, 2019
diversity
Congratulations Connecticut! But Inclusivity Needs to Start Now
The Midgard vision of bringing more inclusivity to schools across the country got a major boost from lawmakers in Connecticut this month when the State passed a law requiring high schools to teach African American and Latino history, though only as a one-credit elective.
continue reading
September 30, 2019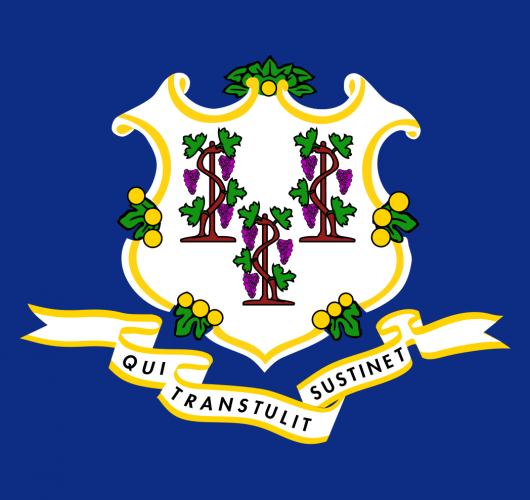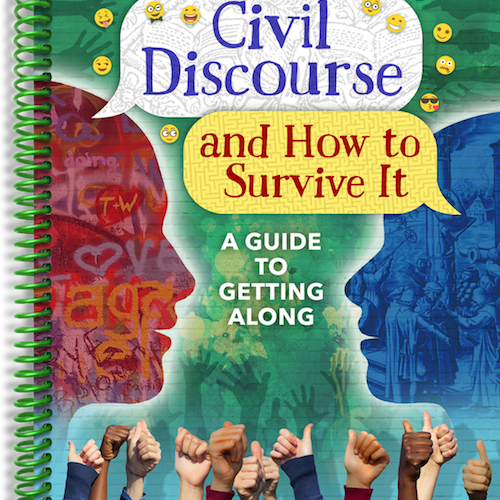 civics
Civics Education is a Necessity Now!
In a recent essay in The Atlantic, George Packer, a prominent political writer, reviewed the difficulties his family faced as his children went through New York City's notoriously inefficient public and private school systems. What struck him as egregious was the complete lack of civics education—especially in this time when the civic intersectionality of our lives is so contentious.
continue reading
September 30, 2019
best practices
Reading Books Still Rules: What We Talk About When We Talk About Books
The Irish Times recently reported on a new book by Leah Price, What We Talk About When We Talk About Books. She found that reading actual printed books, ink on paper, was more impactful and more enjoyable to students and people in general than electronic equivalents. Here are some highlights:
continue reading
September 19, 2019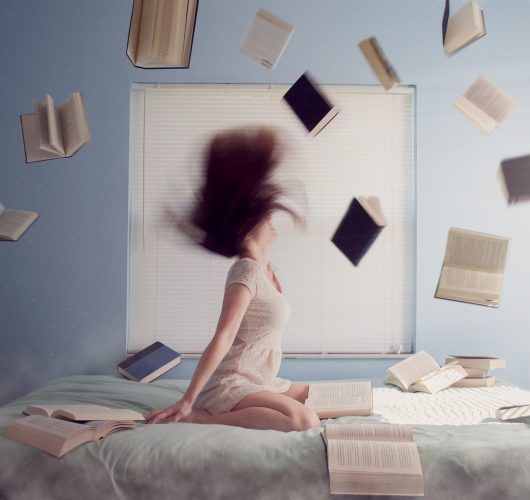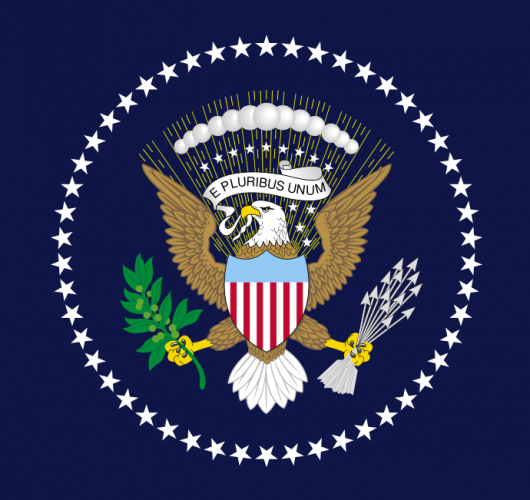 education
From White House to School House: Presidential Candidates on Education
Here's the good news. All candidates love education. Here's the reality. Both Bush's No Child Left Behind Act and Obama's Race to the Top have been controversial at best, and Common Core remains an oft-cited example of government overreach. In truth, each state can determine how it wants to set up its public schools. Federal involvement comes in the form of money.
continue reading
September 19, 2019
education
Sharing the Spectrum: Difference Isn't Disability
As a teacher who has worked with students labeled as autistic, Aspergers, ADHD, and other sobriquets denoting positions on the learning disabilities spectrum, I've learned that difference isn't disability. In fact, all six of our Midgard books were developed in what education specialists would call "special ed" classes. Most of my students were reading averse mostly because they were told they were reading averse. In my first year, I was told not to assign any books because these students didn't read. Naturally, I didn't take that advice.
continue reading
September 9, 2019