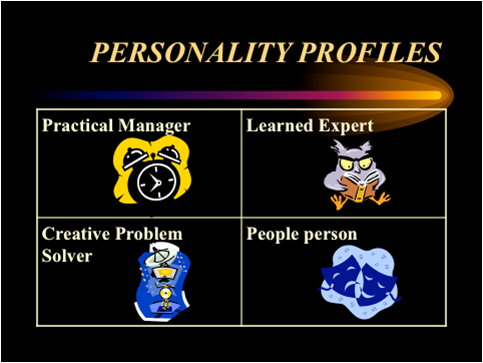 education
Learning Strengths and Personality Types: Who Are You?
Who are these people? As the school year starts you're going to find yourself in a room filled with strangers, many of them who don't want to be there. And they're middle schoolers, the most difficult sub-species of human being ever encountered. Their little bodies and sometimes not so little bodies are raging hormone machines, gauge needles bouncing off the red zone and the whole thing's about to blow. You're standing there with nothing but a roll duct tape in your hands and the sinking feeling that you're not going to be able to science this stuff out. Welcome back to school.
continue reading
August 9, 2019
education
Teaching World History with a Twist: Alien Invasion
One day in a world history class, I happened to mention about an episode of Dr. Who when our favorite Gallifreyan refugee visits the French Revolution. You could sense an atmospheric shift in the class. Of course, the kids were interested when I told them the story of the storming of the Bastille and the fate of Marie Antoinette. It's a great story, and I tell it well. But as soon as make-believe aliens entered the class, things got real. Why wouldn't they? Much of history is a form of fiction. We just don't know and can't know for sure what happened, and the further back you go, the more speculative you have to become. A lot of people are still trying to figure out the last election. Imagine how impossible it is, even with a mountain of facts, to get perspective on events a hundred and more years ago.
continue reading
August 9, 2019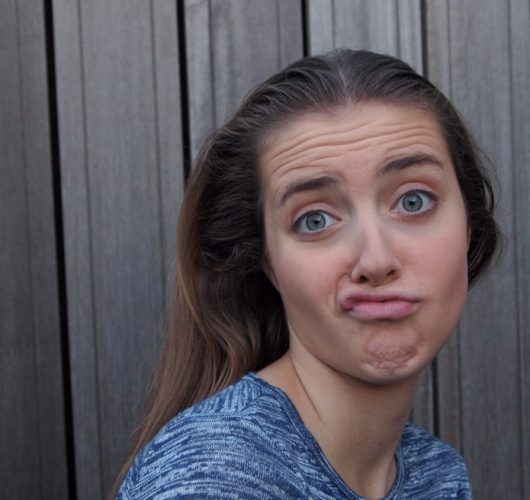 education
High School Lows: Boredom, Stress, and Dissatisfaction
I was sitting at an outdoor café in New Orleans a few years ago, enjoying some street jazz as I dipped my beignet in a cup of coffee. It was a moment of repose during the American History Association's annual convention. A college professor joined me and asked me why I was there, since most of the attendees were college professors. Here I was, a lowly middle school teacher. I thought she took offense, but, she explained, she was envious. She said I was lucky to teach middle school and get to students right before they start getting bored to tears in high school. Most of them never quite recover by the time they get to college. What a tragedy, I said, between the sugar rush and the coronet's trill.
continue reading
August 2, 2019
education
MOOCS, E-Readers, and the Digital Divide: Future Schools Get Left Back
Remember the future? Remember when the educational experts said that schools will be turned into condos, books will be pulped, and that we will all be part of a virtual classroom without walls or time constraints, a Massive Open Online Course free to everyone in every grade? I know, it sounds so 2012.
continue reading
August 2, 2019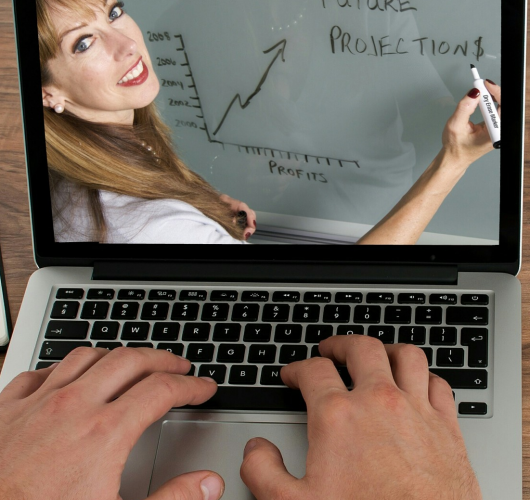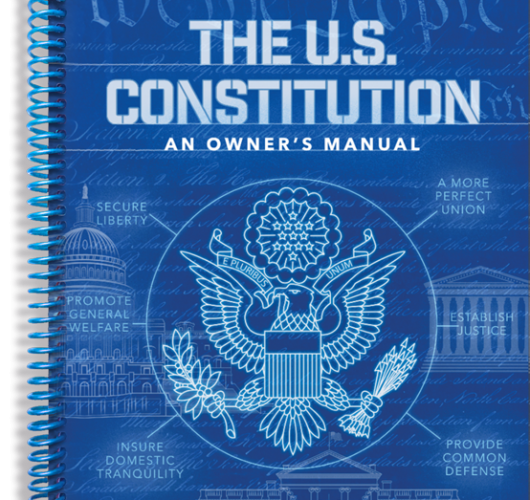 education
Why the Constitution, Why now?
We love all our Midgard books. They are all unique, exciting, informative, beautiful, and will enhance every classroom that uses them. But, arguably our most important book, the most relevant, perhaps the most necessary is The U.S. Constitution: An Owner's Manual. Especially now as our students (and our country) will spend the next year or so in an overly long presidential election season. They will hear and read about charges, claims, and accusations that this candidate or that one has violated, misread, and purposely lied about the Constitution. Their parents will talk about Supreme Court rulings. They'll see tweets about various amendments. Newscasters will refer to the articles. They'll be references to the Bill of Rights and executive power. They'll be aspersions about the role of Congress and there will impassioned rhetoric from senators and congresspersons.
continue reading
July 27, 2019
curriculum
Social Studies Has Become an Education Desert
I wanted to research the latest trends in Social Studies. When I dutifully entered the search words into my Google window, a long menu of articles popped up. The algorithm presents the most popular sites in order. The first study was very perceptive and corresponded nicely to our mission statement at Midgard to employ "multiple perspectives of historical events," to include "a respect for minority rights, tolerance and understanding of other beliefs." It was written in 1999 (Cardis, Risinger), during the last century.
continue reading
July 27, 2019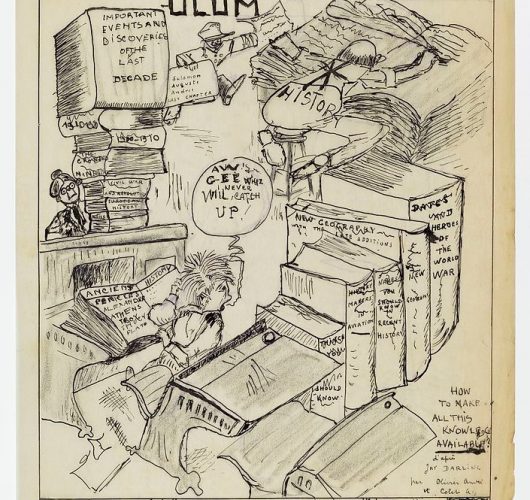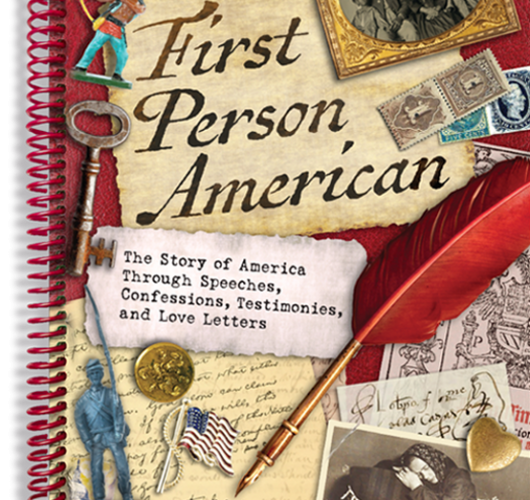 education
First Person American
With more and more middle schools putting emphasis on student research for inquiry-based projects, we realized that a book was needed that would compile great primary sources together in an anthology that made sense for young readers. We wanted to curate a collection of first person documents so that students would get used to experiencing history "as it happened."
continue reading
July 21, 2019
education
Directing the Midgard Promos
Midgard's editor-in-chief is my dear friend Stuart Matranga, whom I've known for many years as an author, editor, publisher, screenwriter, playwright, and teacher – all jobs at which he's excelled. A while back, after a number of years teaching middle school, he found himself so frustrated by traditional textbooks that he started writing his own – engaging, entertaining books that made history come alive for young students. I read them and was shocked to find myself brought to tears on more than one occasion; they are indeed beautifully written. I was thrilled for him when I learned that Midgard Publishing had been formed to make his books available to students all over the country and honored when he asked me to produce and direct a series of videos designed to promote the books.
continue reading
July 21, 2019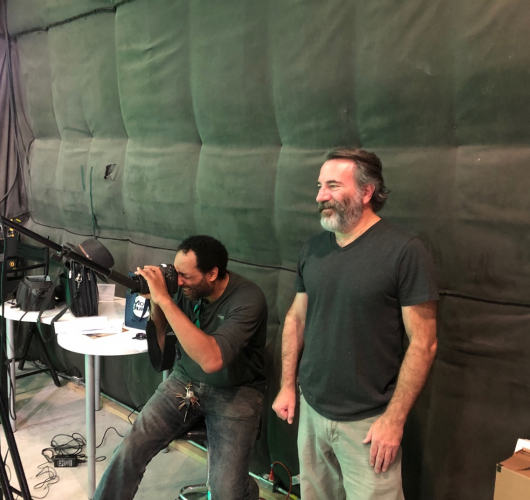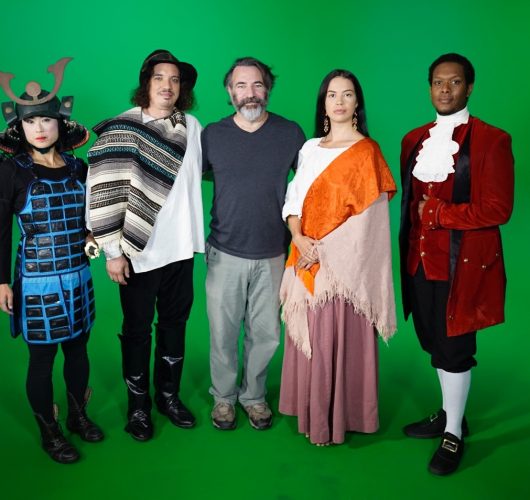 diversity
Coming Attractions
We are very excited to announce the launch of several short videos that illustrate our mission to bring engaging, inclusive, and affordable social studies books to middle school classrooms. We were lucky enough to enlist the skills of the director Richard Schenkman (The Man from Earth, A Diva's Christmas Carol, Abraham Lincoln vs Zombies, etc).
continue reading
July 14, 2019
education
The Singularity
For decades now we've been talking about that point in our technological evolution when computers start thinking for themselves, when artificial intelligence becomes more adept at strategizing, planning, recalling, and learning than humans, when, in effect, humans are no longer necessary in the grand design of the machines we've created, the point in time known as the "singularity."
continue reading
July 14, 2019