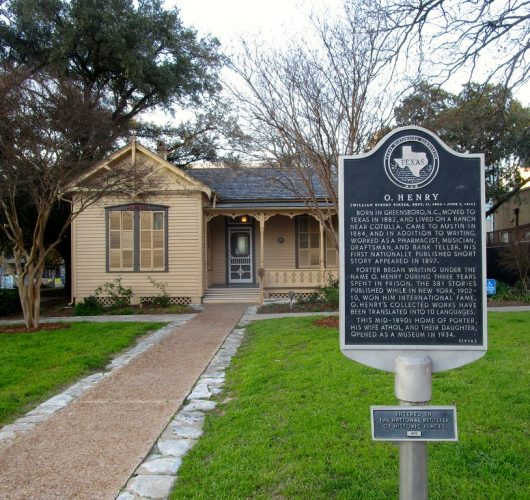 education
NCSS Wrap Up Part Three: Finding History When You Least Expect It
It was after the festivities had ebbed and I found myself in Austin with nothing to do for several hours until my plane left for Los Angeles. As is my wont, I took the opportunity to wander aimlessly about in this city. The last time I had been here, the tallest building was the capitol dome, now dwarfed by the soaring ambitions of the booming tech industry and the condo towers techies love.
continue reading
December 8, 2019
education
NCSS Wrap Up Part Two: Teachers Love Midgard Books
One of the great things about the NCSS convention, besides the terrific speakers and exhibits, besides taking place in the ne plus ultra cool city of Austin, Texas (do not expect to get to bed before two a.m.—there's that much music in the air), was the chance it gave us to test how popular our books would be with teachers.
continue reading
December 2, 2019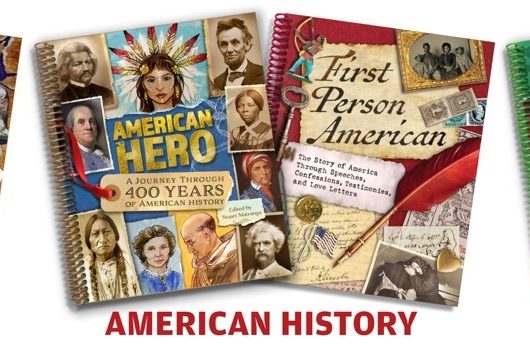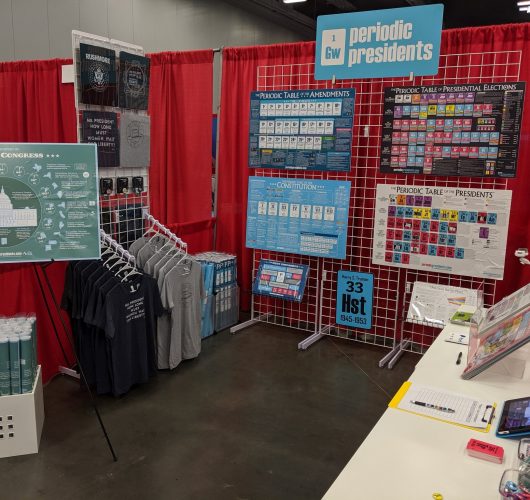 education
NCSS Wrap Up Part One: The One-Stop Social Studies Emporium Galorium
Midgard recently attended the 99th conference for the National Council for the Social Studies in Austin, Texas. Imagine a room with four thousand social studies fans attending nearly 600 different sessions over a few days. It was Woodstock for history nerds. We loved it.
continue reading
December 2, 2019
education
Midgard Goes to Austin for the National Council for the Social Studies Conference
We're very excited to be attending the NCSS Conference in Austin this weekend (Nov. 21-24). Social Studies is a big tent and the NCSS seems to have something for all of our 3,500 colleagues from all fifty states. We'll be mingling and looking to say hi to many of you. Some of you we've already been communicating with via email or phone calls, and it will be nice to see you "live."
continue reading
November 19, 2019