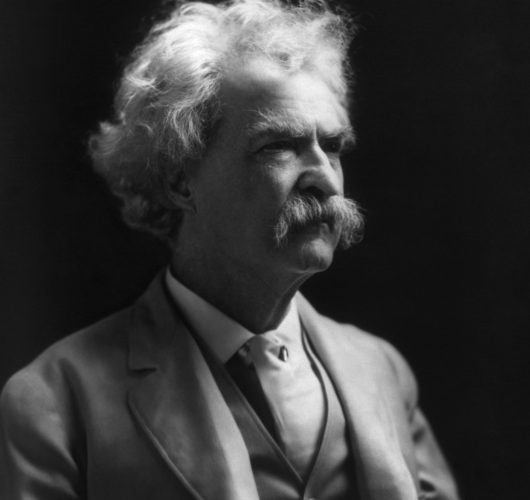 education
Thanksgiving Thoughts by Mark Twain
We thought it would be appropriate to share an excerpt from our book of primary sources, First Person American from a writer was often called the American, Mark Twain. This is the actual speech he gave to shocked New Englanders during a Thanksgiving banquet in 1881.
continue reading
November 27, 2019
education
Hold the Turkey: Fun Facts About Thanksgiving
This Thursday, as we get ready to gather around the family table and celebrate one of our most American of holidays, Thanksgiving, we thought it would be appropriate to prepare for the gathering by supplying you with fun facts about T-Day. This way you can avoid getting into politics for as long as possible. Thank you.
continue reading
November 25, 2019