education
2019 HIGHLIGHTS: Five Historically Impactful Moments of the Year
December 27, 2019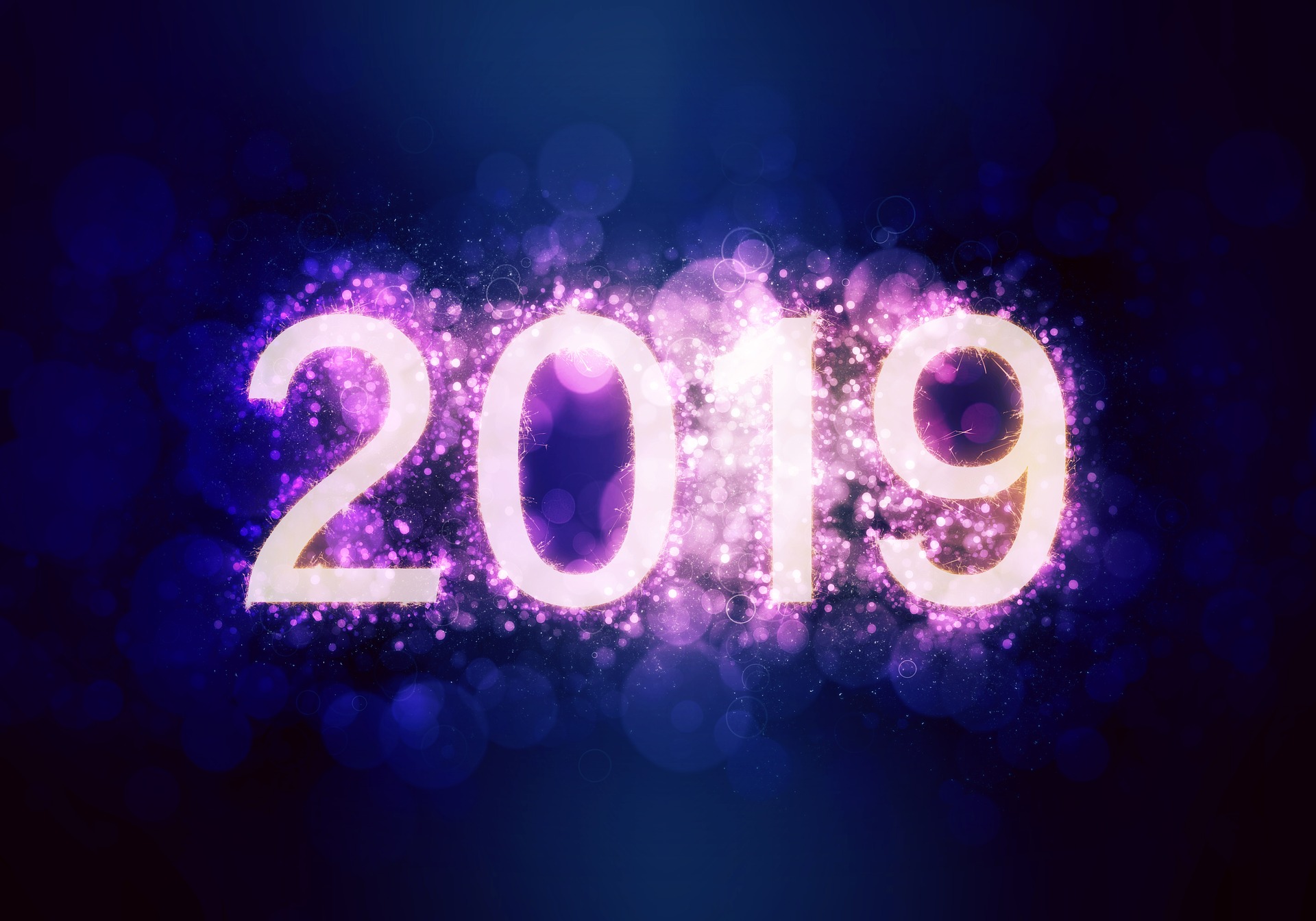 Today is the last day of the year! How does that happen? Here are a handful of highlights from the last twelve months, a review of a preview of history. Of course, this is highly subjective—and limited by a handful. If you have any burning items that we somehow did not include, please send them along and we'll do a follow up on everything we missed.
1. Whatever your opinion about Congress, this version, the 116th, which took office in January, has a record-breaking 125 female members. By the way, there are 410 male members, but at least we're a little closer to parity.
2. In April, we were devastated to learn of the fire in the Notre Dame cathedral in Paris. Luckily, and due to the efforts of French firefighters, the 850 year-old gothic masterpiece, was not destroyed completely. The loss of a spire and most of the roof will be repaired in time.
3. In what may very well be the inception of a full scale revolution, over a million people took part in mass demonstrations in Hong Kong. The specifics concerned an extradition bill that would send individuals accused of certain crimes to the mainland for trials. The ongoing protests, starting in June, are really bucking against increasingly stringent controls by the Chinese government on the uniquely international island city.
4. In May, Time magazine featured (and just this month named person of the year!) Greta Thunberg, a teenager from Sweden who has become a leader of the environmental movement. She addressed the U.N. this year, as well, calling for desperate measures to reverse the effects of climate change. She likened the Earth to being "our house on fire." She is currently on a School Strike for Climate, traveling the world, mostly with a diminished carbon footprint, in order to raise awareness.
5. The Game of Thrones came to an end in a controversial last season that had many fans calling for the "cancellation" of the showrunners. The series ended while it's originator, George R.R. Martin, continues to write the fantasy novels on which the shows were based. Without giving away any spoilers to the two of you that haven't seen it, the controversy involved the limits of power—kind of what the whole story was about.
Bonus Historically Impactful Moment: An event happened in the United States of great Constitutional import and lasting historical precedence and that affected the way young people will experience history and civics for a generation. We're talking, of course, about Midgard Education Publishing and our six innovative, informative, and inspiring books. We think our books will change the world for the better and that trumps everything else.