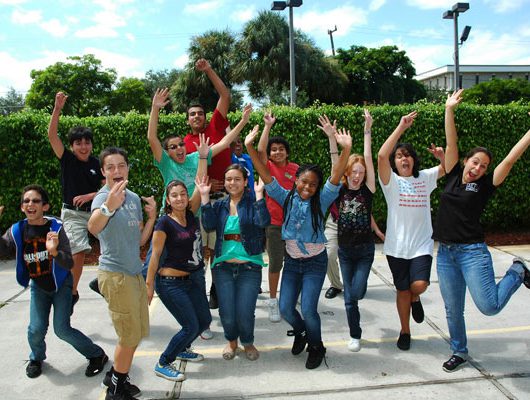 Alternative Education Foundation
American Hero Finds Sweet Spot in Florida
Congratulations to the students and teachers at AEF (Alternative Education Foundation). This Fort Lauderdale K-12 private school, focused on developing cognitive skills, is so excited about starting American Hero for their eighth grade students that they're introducing it at the end of this school term, not waiting for the fall.
continue reading
May 1, 2019
education
Chicago, Our Kind of Town
There is an education crisis in the entire country, and Chicago is at the epicenter of it. The third largest school district, Chicago has 644 public K-12 schools and 361,000 students—few of them getting the education they need.
continue reading
June 30, 2019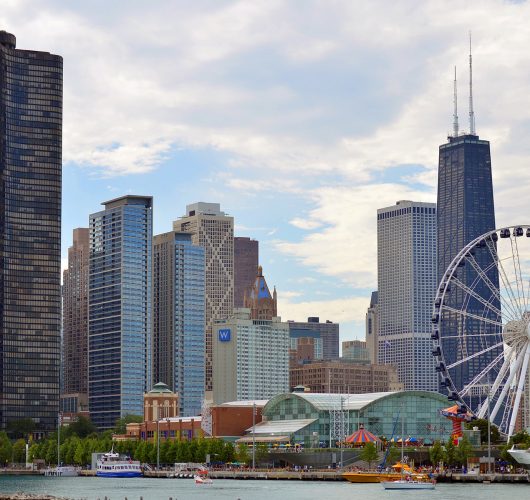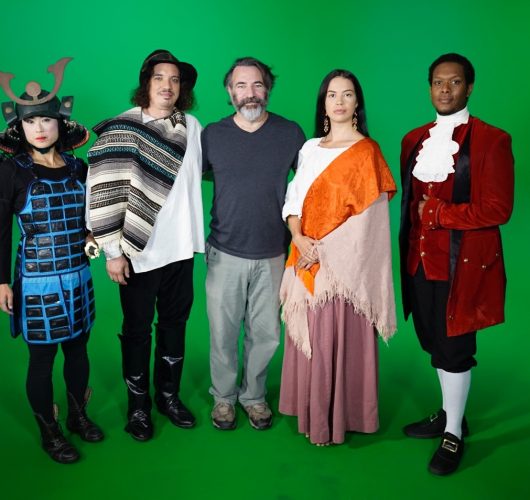 diversity
Coming Attractions
We are very excited to announce the launch of several short videos that illustrate our mission to bring engaging, inclusive, and affordable social studies books to middle school classrooms. We were lucky enough to enlist the skills of the director Richard Schenkman (The Man from Earth, A Diva's Christmas Carol, Abraham Lincoln vs Zombies, etc).
continue reading
July 14, 2019
education
Directing the Midgard Promos
Midgard's editor-in-chief is my dear friend Stuart Matranga, whom I've known for many years as an author, editor, publisher, screenwriter, playwright, and teacher – all jobs at which he's excelled. A while back, after a number of years teaching middle school, he found himself so frustrated by traditional textbooks that he started writing his own – engaging, entertaining books that made history come alive for young students. I read them and was shocked to find myself brought to tears on more than one occasion; they are indeed beautifully written. I was thrilled for him when I learned that Midgard Publishing had been formed to make his books available to students all over the country and honored when he asked me to produce and direct a series of videos designed to promote the books.
continue reading
July 21, 2019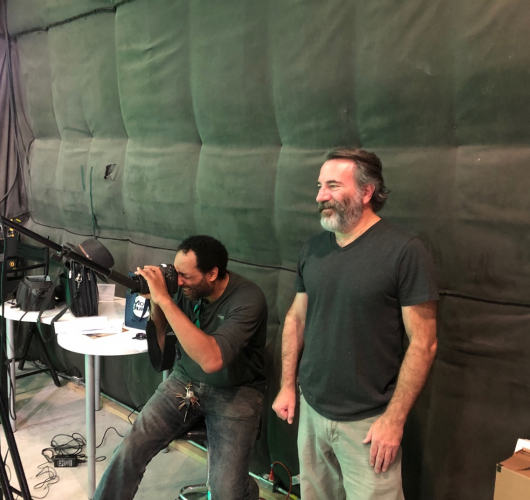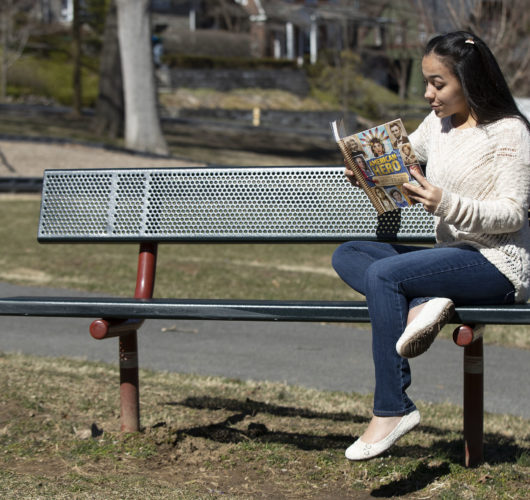 best practices
Discovering Midgard
I was a wild child, too restless for my school in the rough streets of Brooklyn, and I spent more time in the principal's office than in the classroom. In the fourth grade, functionally illiterate, I earned special placement—in the corner of the class. My teacher, Mrs. Coleman, dropped a stack of comic books next to me and told me to make something out of these.
continue reading
April 17, 2019
best practices
Dog School
It's a well-known fact that we don't deserve dogs. As a species, they are far in advance of human beings in all the values we most prize and seldom achieve: courage, loyalty, unconditional love, patience, resilience, perseverance, I don't know where to stop. But we are fortunate in that by some quirk of evolution, our two species, human and canine, have been linked together for thousands of years (no offense to cats, but it's as well known a fact that felines barely tolerate us). Maybe what we've been leaning away from since the dawn of civilization is what makes us most human, animals.
continue reading
June 30, 2019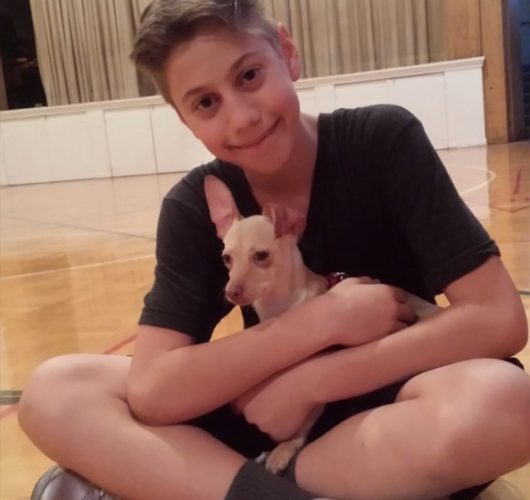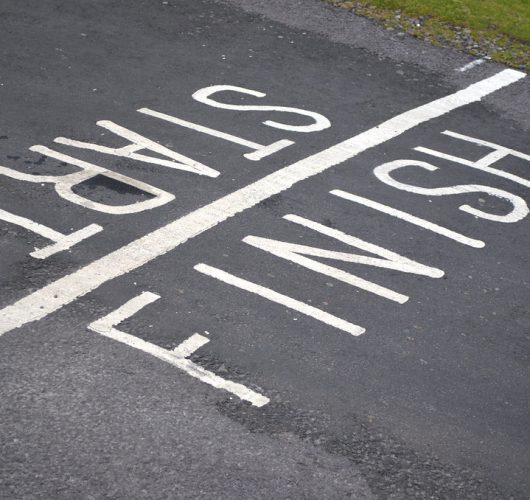 education
Drawkcab Planning
Early on in my teaching career, I started a class with the final exam. The stupefied students looked at me like I was crazy. But the test, which didn't count, wasn't really a test as much as a road map.
continue reading
July 4, 2019
education
First Person American
With more and more middle schools putting emphasis on student research for inquiry-based projects, we realized that a book was needed that would compile great primary sources together in an anthology that made sense for young readers. We wanted to curate a collection of first person documents so that students would get used to experiencing history "as it happened."
continue reading
July 21, 2019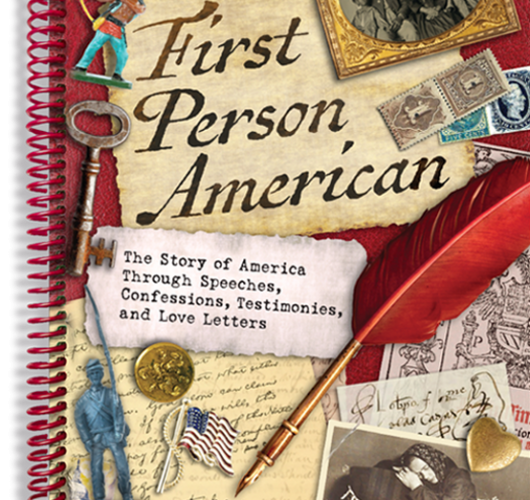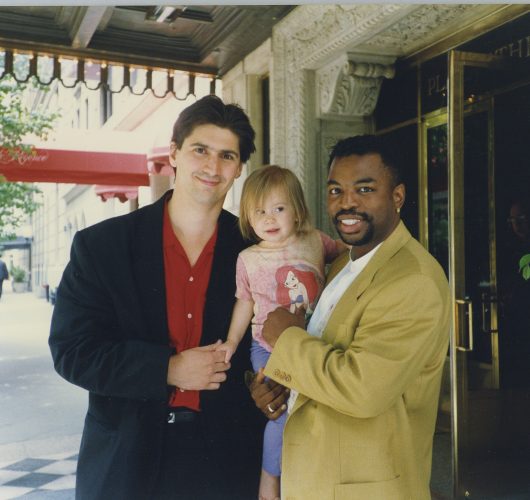 education
From Roots to Rainbow
Most middle school students today weren't born when Reading Rainbow went off the air in 2006. Most of the books read on the show were for younger readers, and it was a formative experience for my kids when they were just starting their adventures in reading. When I was young, Roots and Star Trek helped me realize that there's a lot more to our past and our future than is commonly taught in schools.
continue reading
June 13, 2019
education
High School Lows: Boredom, Stress, and Dissatisfaction
I was sitting at an outdoor café in New Orleans a few years ago, enjoying some street jazz as I dipped my beignet in a cup of coffee. It was a moment of repose during the American History Association's annual convention. A college professor joined me and asked me why I was there, since most of the attendees were college professors. Here I was, a lowly middle school teacher. I thought she took offense, but, she explained, she was envious. She said I was lucky to teach middle school and get to students right before they start getting bored to tears in high school. Most of them never quite recover by the time they get to college. What a tragedy, I said, between the sugar rush and the coronet's trill.
continue reading
August 2, 2019