education
Chicago, Our Kind of Town
June 30, 2019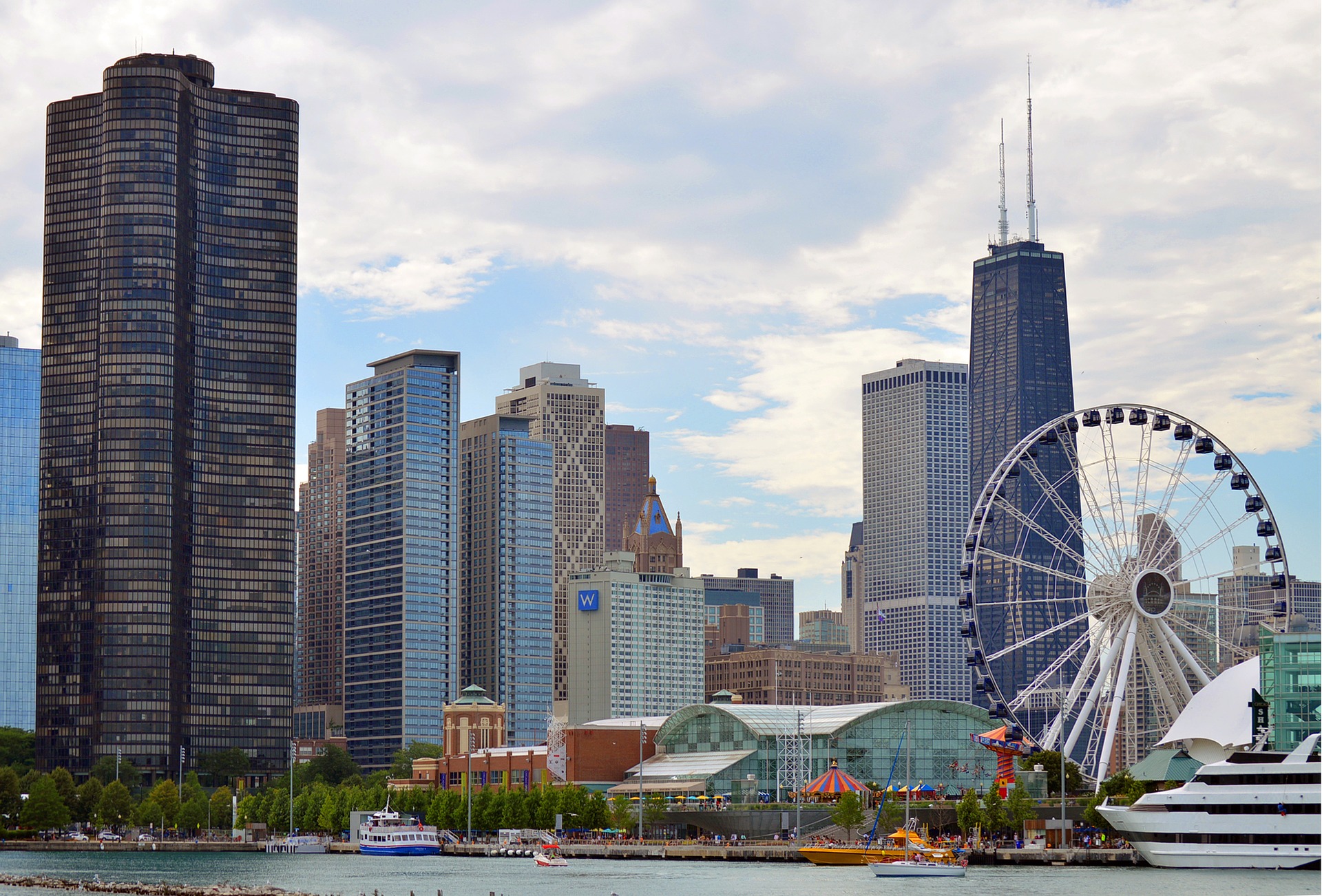 There is an education crisis in the entire country, and Chicago is at the epicenter of it. The third largest school district, Chicago has 644 public K-12 schools and 361,000 students—few of them getting the education they need.
But Chicago's new mayor, Lori Lightfoot, has gone all in supporting Janice Jackson, the CEO of CPS (Chicago Public Schools), on a new curriculum plan to broaden access to culturally relevant and inclusive material. Up till now, Chicago teachers generally have been spending hundreds of hours and a lot of their own money on trying to fill the required content standards. As with most public school districts, there is a scramble, especially in social studies, a notoriously underserved subject, to provide effective curriculum tools to help students develop vital critical thinking skills. Almost half of all Chicago teachers, according to a recent report do not have proper materials, and more than half spend at least five hours per week coming up with curriculum on their own. "We must guarantee equitable access to the strongest instructional materials," said Jackson.
With their Curriculum Equity Initiative, Chicago is asking for $135 million to be spent over three years to develop a repository of books, lesson plans, guided questions, assessments, inquiry-based projects, and other material that teachers will have full access to. "Anything that is high quality," says LaTanya McDade, Chicago Public Schools' chief academic officer, "people are going to want to use for the kids."
Districts across the nation are finally realizing what Chicago has implemented. Student performance is positively affected by high quality material that is culturally inclusive and responsive, that can work with diverse learners, that incorporates social-emotional learning, and that enhances the requirements of state standards and frameworks for content and skills. Chicago, listen up. And all you other school districts across the nation. We are the curriculum providers you've been looking for. Midgard Education Publishing will energize your middle school social studies programs with engaging, inclusive content, productive projects, thorough assessment tools, and a flexible, workable pacing structure for each year—and all at a much more affordable cost so that school budgets can be used in other desperately underfinanced areas. Chicago, give us a call.