URGENTLY NEEDED NEW CIVICS WORKBOOKS
TO MAKE SENSE OF HISTORY HAPPENING NOW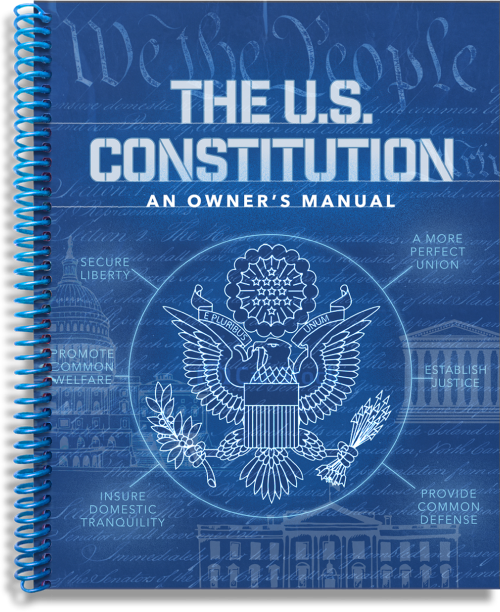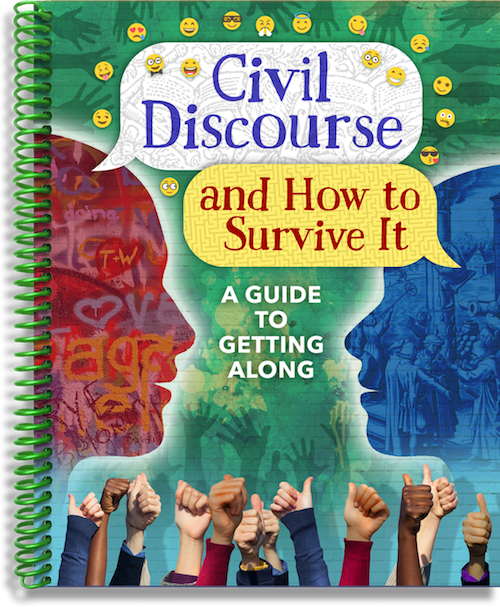 Today's news can be a powerful learning opportunity with these timely books for middle and high school.
The U.S. Constitution: An Owner's Manual lays out the operating instructions of the United States in clear and detailed language. Civil Discourse and How to Survive It is about civics, from morality and laws to types of government and the responsibilities of citizenship.