GET A FREE COPY FOR YOUR
ENGLISH LANGUAGE LEARNER SPECIALIST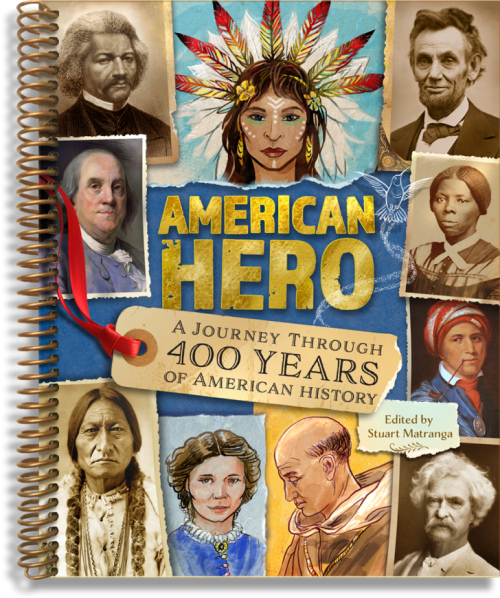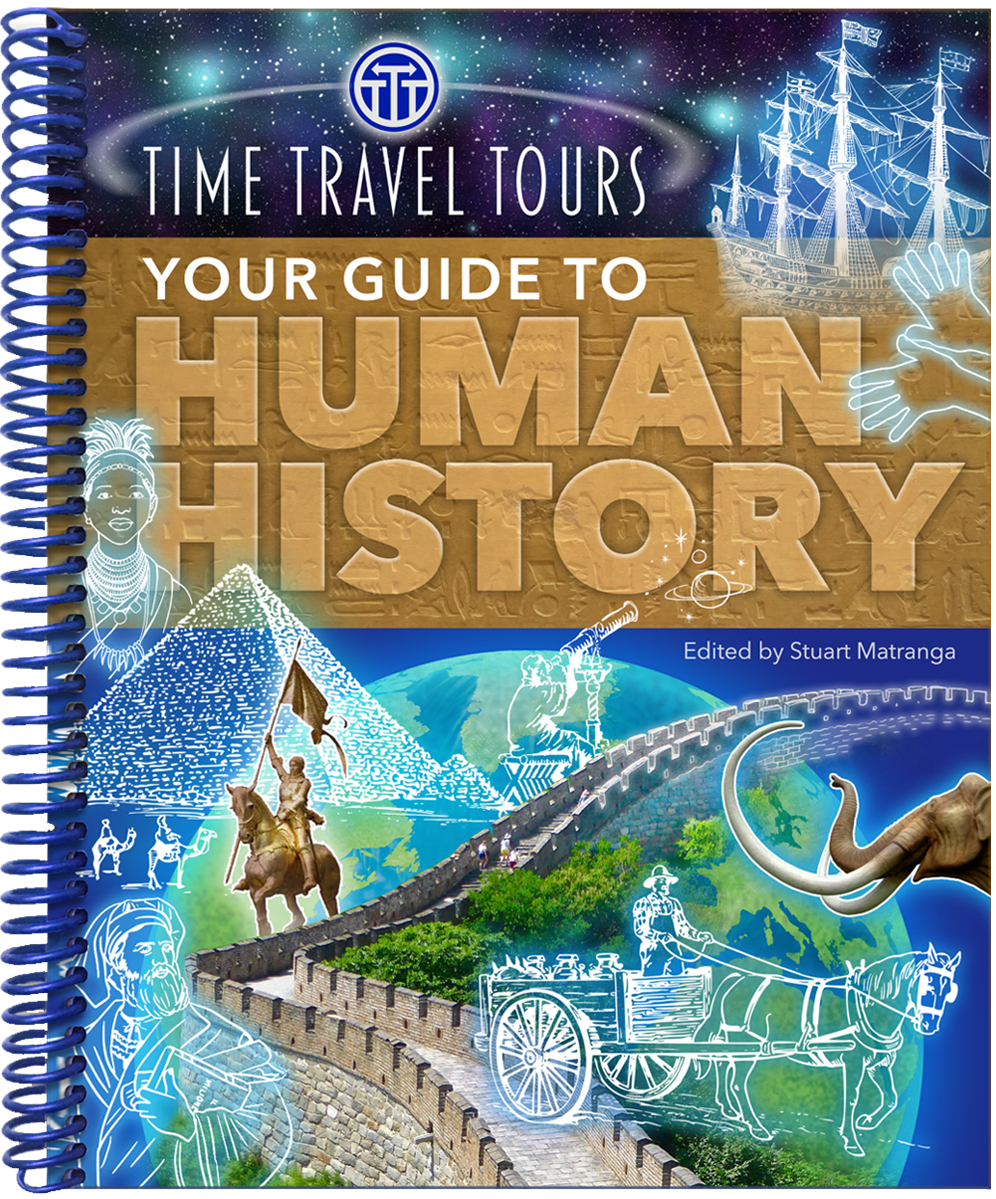 Finally, history books that English Language Learners can more easily read, with conversational first-person narration.
American Hero and Time Travel Tours: Your Guide to Human History are ideal for any American or world history course. Each book includes a comprehensive teacher's guide with inquiry-based activities, assessment tools, and more. An essential tool to learn English in school!