GET A FREE COPY OF OUR AMERICAN HISTORY NON-FICTION ANTHOLOGY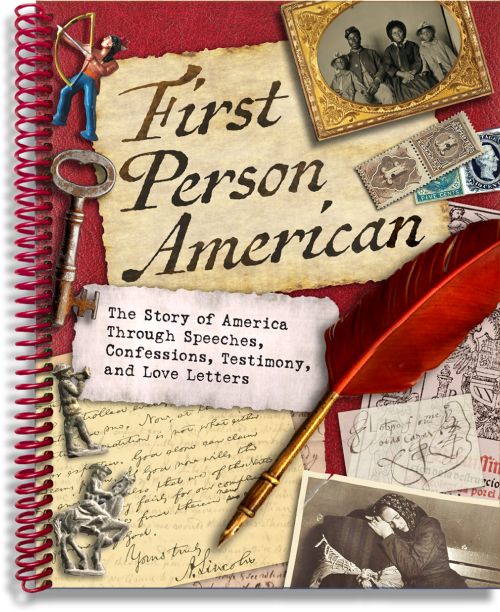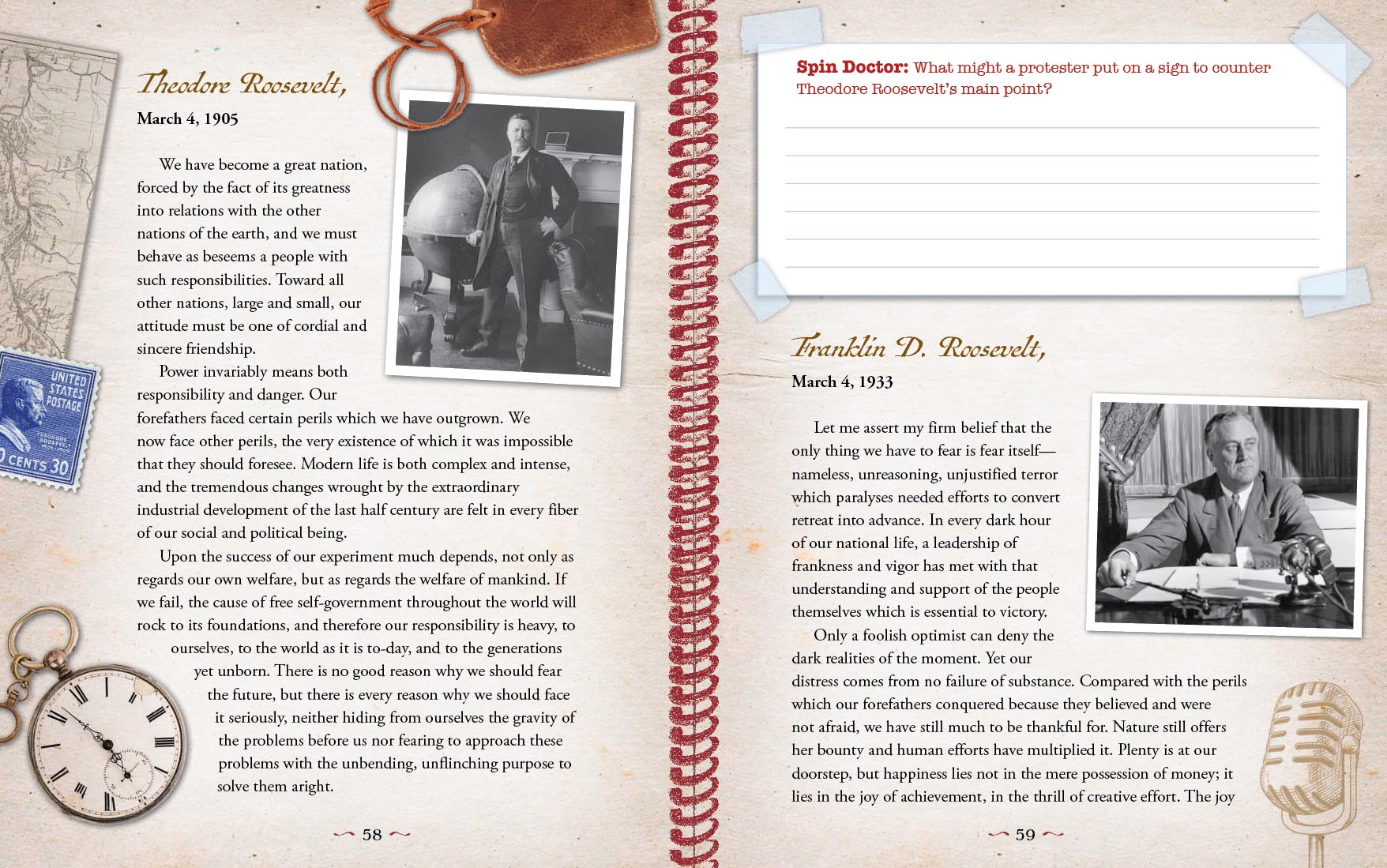 This 168-page reader includes over 100 pieces covering 500 years, carefully curated for the middle school reader.
Brings history to life in any Social Studies or English class. Includes a comprehensive teacher's guide with inquiry-based activities, assessment tools and much more. An essential tool for middle school!