FREE BOOKS FOR NEW MIDDLE
SCHOOL SOCIAL STUDIES PROGRAM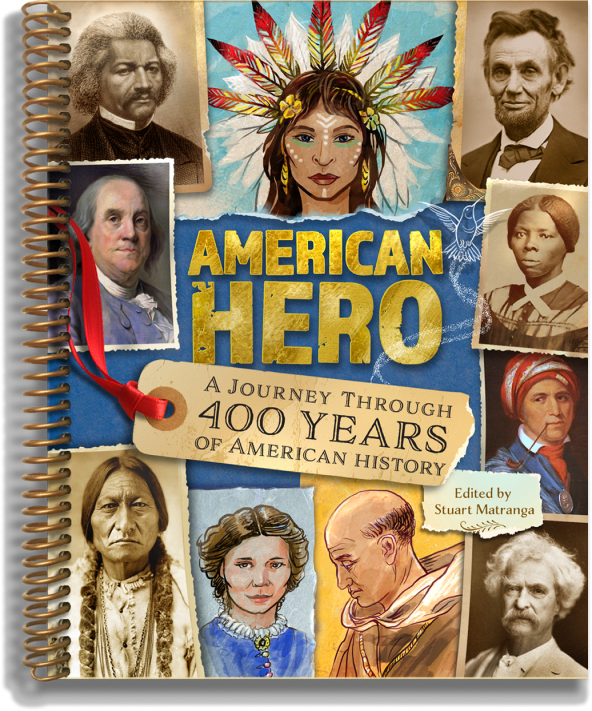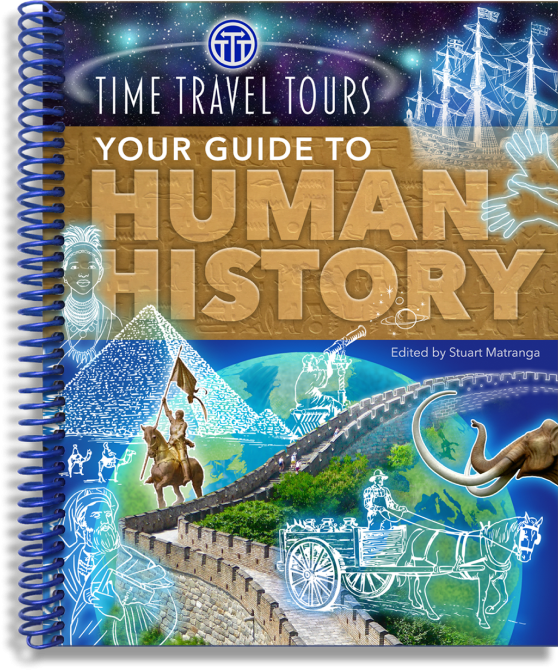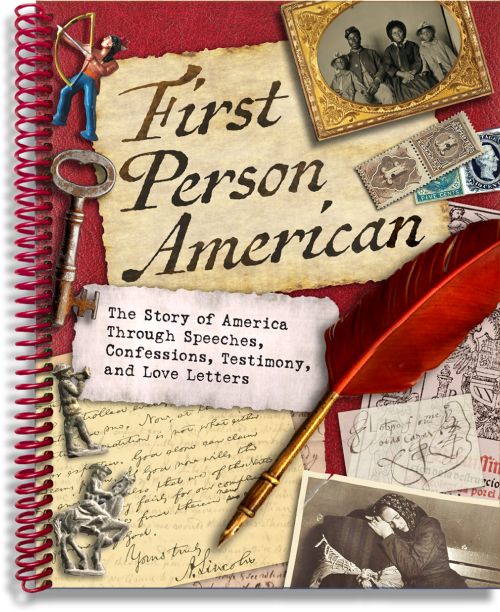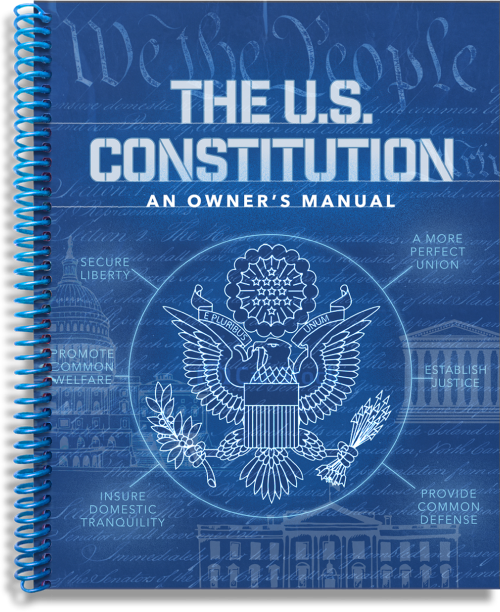 Pilot books discounted to only $15. Get 10 free books to start your program.
Bring the most innovative social studies books and curriculum in decades into your classroom now!
Inclusive classroom-tested content, inquiry-based activities, comprehensive teacher's guides, and entire programs—all ready to go!