NEW BOOKS FOR LOUISIANA
6th AND 7th GRADE SOCIAL STUDIES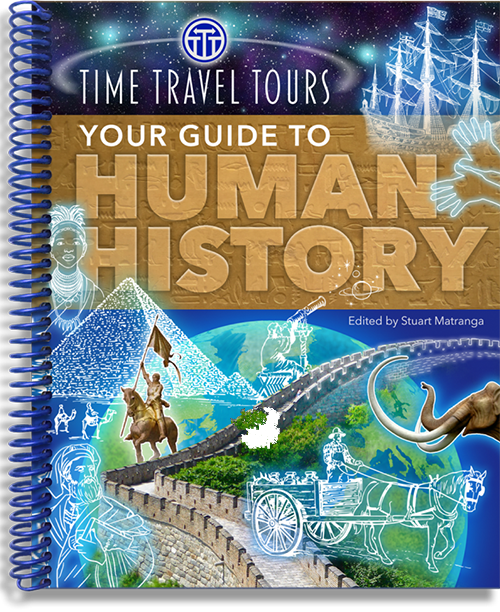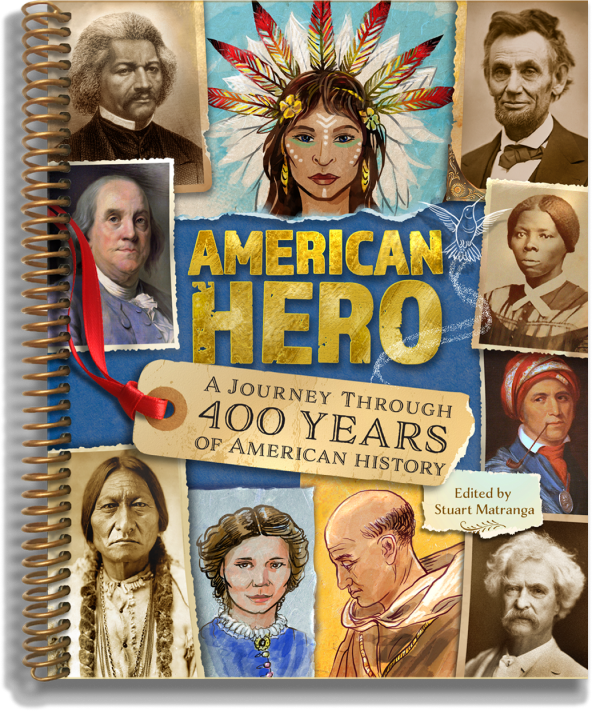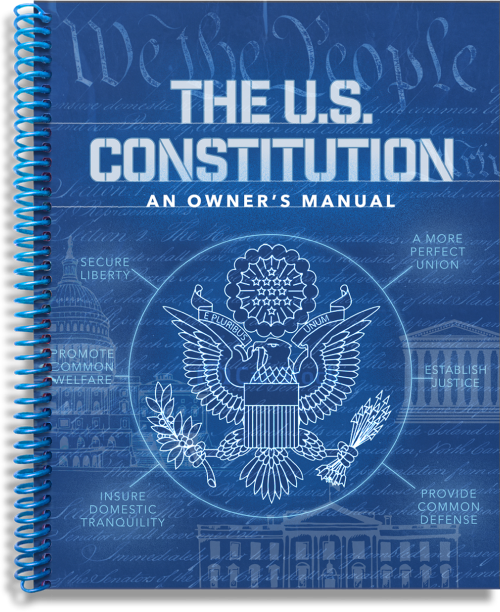 These urgently needed American and world history books are culturally inclusive, engaging, lightweight
—and affordable.
Designed to meet Tier 1 and 2 requirements, Midgard books include comprehensive teacher's guides with inquiry-based activities, assessment tools, and much more. An essential tool for Louisiana middle schools!