GET A FREE COPY OF
OUR WORLD-SHAKING
WORLD HISTORY TEXTBOOK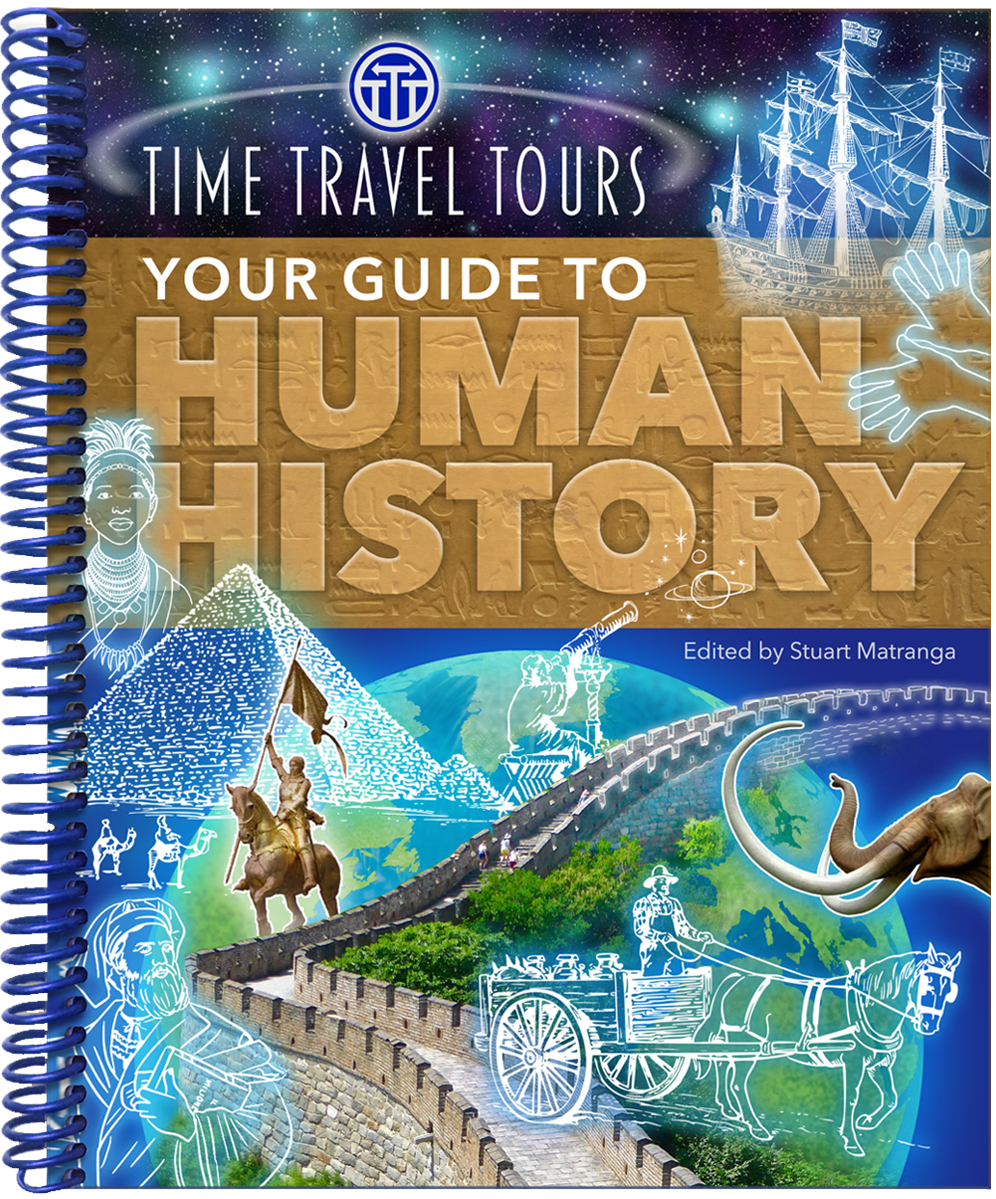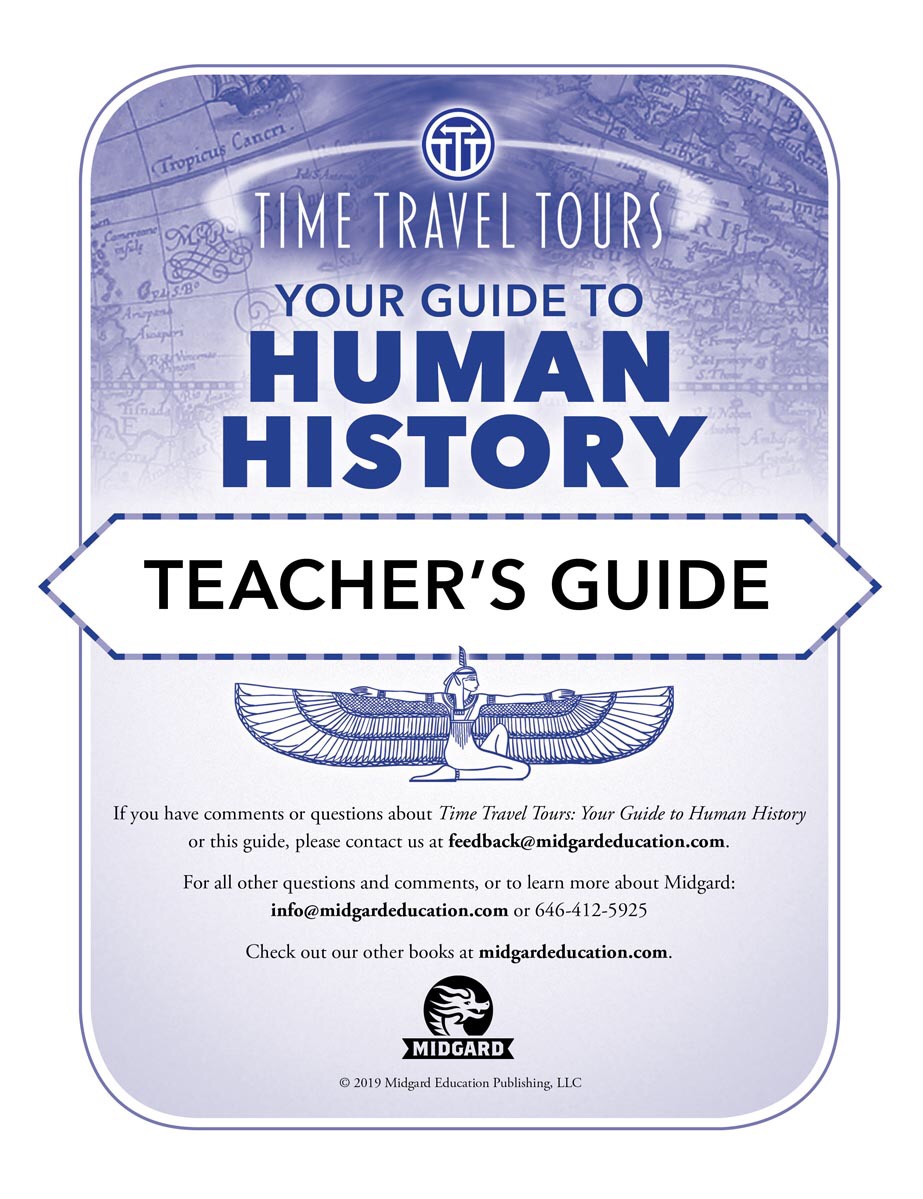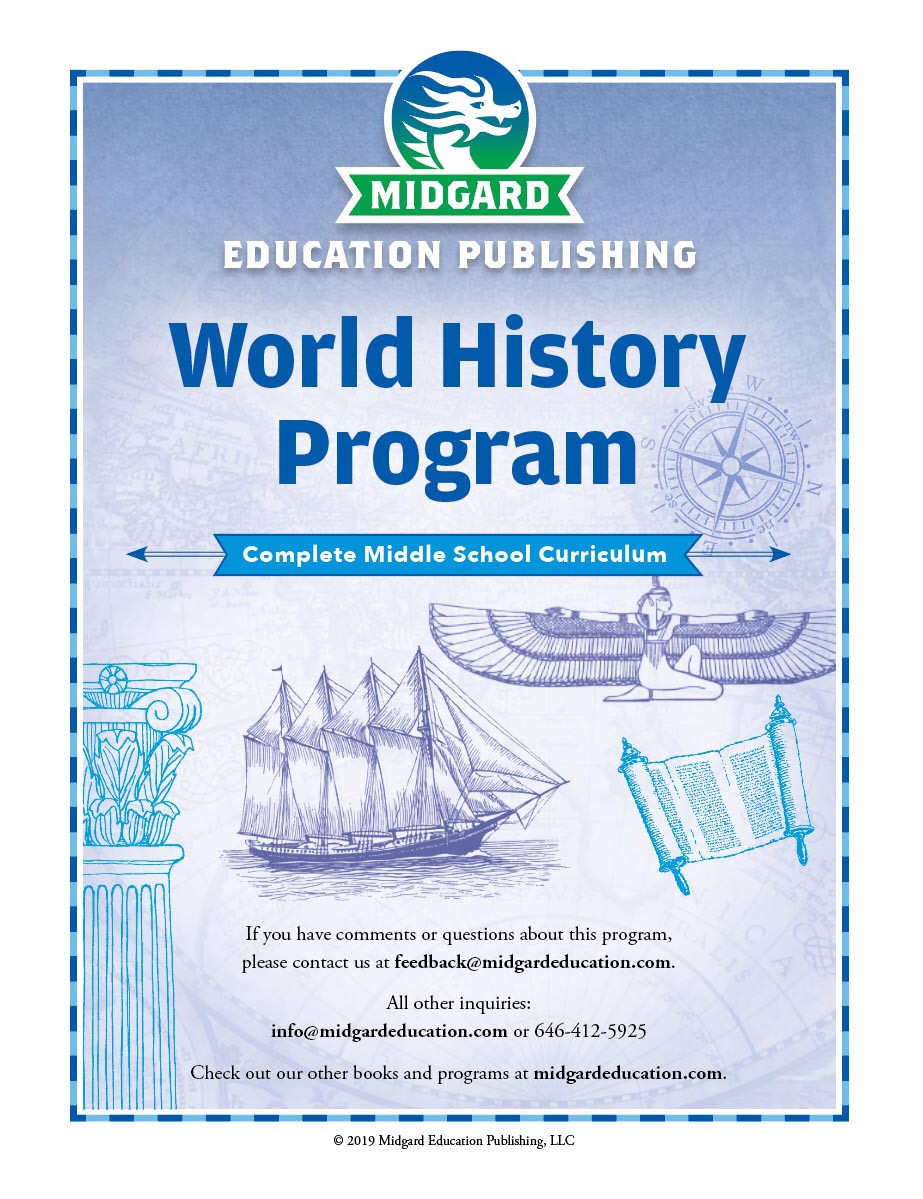 A creative approach to history engages middle school students as they tour through time with their amusing alien docent.
Works with any world history class. Includes a comprehensive teacher's guide with inquiry-based activities, assessment tools, and much more. An essential tool for middle school!