education
High School Lows: Boredom, Stress, and Dissatisfaction
August 2, 2019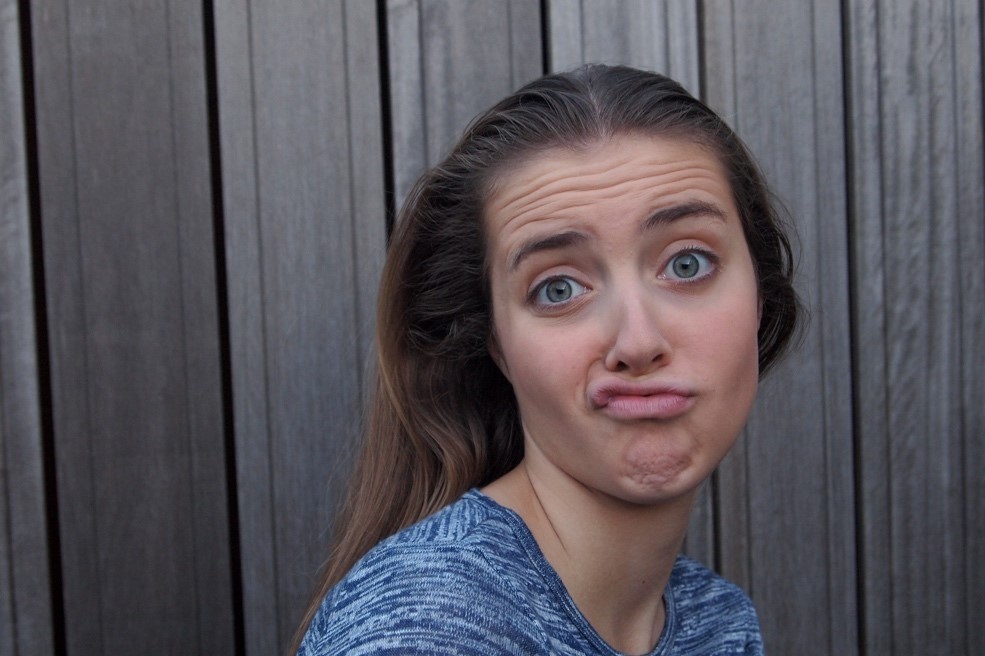 I was sitting at an outdoor café in New Orleans a few years ago, enjoying some street jazz as I dipped my beignet in a cup of coffee. It was a moment of repose during the American History Association's annual convention. A college professor joined me and asked me why I was there, since most of the attendees were college professors. Here I was, a lowly middle school teacher. I thought she took offense, but, she explained, she was envious. She said I was lucky to teach middle school and get to students right before they start getting bored to tears in high school. Most of them never quite recover by the time they get to college. What a tragedy, I said, between the sugar rush and the coronet's trill.
I looked into the matter. Sure enough, and this might come as a shock, students report being bored in school. Really bored. As they go up through the grades, the general dissatisfaction with school increases. According to a recent study by CASEL (Collaborative for Academic, Social, and Emotional Learning) over 70% of students currently in high school report feeling bored some or most of the time. After they've graduated and look back on high school, that number goes up to over 80%. That figure is backed up by a Gallup poll that found that kids get increasingly bored across all racial, gender, and economic demographics. The Yale Center for Emotional Intelligence also confirmed that students felt bored 70% of the time and stressed 80% of the time. YouthTruth, part of the Center for Effective Philanthropy, concluded that just 52% of high school students report enjoying going to school and feel unprepared for college or life.
Maybe that professor was right about middle school being the last time you see those shiny faces eager to learn. But why should that be? The content we teach has improved over the years. We have more tools at our disposal. Books, computers, videos, the Internet. With all that, though, something happens in school that gradually and inevitably squelches that sense of wonder and excitement about learning that school is there to engender.
My answer, of course, the whole reason we created Midgard, is to keep students engaged with their natural curiosity. We do that by making sure our books are inclusive with a wide variety of students seeing a reflection of themselves and what's familiar to them in history. We also use story-telling techniques to keep the ball bouncing. It should be easy. School subjects—history, science, literature, even math when it's done right—are endlessly fascinating.
But not so much to kids after they hit the halls of high school. Why is that? How can we make school exciting, vibrant, full of wonder and fun? If you have any experience or ideas or questions you'd like to share, please let us know. What happens between middle school and high school that takes so much of the joy out of the educational experience?