Cool projects
History is Our Story
June 21, 2019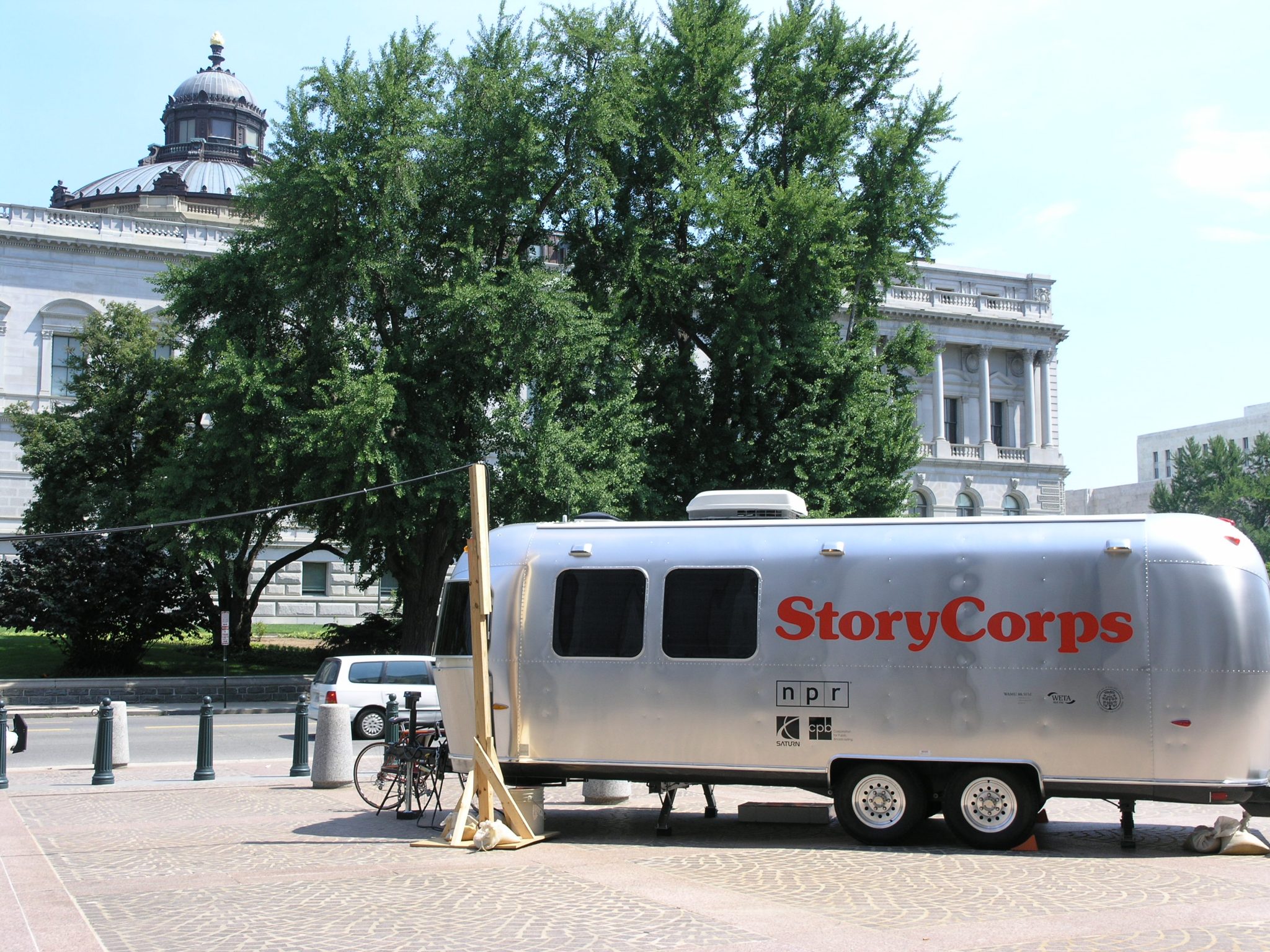 By Sam Wallach
"StoryCorps' mission is to preserve and share humanity's stories in order to build connections between people and create a more just and compassionate world."
StoryCorps is a non-profit organization which seeks to record, preserve, and share the stories of Americans of all backgrounds. Founded in 2003, StoryCorps has recording booths across the country, as well as allowing people to record on their own. All of their stories are archived in the Library of Congress.
When people hear the word "history" they often think of the past, but history is always happening, even now. The memories and life stories of people today are the history books of tomorrow. Student's sometimes find history boring because it can feel difficult to connect to, but they are part of history themselves.
Learning personal stories can be much more relatable and allow history to come to life. Having your students record and share interviews with people in their lives could be a great way to get them engaged with history! If you've tried something like this with your students, we'd love to hear about it! Tweet at us @MidgardEducati1 and tell us how it went!
Find out more about StoryCorps on their website: https://storycorps.org/