education
Printed Books or E-Readers: The Great Textbook Rip Off
September 2, 2019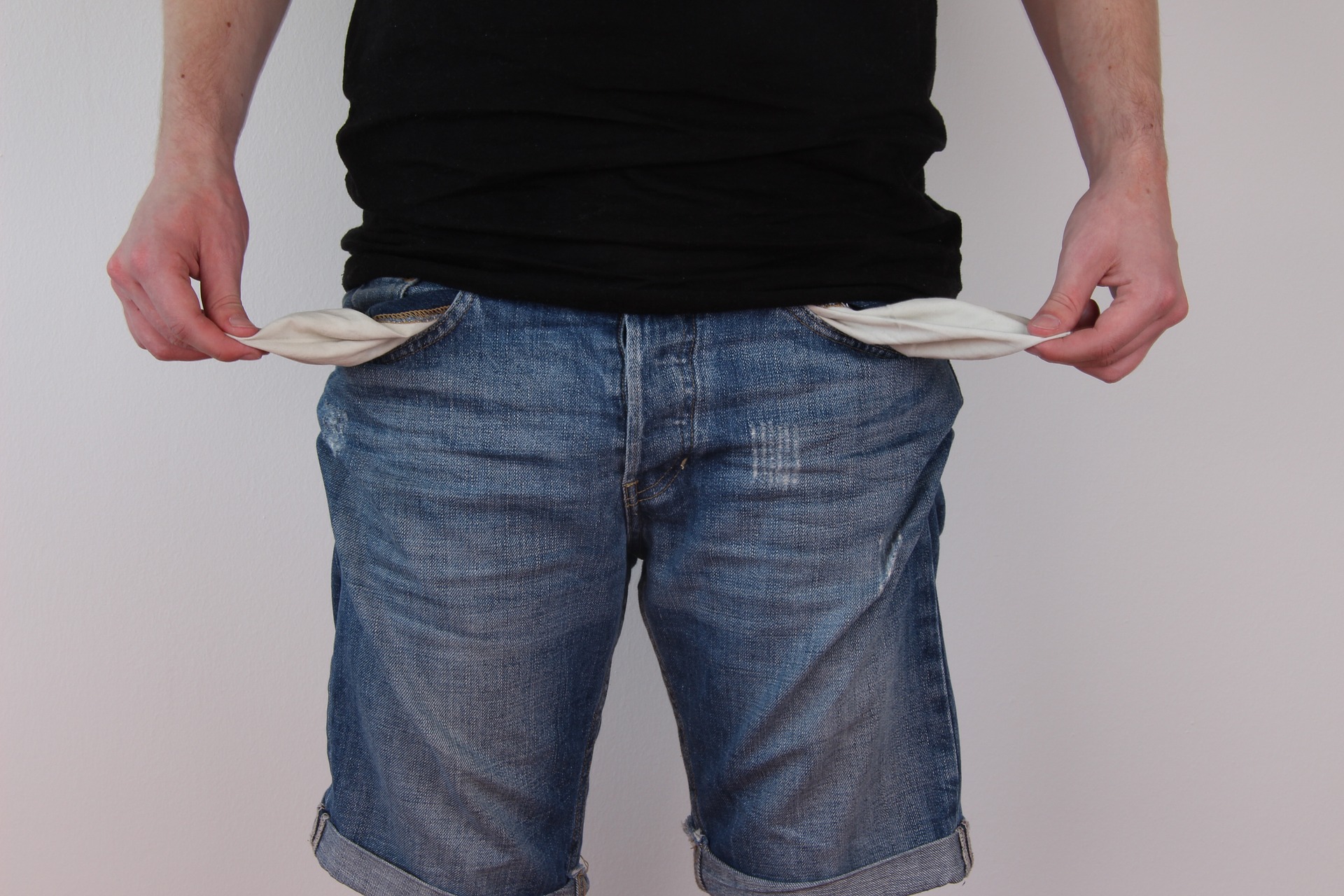 Here's a lesson in economics. There are now four textbook companies that control at least 80 percent of the market. One of them, Pearson, controls a majority of that 80 percent. The first lesson of capitalism is that competition drives cost. When there is no competition, there are no natural limits on costs. That's why, according to College Board, undergraduates spend nearly a thousand dollars on books, printed and digital, every year. They have no choice. Or do they?
Digital books may seem cheaper than print books, but do they provide equal value? Licensing fees associated with digital-only texts aren't free. Though the price has dropped, and the average e-textbook is now just under forty dollars, you only have it for three to four months before you need to renew. So, you better read fast. You also need a device. While cheap e-readers can go for under a hundred dollars, they have limited storage and readability factors such as note-taking and light controls. A decent e-reader for students, such as an iPad, really can costs hundreds of dollars. Also, devices break down, lose battery life, and are digitally distracting.
According to a recent report, reading on a screen is a different cognitive experience than reading a printed book. For one, it's very hard to read pdf journal articles or take notes on a Kindle or similar device. Also, reading speed tends to increase on an electronic device, which sounds efficient, but with that quicker read comes a loss of comprehension. In a recent study in the Review of Educational Research, students were evaluated on a 450 word informational text. Students who read it on a screen recalled significantly fewer facts and details than students who read it on a printed page. Interestingly, the screen reading students mistakenly thought they knew more details than they actually did because they read the material much faster than their book reading counterparts. So, even though the digital versions of books seem cheaper, they may have less value than printed books.
As to why those books are so expensive. It comes down to greed and need. Students, and in secondary education, schools, have no choice but to order their books from a very small pool of publishers. The American Enterprise Institute compared the costs of textbooks to other products such as medications and new homes. Over the last forty years, the cost of housing has gone up by 325%. The cost of medications has gone up by 575%. The cost of textbooks has gone up by 812%.
Meanwhile, whether students buy printed textbooks or digital editions, they get stuck with a huge bill. The costs of those books, as well as digital texts, are artificially manipulated by a very few, very powerful, and very rich information-controlling companies who are less interested in sharing than in charging as much as they can get away with.