education
The Decline By Nine: How to Increase a Love of Reading Before Middle School
October 13, 2019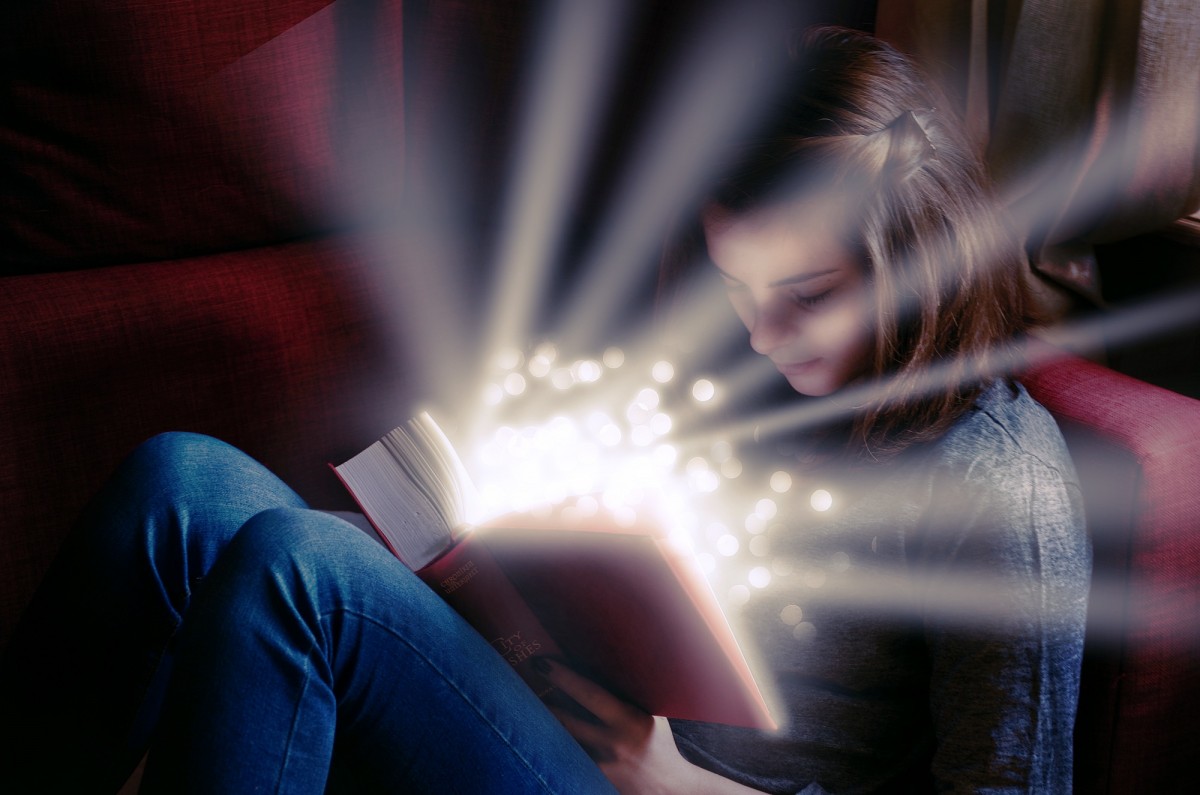 At a recent meeting in a K-8 school, we made a successful presentation of Midgard books to the sixth, seventh, and eighth grade history teachers. All of them were excited to get the books and curriculum programs and anticipated that their students would "really get into this."
As the meeting ended, though, a fourth grade teacher popped in and asked if she should be a part of this discussion. When told that the books were really for middle school students, she thumbed through a few and lamented that there wasn't anything like this for the younger grades. It's a common reaction. Teachers tell us that something happens between third and fourth grade, roughly when students turn nine years-old, they call it "the decline by nine."
According to a recent Scholastic survey, "only 35% of nine-year-olds report reading 5–7 days a week compared to 57% of eight-year-olds." Even more alarming, the survey found that almost half of third graders reported "loving to read," but by fourth grade that number drops to 28%. The percentage of reading-lovers drops even more as we go up in the grades, yet, more than half of kids in elementary school continue to report that reading is "extremely or very important."
Between third and fourth grade, children take a big step into the adult world, and want to be challenged and respected. They begin looking outward towards the bigger world, to other people's lives, and to possible futures for themselves. But often the non-fiction books they're given are abysmally dull texts that are either numbing info-dumps or oversimplified pablum.
Kids want to be inspired by biographies, unusual histories, and motivational books. For example, I Am Malala: How One Girl Stood Up For Education and Changed the World is a first person account of a young activist in Pakistan who made a profound difference in the world. Many adults remember big compendium books of random facts that provided hours of fascinating reading. One with just enough attitude to keep a fourth grader invested is Schott's Original Miscellany. An exciting book about a young person whose ingenuity and persistence made a positive impact on his village in Africa is The Boy Who Harnessed The Wind.
For more advanced young readers who love animals and a comedic take on nature, You're An Animal, Viskovitz by Alessandro Boffa offers a brilliant series of interlocking short stories. For the young historian who doesn't mind leaping into imaginative, contemplative alternative versions of Marco Polo's tour of the Mongol Empire, there's Italo Calvino's Invisible Cities. One of the strangest books on American slavery with a healthy dose of science fiction thrown in is 47 by the best-selling thriller author Walter Mosley.
These are all great books that are well-written, interesting, and can give kids a love of reading that will last a lifetime.