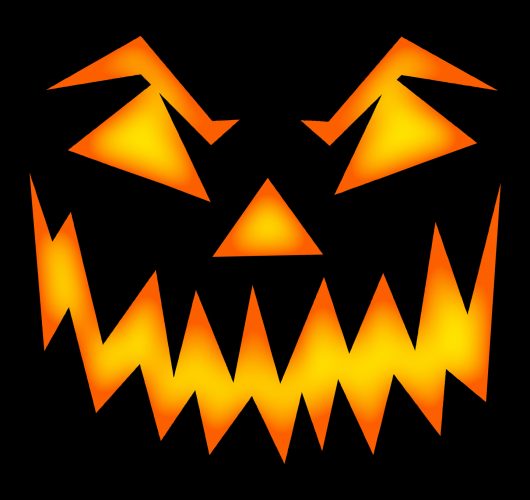 education
13 Facts About Halloween: Giving Students Some Protein with Their Candy
Here are 13 facts you may not have known about Halloween!
continue reading
October 30, 2019
education
Getting Students into the Witching Season: An historic note for middle school students this Halloween
It seems appropriate during this week—sometimes called "Hell Week"—to note that witches have nothing to do with the devil. The bad rep that witches get comes from misunderstanding of scripture, ancient superstitions, and deep-seated misogyny or mistrust of women.
continue reading
October 28, 2019